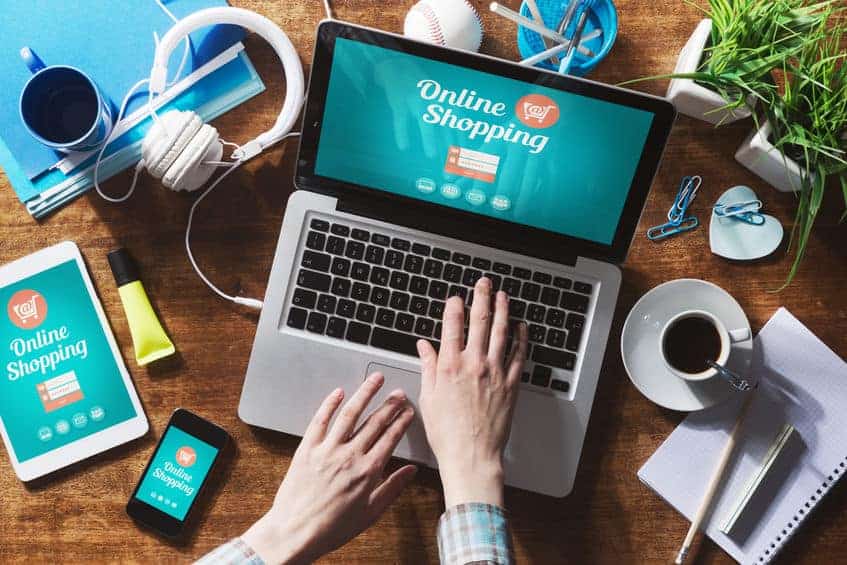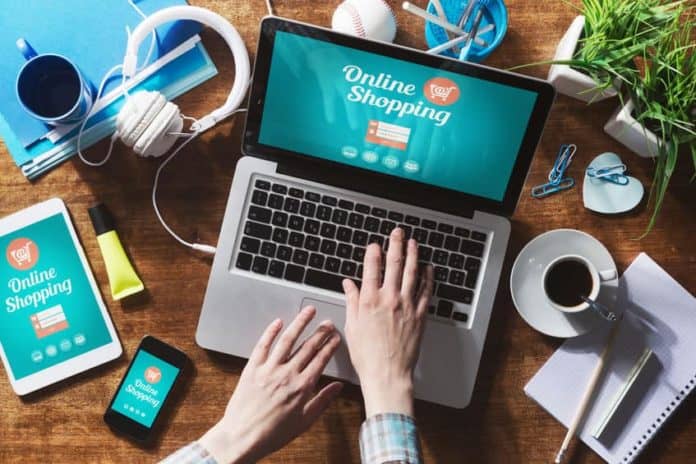 While it may be incredibly tempting to run out and purchase a laptop as soon as the idea pops into your head, waiting until the opportune moment is a great way to save a shocking amount of money. There are certain times throughout the year that retailers offer massive discounts on laptops and other accessories. If you can hold out for these special sale periods, you will be incredibly glad you did. Here is our breakdown of when to buy your laptop in order to secure the greatest possible value.
Best time of the Year to Buy a Laptop
If you are close to any of the following times of the year, consider waiting before you go shopping. Some retailers and online shops even advertise their sales ahead of time. Do some research to ensure you aren't going to miss out on a sale that starts tomorrow or this weekend.
Month
April is one of the best times to purchase a laptop at a steep discount. The newest models tend to arrive on store shelves around this time. Many stores rush to clear their existing stock by offering clearance sales on their older models. Since each year's upgrade usually isn't that big of a leap, you can still get a device that is comparable to the latest tech. As long as the laptop is only a year or two old, you can expect many software updates and customer support for years to come.
If you are feeling particularly lucky, you might want to wait until May. If there is any old stock left, the discounts will be nothing to scoff at. On one hand, you may be too late and there are only new models left at premium prices. But if your local store has had trouble moving a specific model, then you will get an insanely good deal that rivals the likes of Black Friday.
Days of the Week
Believe it or not, Mondays are a great day to buy laptops if there are no additional sales coming up. Manufacturers often announce their rebates on the first day of the business week. They suspect that not many people will make big purchases until later in the week when a majority of workers receive their paychecks. For this reason, many companies can boast about offering rebates without having to actually pay them out.
Check with the sales clerk if any new rebates have just been announced. Most computer systems will be linked directly to these announcements so it only takes a moment to check. Be sure to actually send in the rebate by mail in order to get paid. While not as convenient as a standard discount, it will save you some hard earned money in a pinch.
Season
In addition to Spring, Summer can also be a great time to find laptops on sale. Many other companies bring out their newest products between June and August. This gives them the incentive to lower the prices on their older units in order to make room. Find out what brand of laptop you want to buy and follow the company's press releases. If their newest machine is about to come out, you can rest assured that a sale will be coming a week or two before the launch date.
The beginning of Winter is also a great time to buy a laptop. Electronics make great Christmas gifts and many brands capitalize on this increased interest in their products. Nowadays, the savings extend well beyond Black Friday. The whole week is often chock full of deals and Cyber Monday extends the event through the weekend as well.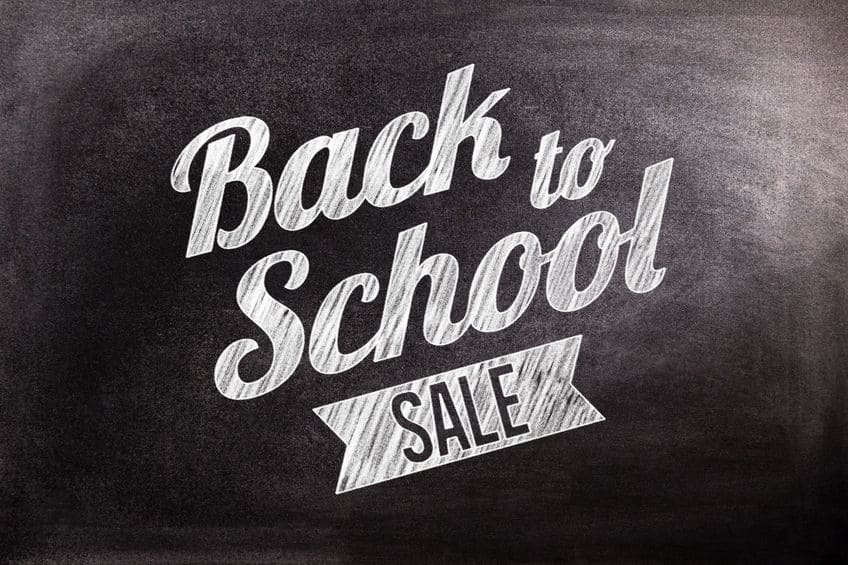 Back to School Sales
Laptops are a boon to any student's productivity level. Whether they are in high school or shipping out to college, school bound people are often looking to buy a computer they can travel with. Retailers know this and use every opportunity to sell their inventory of computers. I'm sure you have been walking through a store and seen the cavalcade of back to school sale banners and merchandise. These sales usually last several weeks and offer loads of savings. Waiting until August is a great way to get a great deal on a very reliable device.
Are the Deals Better Online or at Local Retailers?
While it is true that online stores had better prices when they first were introduced, it isn't always the case anymore. Websites used lower prices as a way to drum up interest when they first came about. However, they have slowly raised prices over time as people began to trust and rely on them more and more. Now a majority of shopping is done online and many people don't even check their local brick and mortar stores.
Physical stores have now begun to lower their prices significantly in order to get people back through the doors. They can get people walking through the shop and buying tons of other things on the way to the awesome sale. Your best bet is to compare the prices of the specific laptop you want at as many places as you can. The truth is both online retailers and physical stores will have the lowest price at different points in time. Just do thorough research to ensure you get the best deal possible.
Other Things to Consider When Looking for the Best Deal
It isn't always just about the lowest price. You want to ensure the laptop you are getting will serve you in the most practical way. Even if you spend a bit more, getting one that suits your needs should be the top priority. Here are a few things to think about before jumping the gun.
What are you going to use the computer for?
The reason you are buying the laptop in the first place will determine what specs you need to pay attention to. Do you just want to browse the web and check emails on a screen that is bigger than your phone? If so, you really only need a simple machine that doesn't have any added bells and whistles. Are you a student or someone who will need to get some work done? A mid range pc with a good CPU and a decent amount of storage will be necessary.
If you are hoping to play video games or run other very demanding software then you will need a more powerful machine with a strong GPU, lots of RAM, and a massive storage capacity. Knowing what you are looking for is a must if you plan to make the most of each sale period.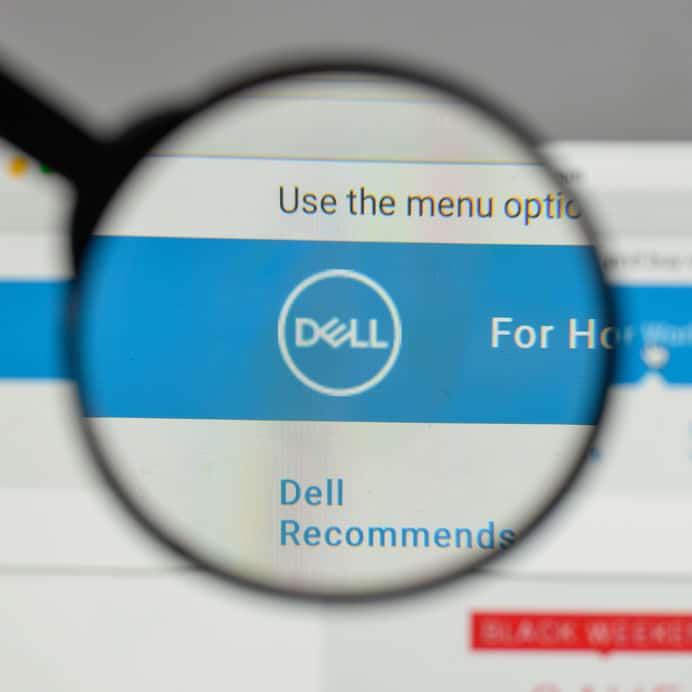 Who are the top laptop manufacturers?
If you want a Windows PC, then you have a ton of options to choose from. Toshiba is one of the oldest laptop manufacturers and they have stayed in the game for good reason. Their devices are powerful and very reliable. ASUS is another brand that has stood the test of time. Their computers are built to last and you can expect their machines to get you through many years if you take good care of them. Finally, Dell and HP are other popular brands that have a wide range of products. You can find replacement parts everywhere for their machines so getting one from them is a good way to ensure you can have it repaired if anything ever goes wrong.
Read user reviews on different models
A company's advertisements will only mention positives about the product and sales associates at retailers often get paid commission on what they sell you. To get the most truthful and accurate information, reading user reviews from people who have bought and used the product is your best course of action.
Amazon.com is a great place to quickly check out reviews and identify any flaws with a product. Since pretty much everything is listed on there, you are bound to find the exact model you are considering. You can click on each star rating to read positive, neutral, and negative reviews. Read some from all three perspectives to get a good idea about the laptop overall. If there is a trend forming in regards to a deal breaker issue, then move on to the next computer.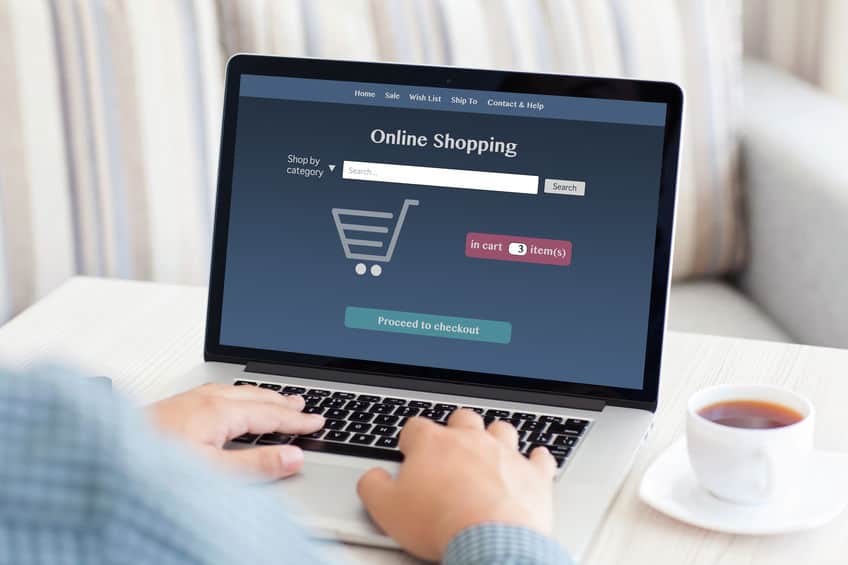 Use online comparison-shopping websites
The nice thing about researching laptop deals is that there are already sites that do a majority of the work for you. These sites list some of the best deals available now and hint at upcoming bargains as well. One such resource is the frequently updated article from Tech Radar. It updates every week to bring you the newest and hottest deals from around the web.
You can also find coupons for laptops that will give you access to unadvertised savings. A good site for this is Tech Bargains. They have a constantly updated listing of coupon codes that you can copy to your browser. Then, you can paste your coupon code into the corresponding website during checkout in order to get the savings. Use these sites to cut down the amount of time you spend searching the web.
Bottom Line
If you are crafty and persistent enough you can get any laptop for under the MSRP. Use coupons, research different manufacturers, and wait for the opportune moment to strike. If you do these things, you are guaranteed to get a great deal on a nice laptop that suits your specific needs perfectly.