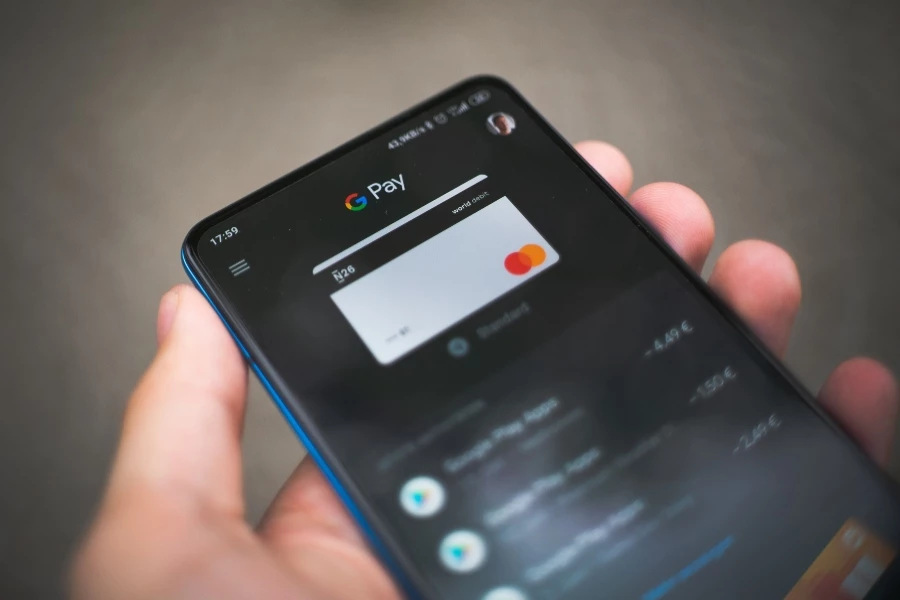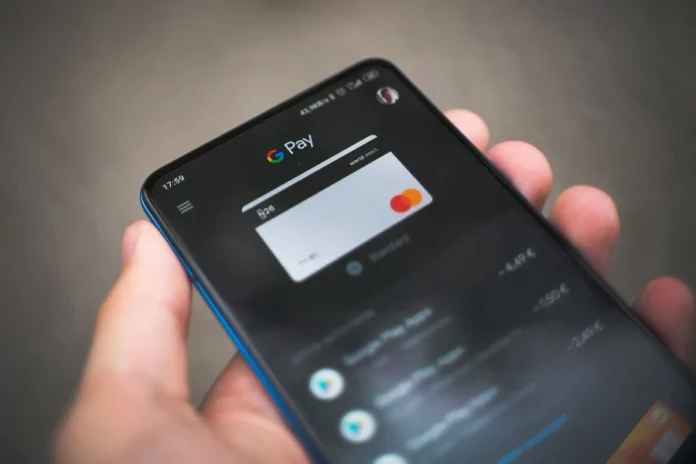 Whether you want to sell products online, offer programs, or looking for a payment gateway for online gaming, you need a secure and reliable payment gateway. However, finding the best one can sometimes be challenging, and most will ask; how do you choose a payment gateway for your startup?
This article looks at key factors that any startup owner should consider when choosing a payment gateway. Read on for insights.
Five Key Factors To Consider When Selecting A Payment Gateway
So, how do you select a gateway for your startup? Which one is the most suitable? Below are key factors that will help you select a gateway suitable for your business.
Cost of the Software
Price is one of the most important factors when selecting a payment gateway. A typical payment gateway involves set-up costs, monthly premiums, and transaction fees. Ideally, you want to go for a payment gateway whose total expenses do not affect your profitability; go for the one with the lowest initial cost and transaction fee.
Security Features
As an online merchant, you will be dealing with sensitive customer details. As such, it is essential that you go to a verified software that is certified by Payment Card Industry, Data Security Standard (PCI DSS). Also, various payment gateways offer different security features, so you want to choose software with all the essential features for a safe payment option. A good payment gateway should have data encryption, fraud detection, and chargeback management software.
Holding Time
Another great feature you should consider when selecting a payment gateway is the holding time. As a startup company, you have a tight cash flow. Therefore, you want to settle for a payment gateway that ensures you receive payment almost immediately. Ideally, a holding time not exceeding 48 hours is the most suitable for your startup.
Customer Service
For a business owner, especially a startup, it is essential to go for a payment gateway service provider with great customer support. Sometimes you will have challenges in processing payments, which is where customer support comes into play. And you want to ensure that you will get timely assistance that will allow you to get back in business quickly.
Variety of Cards Allowed
Another key factor to consider when selecting a payment gateway is the type of credit and debit cards accepted. You want to look at the cards that are mostly used by your customers and ensure that the payment gateway accommodates them. While most payment gateways accept cards from Visa, Mastercard, and American Express, depending on your customers, you might need a gateway that accepts other cards apart from these.
Conclusion
A robust payment gateway in place is essential for any online enterprise. However, the needs of business enterprises vary from one business to another. So, a payment gateway that would be suitable for one company will not be the same for another one somewhere. Therefore, it is very key to always consider the model of your business before selecting a payment gateway.