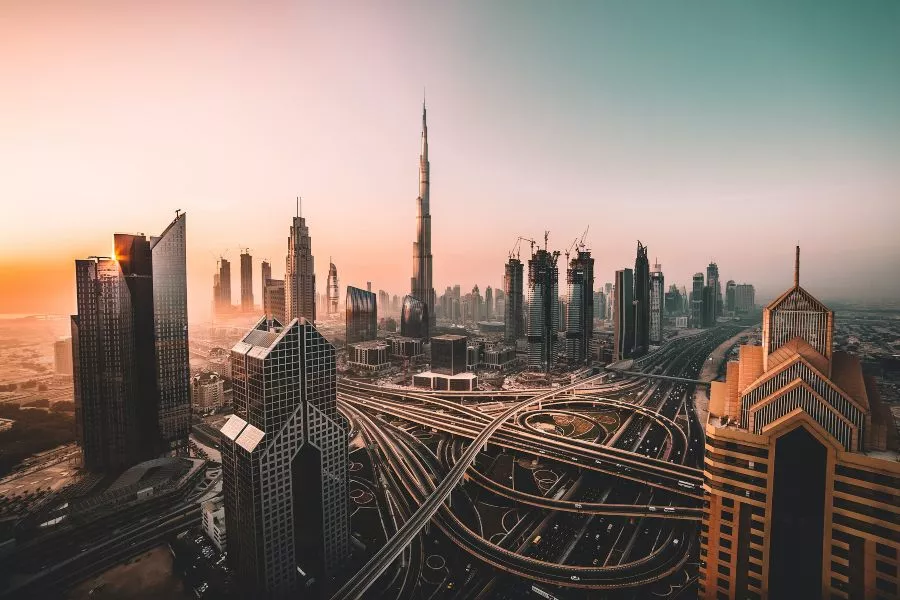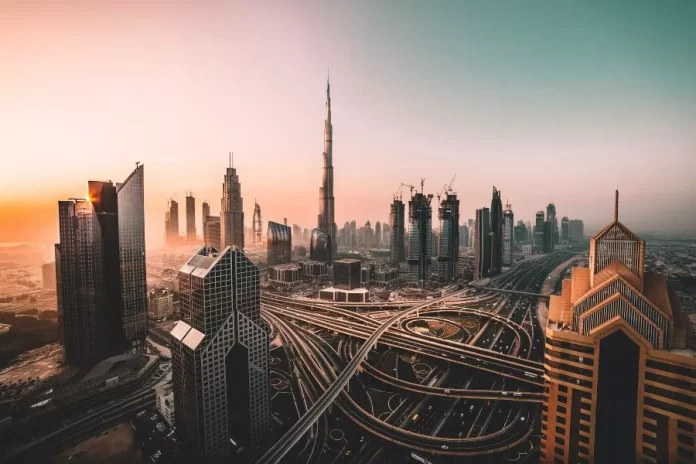 The capital city and emirate of the UAE, Dubai, is also the fastest-growing economy. Home to the mighty 830m tall Burj Khalifa, Dubai's skyline is filled with skyscraping apartments. It is an insanely attractive tourist spot globally. In 2019, Dubai recorded a mammoth 16.73 million tourist arrivals. Besides, the city is also immensely famous for its business activities and the industrial sector.
Finding flats for sale in Dubai is the least tedious job for buyers because many online listing sites are available.These sites have a lot of apartments and flats on sale with distinct features, furnishings, bedrooms, bathrooms, etc. They are located across different areas in Dubai, including Dubai Creek Harbor, Jumeirah Village Circle, DIFC, and Business Bay.
The average cost of residential area per sq. ft. in Jumeirah Village Circle is 875 AED. It goes up to 1,830 AED per sq. ft. in the Dubai Creek Harbor area. Whereas average costs are around 1,391 AED per sq. ft in the Business Bay. Regardless of wherever you buy your flat, it is essential to avoid some common mistakes that most buyers make. Read about them below.
Having No Fixed Budget – Mistake #1
The cost of living is usually high in Dubai compared to other Middle East countries. That cost of living varies from one community to another. One needs to understand and figure out their budget before looking for a flat in Dubai.
Also, the per sq. ft. rates are different all over the city. While low average costs can be found in areas like the Dubai Silicon Oasis or Dubai Residential Complex, the costlier ones are in Dubai Creek Harbor, Downtown Dubai, Jumeirah Beach Residence, etc. Therefore, never start looking for flats without knowing the per sq. ft. rates of the place.
Trusting Real Estate Agents Blindly – Mistake #2
Although most property-related information can be obtained from online property valuation sites, some buyers still prefer hiring real estate agents. It is a good practice unless one starts to blindly trust their agent without verifying the reality. In simple words, buyers should never compromise doing their bit of research alongside listening to their realtor's advice.
Overlooking Land Details – Mistake #3
There are different things to enquire about and confirm before buying a flat. They fall under property and land details, ignoring which can be problematic for buyers.
Things such as –
Super built-up area vs. the carpet area of the flat

Whether car parking spaces are allotted for flat owners or need to be purchased separately

Electrical, plumbing, and gas line details

Maintenance costs of the apartment

Legal charges, taxes, etc.
Buyers need to know everything about the property before they step ahead.
Overestimating Financial Conditions – Mistake #4
When choosing a flat, most buyers forget to look for the ones that match their financial condition. Lucrative EMI schemes make them fall in for costlier properties, which is usually a disaster. Before finalizing, one needs to consider shifting costs, interior costs, and other expenses.
Wrapping Up
Looking for flats for sale in Dubai, one can find different online sites that list different apartments on sale. These sites have every little bit of information that buyers need before buying a new property. Avoid the mistakes mentioned in the article and explore your new flat today.