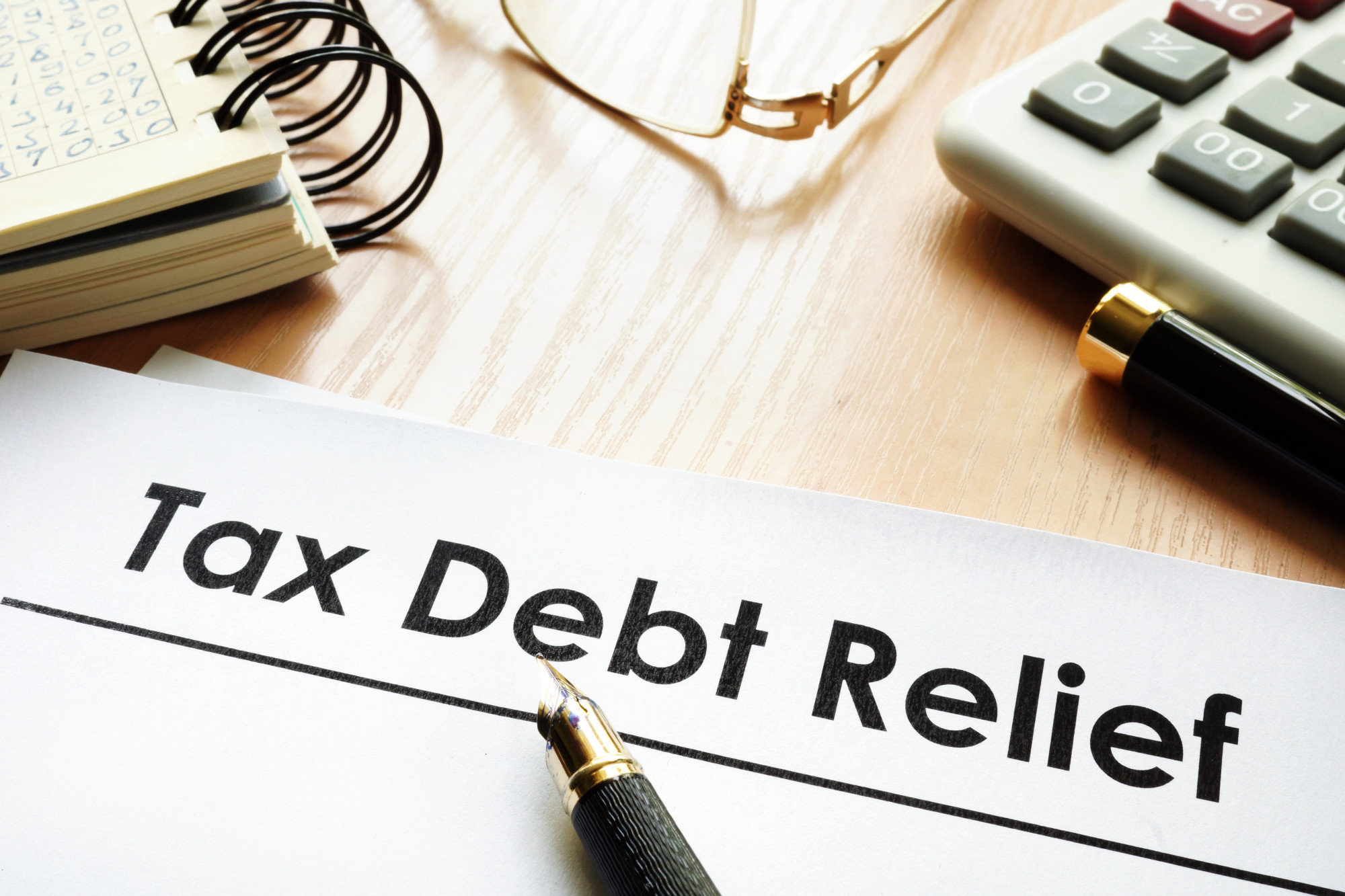 In 2018, about 14 million Americans found themselves owing back taxes to the IRS.
There are a number of ways that you can handle tax debt. Should you find yourself in a position where you can't afford to pay your tax debt, you will need outside help.
You could turn to a tax settlement lawyer for assistance in dealing with the IRS.
Read on to learn what a tax settlement lawyer can do for you and how you can find a good tax settlement lawyer.
Common Tax Debt Issues
What happens when you owe money to the IRS? The IRS has a strict collections process that begins when you fail to pay your taxes on time.
You'll get automated letters that tell you the full debt needs to be paid in a given time frame. If those letters are ignored, then you'll get certified letters to get your attention.
It's easy to be terrified and intimidated by these letters. You may be tempted to ignore them because you can't afford to pay them anyway.
As you continue to ignore them, the IRS will further escalate the issue. That can result in wage garnishments, property liens, and bank levies.
Bank levies give the IRS the right to seize what's in your bank accounts to satisfy your debt. The IRS can also claim rights to your wages and take your property.
You can lose everything to the IRS. A tax settlement lawyer can help you alleviate these issues and get a handle on your tax debt.
What Does a Tax Settlement Lawyer Do?
When you hear tax settlement lawyer, you're likely to think of those TV commercials that promise to settle tax debt for pennies for every dollar owed.
There's a difference between these companies and tax settlement attorneys. Tax settlement companies charge you thousands of dollars to settle your tax debt. They're likely to contact you directly because your name appears on a public list of tax liens.
They'll ask for the settlement fees upfront and they use pressure sales tactics to get you to sign up.
Tax lawyers are held to a much higher standard. These are firms that are members of the state bar, and they could lose their license to practice law if they tried some of the tactics the scam companies use.
They're obligated to put your interests first.
Tax lawyers provide a number of different services for IRS tax relief help. They range from settling your debt through an offer in compromise or they can work with you to get on an installment plan and represent you in an audit.
Tax lawyers can be designated to represent you with the IRS. They can speak directly to IRS agents. The attorney may have a standing relationship with IRS agents since they represent a number of clients with similar issues.  If you're in need, you can find great Tax Lawyers with LegalVision UK.
It can be a huge relief to know that you have someone on your side handling communications with the IRS. That lets you move on with your life.
Finding a Great Tax Lawyer
A tax settlement attorney has a lot of value because you get peace of mind. It's stressful to have the IRS among the financial issues.
Getting the right tax attorney is going to be a big step to move forward. Here are some things to look for in a tax attorney.
Experience
A tax settlement lawyer should have experience working on cases similar to yours. Ask them how long they've been working in tax law.
At the very least, they should be board-certified. This certification is hard to achieve because tax attorneys have to handle so many tax law cases each year.
Follow up that question with the success rate. Keep in mind that about 41% of all offers in compromise are accepted by the IRS.
Cost
Tax settlement attorneys offer a free consultation to review your case and make a determination about the best way to proceed.
If you hire them, you need to be clear as to what the fees are. Some tax attorneys charge on an hourly basis. Others charge a flat fee to settle your taxes.
Don't let the costs of the attorney's services deter you from getting the help that you need. You may be able to pay in installments.
Negotiation Skills
A tax settlement attorney is going to negotiate with the IRS on your behalf. They need to have top negotiation skills in order to get the result that you need. Ask them directly how they approach negotiations with the IRS.
Good Rapport
Are you comfortable with the attorney? That's a key question to ask yourself because the attorney is going to ask you about your financial situation.
You need to be completely transparent, no matter how bad it feels. You have to be comfortable with the attorney to tell the truth. If you're not comfortable telling the attorney your situation, then you may want to look for another attorney.
Understanding What Tax Lawyers Do
Tax debt isn't easy to handle on your own. You don't know tax law and you don't know what the IRS can do to settle your tax debt. If you find yourself in tax trouble, it's a good idea to hire a tax settlement attorney.
What does a tax settlement lawyer do? They are the ones that step up and represent you to the IRS. They tell you the best way to pay off your tax debt. They get the IRS to agree to a plan to settle your tax debt.
Most of all, they give you peace of mind.
For more tax tips, visit the Taxes section of this site.