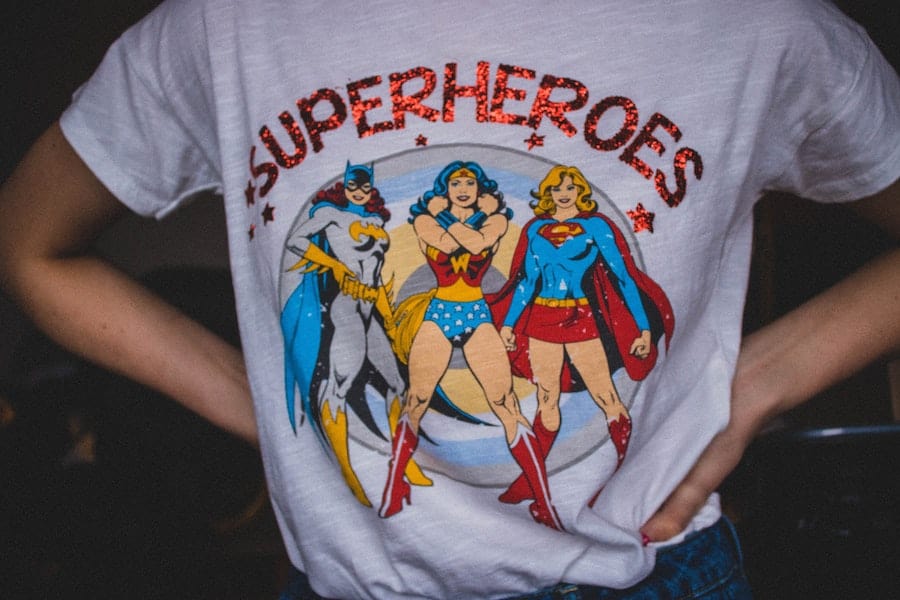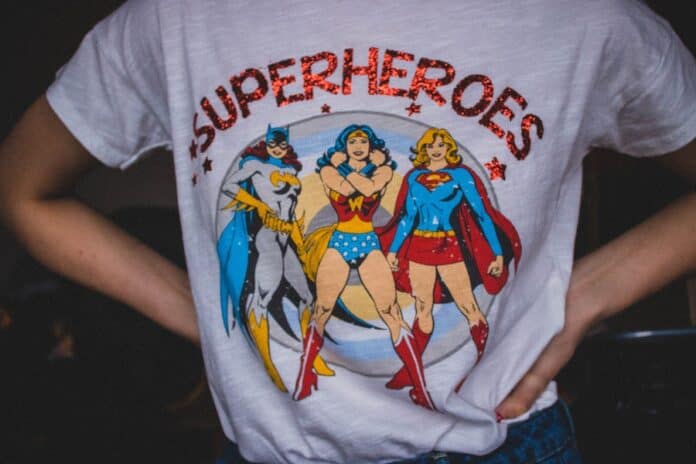 If you have a knack for creativity and want to showcase your artwork designs or photography of items, Etsy's Print on Demand service is the platform for you. By using Print on Demand, you can effortlessly create customized merchandise without the hassle of managing inventory or logistics. In this guide, we will take you through the steps to start using Etsys Print on Demand service.
Understanding Print-on-Demand
Print on Demand (POD) is a business model where products are manufactured when an order is placed. The Etsy print on demand platform lets you upload your designs to be printed on a range of products like t-shirts, mugs, phone cases, and more. When a customer buys an item with your design, the order is forwarded to a printing partner who handles the manufacturing and shipping process. This allows you to focus on creating and promoting your designs while leaving production and delivery in your hands.
Selecting Your Products
The initial step in getting started with Etsy's Print on Demand service involves choosing which products you would like to offer. Consider your target audience and their preferences when deciding what products would appeal most to them. When considering which designs to use for each product, it's important to select items that best showcase your artwork. Take into account the different categories available, such as apparel, home decor, accessories, and stationery. To get an idea of what products are in demand on Etsy, take a look at what other successful sellers are offering. Remember that choosing the right products is essential for attracting customers and driving sales.
Once you have decided on the products you want to offer, it's time to create your designs. Whether you are a painter, graphic designer, or photographer, ensure that your designs are of quality and visually appealing. You can use tools and software to create them or consider seeking assistance from a freelance designer.
On Etsy, you have the option to upload variations of your design for each product. Experiment with color options, sizes, and placements to provide variety for your customers. It's crucial to make sure that your designs are copyright-free and do not infringe on any intellectual property rights.
To sell your printed products on Etsy, you first need to set up an Etsy shop. If you already have a shop established, simply add the Print on Demand products as a listing. However, if you're new to Etsy, you'll have to go through the process of setting up your shop.
To kickstart your Etsy shop, you'll be asked for a shop name, a description of your business, and a unique URL for your shop. You'll also need to provide payment and shipping details so that Etsy knows where to send your earnings and how to handle order fulfillment. Once everything is set up, you can begin adding your Print on Demand products to your listings.
Promoting Your Products
Now that your shop is all set and your products are listed, it's time to spread the word about what you offer. Etsy offers a range of tools designed to help market your products and connect with customers. Take advantage of features like advertising options, social media integrations, and email marketing campaigns to increase visibility and attract visitors to your shop.
In addition, make use of social media platforms such as Instagram, Facebook, and Pinterest as channels for showcasing your products while engaging with interested individuals. Create appealing content, run contests or giveaways if possible, and collaborate with influencers in order to expand the reach of your offerings. Don't overlook the importance of optimizing product descriptions and tags so that they rank higher in search results.
Maintaining Customer Satisfaction
Once you start selling your products, it's crucial to prioritize keeping your customers happy. Make sure to respond to any inquiries they have, provide detailed descriptions of your products, and ensure timely order fulfillment. It's also important to keep an eye on customer reviews and address any concerns or issues in a professional manner.
Monitoring and Analyzing Performance
To make the most out of your Print on Demand business, it's essential to monitor and analyze how your shop is performing. Etsy offers analytics tools that can assist you in tracking sales, understanding customer preferences, and identifying areas where improvements can be made. Utilize the insights gained from these analytics to refine your product offerings, adjust pricing strategies if needed, or make changes to your marketing efforts.
In conclusion, Etsys Print on Demand service presents an opportunity for creative individuals looking to turn their designs into products. By following these steps and investing time and effort into promoting and maintaining your shop, you can build a Print-on-Demand business on Etsy. So let your creativity flow freely; create designs and trust Etsy to handle the rest!