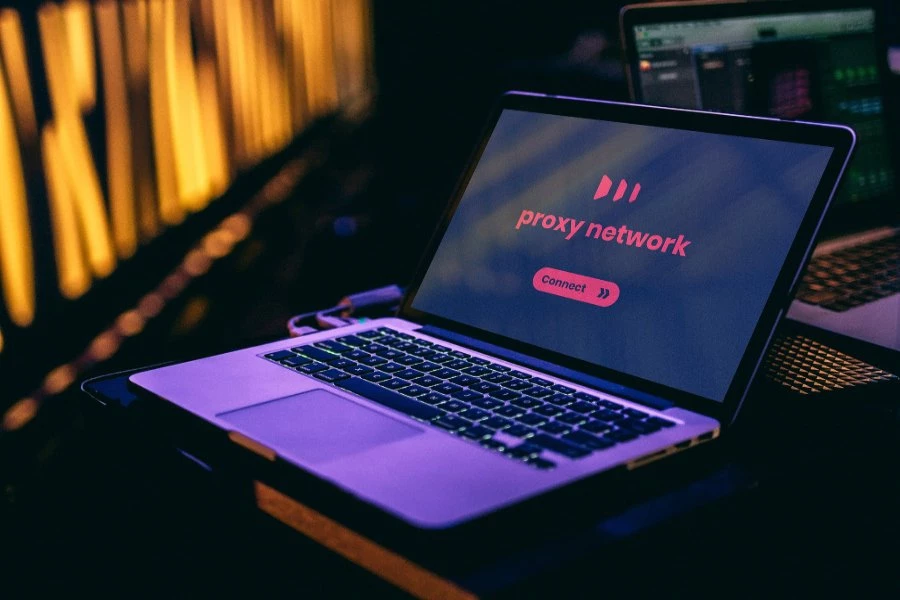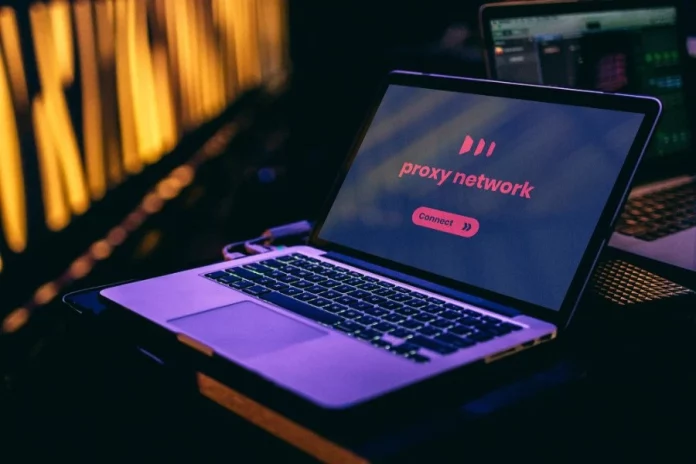 The modern internet, known for comfort, convenience, and addictive entertainment, suffers from a lack of digital privacy. To stop the uncontained and oppressive collection and analysis of private data, we encourage internet users to seek out tools of online security and anonymity.
Every web surfer has to understand how much of their private data is being given away for free and used for profit by tech companies, creating addictive software and technology. In this article, we will focus on proxy servers – flexible and user-friendly privacy tools that help us protect a portion of anonymity on the web. You will learn how proxy servers work, the top qualities of the best servers and providers, and how you can create your proxy server or a Virtual Private Network (VPN)! The creation of a datacenter proxy will reinforce your knowledge of the usage and applicability of intermediary servers created with datacenter IP addresses. A good datacenter proxy will not only improve but also enrich your private, anonymous browsing experience. Check out Smartproxy – a legitimate provider, to get yourself the best datacenter proxy IPs or analyze their qualities to create your proxy server. For now, we will focus on the creation of a personal proxy and building technical proficiency in their use.
Rent An IP address
Renting an IP address at a data centre will allow you to create a datacenter proxy or a private VPN. When looking for a datacenter or a virtual private server (VPS) provider, there are a few parameters you have to take into account.
If the goal of a greater proxy or VPN is strictly internet privacy, look for addresses close to your geolocation. This will ensure that a provider's great internet speed is not diminished by a greater distance between you and a newly created access point.
Having multiple addresses can help you change identities if you are using automated software that swarms the server with connection requests or managing multiple fake accounts. Having multiple proxies for such occasions will help you avoid suspicion and IP bans.
Create A Proxy Server With Free Software!
From complete beginners to internet privacy enthusiasts, anyone can use free and open source software to create datacenter proxies in a day and build technical proficiency. OpenVPN, PHP-Proxy scripts, and much other free software will help you set up personal proxies and private VPNs for future use. You can utilize old devices instead of datacenter IPs to create a proxy server. Data centres are mostly used because the rented hardware has to be stable and secure from interruptions and cyberattacks. If you want more datacenter proxies, get more IPs and repeat the process!
Why Created Proxies Are Better Than Public IPs
As an internet user looking for privacy tools, you have a few options: you can go for ready-to-use proxies from the best providers, rent an IP address to create your private server, or grab suspicious public addresses. The first option will save you a lot of time but cost you more money, but the pool of available addresses is much bigger. Creating your own proxy is a great learning experience that encourages the user to care about their privacy online.
Public proxies are clever traps for free riders. Trusting unknown third parties that set up these addresses can lead to disaster, as they attempt to enjoy a secure and anonymous browsing experience will all the information traveling through the intermediary server to potential scammers. Even if you avoid exposure of private information during these sessions, hackers that set up free proxies can inject additional information into visited websites, and unpredictable locations and the number of users sending traffic through the server makes them very slow and unstable. Free proxies are usually used by cybercriminals and suspicious individuals, which can get these addresses banned on many frequently visited websites.
Private Proxies In Different Geolocations
Having a datacenter proxy in the desired geolocation will let you access that is only accessible to local users. Using a US proxy may help you watch TV shows unavailable in Europe on your beloved streaming platforms. In countries like China, western proxies are even more valuable because they give access to the best parts of the web blocked for Chinese citizens. Having a US proxy will let you stream content as if you were in America, but it will not protect you from piracy and copyright infringement notices.
Should You Build Your Own Proxy?
Doing something yourself is a lot more rewarding. You learn new things and save money because you don't pay for VPNs and expensive proxy server deals that include advertising and marketing, design, and other additives you should not care about. Building your proxy will help you understand the necessity of intermediary servers in the modern internet and create more datacenter proxies if the need arises.