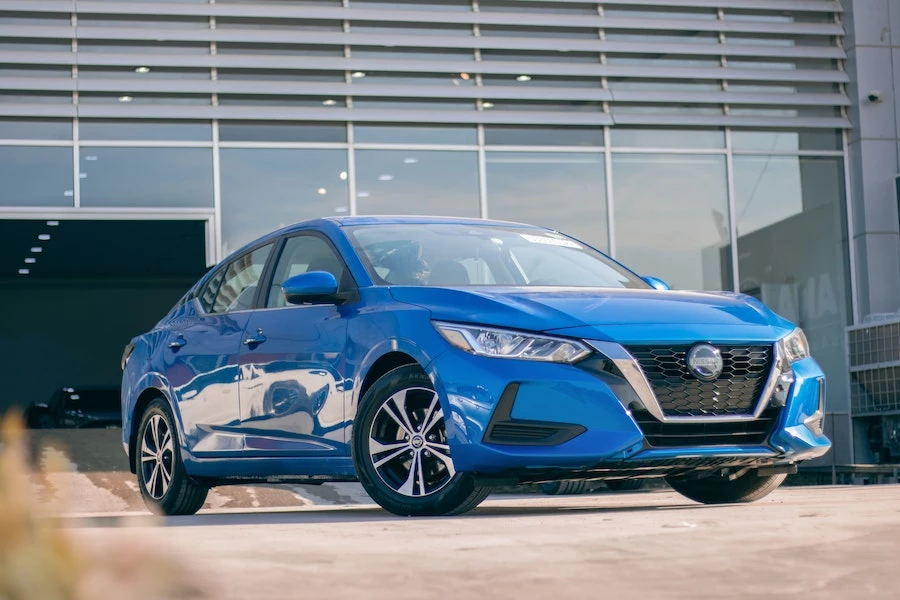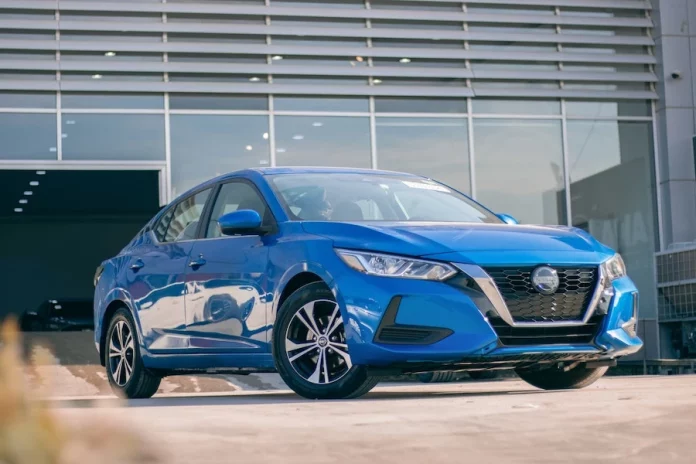 You might picture yourself skiing on a snowy mountainside when you think of Denver, Colorado, or maybe you envision Coors Field, where the Colorado Rockies play ball. No matter what Denver brings to your mind, the weather does play a significant factor in how you drive and which car you buy while living the Denver life. If you need a new car, then there are many places to choose from, like a Denver car auction or a seller you found through the classified ads in the local paper.
To help you decide which car is right for you, here is a list of cars that may be the best cars for Denver's weather:
Audi Allroad
When it comes to taking on tough terrain or plowing through snow, the Allroad and its AWD system know how to get you to your destination. It is a powerhouse that not only gets through the winter but is also built for traveling. It is roomy, which makes it a great vehicle to take skiing, and the interior features all of the latest high-tech toys and safety equipment. You can head off-road with confidence in the Allroad.
Toyota 4Runner
This Toyota is built for the most rugged, harshest environments. It is the vehicle of choice if you're planning on getting to the top of a mountain or heading off to a high-terrain lake for some weekend fishing. It is large enough that the whole family fits, as do all of the things they had to bring along with them.
Subaru Outback
You cannot go wrong with a vehicle that is approved by dog owners and their furry friends. This tough SUV may look like any other SUV from the outside, but under the hood is power that is closer to a truck's power than that of a passenger car. You still ride smoothly in a comfortable interior, but the Outback means business when it comes to driving in the snow. Additionally, there's plenty of room for the kids and the dogs.
Jeep Grand Cherokee
Jeep is well-known for its outdoor appeal. The manufacturer has taken the Jeep to the most extreme corners of the world where it was tested and found worthy of the name. The Grand Cherokee expounds upon the name by adding worthy interior upgrades to this model. It will still take on the toughest driving conditions, but when you sit in the body-hugging leather seats, you won't even know it's snowing outside.
Land Rover Discovery Sport
The "Disco", as it's affectionately known by its enthusiasts, is perfect for Denver's changing weather. It likes the rocks and hills, but it also likes the city life. While it looks good sitting at the top of a plateau overlooking an alpine lake, it also looks great in the parking lot of the Mile High Stadium. The Discovery will make the time spent waiting in line for a parking spot to see the Broncos more comfortable.
Nissan Pathfinder
The Pathfinder is a midsize SUV that gives you room for the whole family and their toys. It works for big families, and there is no sacrifice of power over space. You get both with the Pathfinder, and the 4WD makes driving the winding roads in the Rockies safer. It tows up to 6,000 pounds, so grab your boat and go fishing for the weekend.
Mazda CX-5
AWD makes the CX-5 capable of taking on slippery roads, but it also is a practical vehicle for work and play when summer rolls around. It offers enough room for everyone, and because it is fuel efficient, you can head out of Denver and across the United States without spending a ton of money on gas.
Toyota Tacoma
Those who need to take care of their livestock and haul food and water to the fields will appreciate the toughness of the Toyota Tacoma. It offers a large bed that can haul a bale of hay as easily as it can move a dresser to a new home. It is not as tough as the Tundra, but it is a practical truck that anyone in Denver can appreciate.
While it does not snow all the time in Denver — in fact, Denver is much further south than you might think — whichever car or truck you decide to buy should at the very least have All-Wheel-Drive ("AWD"). AWD is best for the snowy city and suburban roads, but not as good as 4WD when it comes to deeply packed snowy roads. AWD will help you stay connected to the roads by improving traction, but 4WD will dig in and keep you moving forward.
The State of Colorado does have a Traction Law on the books, so you must either have snow tires, all-terrain tires, or a 4WD when driving between Morrison and Dotsero on 1-70. Your tread must be 3/16" when driving on snowy roads. There is a fine if you are in an accident and found to violate the law, so keep your tires up to code.
No matter what time of the year it is, Denver is a beautiful place to live, work, and play every day and every season. Many cars and trucks are perfect for driving in Denver's weather.