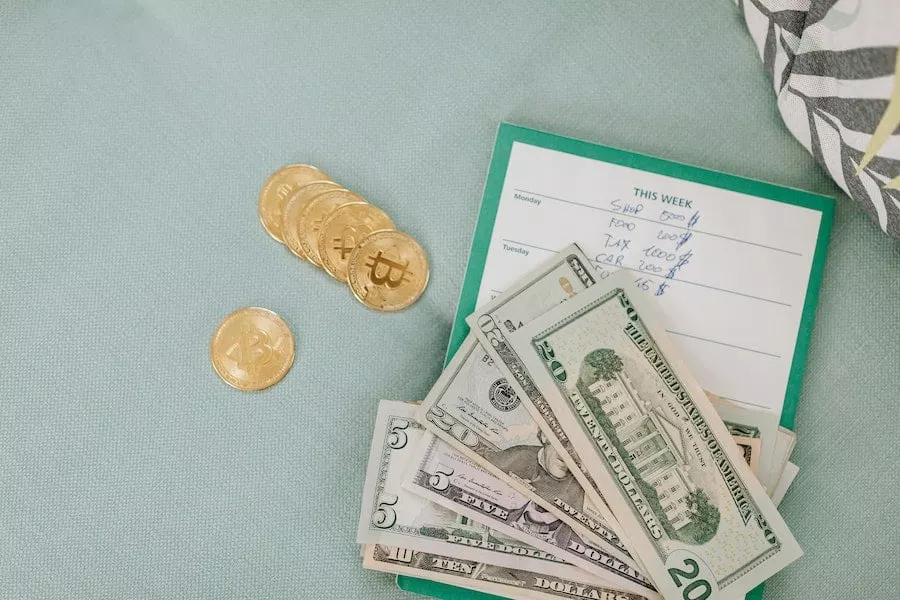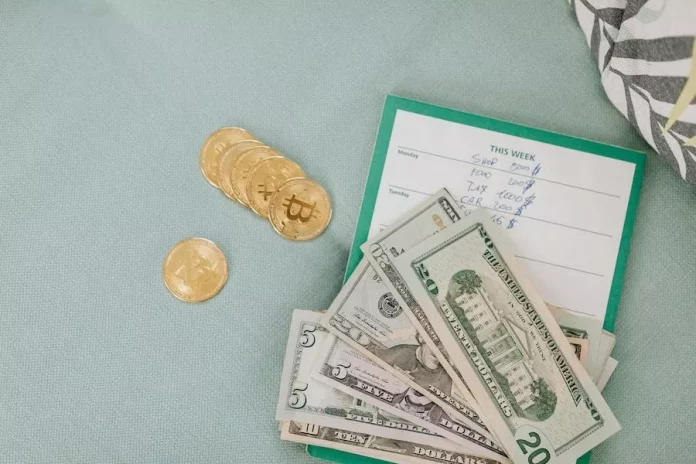 Congratulations! You've just launched your own business. And one of the top things in your mind right now is using financing to grow your company.
While many business owners are able to source funds for their business, they fail to understand how to use this money effectively.
But don't worry. If you're a small business owner looking for ways to grow your business, you're at the right place. 
In this article, we'll discuss 7 ways you can use financing to give your business a head start. But first, let's briefly touch upon how you can secure funds for your newly opened venture.
How To Finance Your Business
If you're a new business owner with no previous experience in securing financing, the process can be a bit daunting. There are many options available, and it's important to choose the one that best suits your business needs.
Some of the most common ways to finance a small business include:
Business loans

: You can apply for a business loan from a bank or other financial institution. The advantage of this option is that you can get a lump sum of money to grow your business. However, you will need to have a good credit score to qualify for this type of loan.

Business credit cards

: This is another popular option for financing a small business. Business credit cards offer many perks, such as cash back rewards and 0% APR periods. However, you will need to be careful with your spending, as business credit cards typically have high interest rates.

SBA loans

: The

Small Business Administration (SBA)

offers several loan programs to small business owners. These loans are typically easier to qualify for than traditional bank loans, but they often come with higher interest rates.

Investor funding

: You can also raise funds for your business by seeking investment from friends, family, or venture capitalists. This option can be advantageous as you will not have to repay the funds if your business is unsuccessful. However, you will give up a portion of ownership in your company if you choose this route.
7 Ways To Use Financing To Grow Your Business
Now that you know where to get funds for your business, let's discuss 7 ways to spend them in a way that helps you grow.
1. Invest in inventory
In order to sell your product or service, you need inventory. But inventory can be expensive, especially if you're selling physical goods. 
If you're tight on cash, consider using financing to purchase inventory. This can be super useful in getting your company off the ground, and will help you free up cash flow and grow your business.
2. Hire staff
As your business grows, you'll need to hire additional staff. But hiring can be expensive, especially if you're looking to hire quality employees. 
Financing can help you cover the costs of hiring, which can help you provide better customer service, improve your day-to-day business operations, and help your company grow as a business.
Pro tip: Hiring full-time employees can be expensive. If you're on a tight budget, consider hiring part-time or freelance employees instead. The gig economy has boomed ever since the COVID-19 pandemic hit, and there are thousands of talented freelancers offering their services on platforms like Fiverr and Upwork.
3. Open a new location.
If you're looking to expand your business, opening a new location is a great way to do it. This is especially true if you're a brick-and-mortar business, as online businesses can be operated from anywhere in the world.
Unfortunately, opening a new location is super-expensive, from the cost of leasing or buying a new space to the cost of outfitting it.
This is where financing can help you, so you can open your new location without breaking the bank.
4. Purchase equipment
Whether you need a new computer for your office or a new oven for your bakery, chances are you'll need to purchase some new equipment for your business at some point. And depending on the type of business you're in, this equipment can be expensive.
Financing can help you cover the cost of new equipment, so you can improve your business operations and enhance your products without straining company resources.
When purchasing equipment for your business, consider used equipment as a more affordable option. You can often find quality used equipment at a fraction of the cost of new equipment.
For more information on financing new equipment purchases, see this guide on chattel mortgages.
5. Make improvements
From renovating your office space to updating your website, there are always improvements you can make to your business. But these improvements can be expensive. For example, a simple website update or redesign can cost up to $30,000 if you hire an agency.
If you don't have the cash on hand to cover these costs, financing can help you make the improvements you need to grow your business.
6. Launch a marketing campaign
Marketing is essential for any business. But it costs money, as even a basic Facebook ad campaign can cost hundreds of dollars.
As a small business owner that has just started out, you may not have a large marketing budget to employ all the different marketing channels that go into creating a comprehensive strategy. 
This is where financing can come in handy. By financing your marketing campaign, you can make it as comprehensive as possible and reach a wider audience.
Just make sure to work with a professional marketer, so you're not wasting your money on a marketing campaign that doesn't produce results.
7. Cover unexpected costs
No matter how well you plan, there will always be unexpected costs associated with running a business.
From repairs to legal fees, these costs can add up quickly. And if you don't have the cash on hand to cover them, they can put a strain on your business.
Financing can help you cover these unexpected costs, so you can navigate your way around these hurdles and keep your business running smoothly.
Final Words
So as you can tell by now, financing can be a powerful tool for small business owners. It can help you cover the costs of expanding your business, improving your operations, and marketing your products.