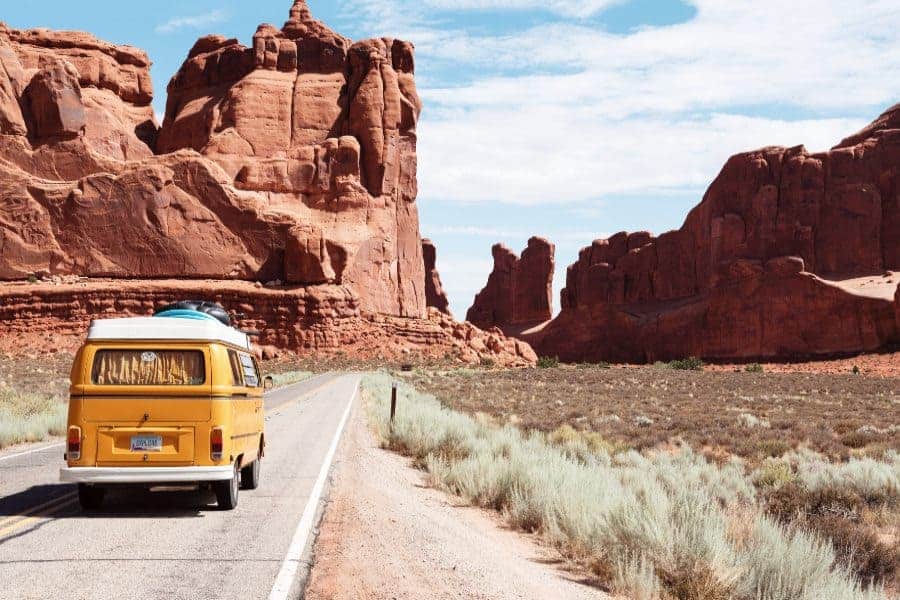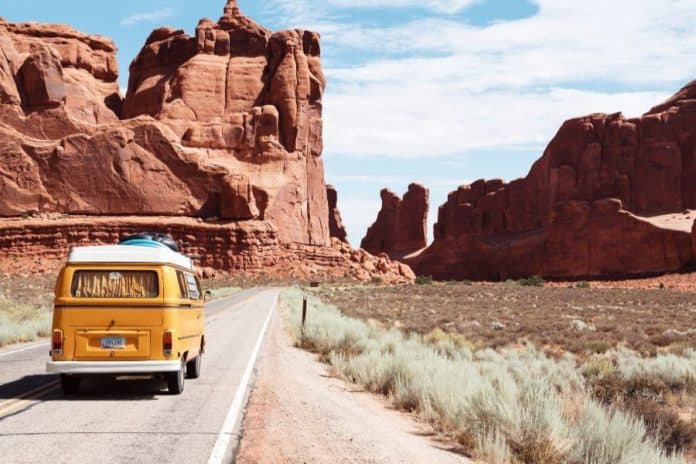 Going on a vacation is exciting but it often comes with unintended stress. From booking hotels or rental cars and planning adventures to making arrangements for pet sitting and protecting your home, there are a lot of things to consider when making travel plans. Take a look at some of these tips for travel and get ready to set off on the adventure of a lifetime!
Plan Ahead And Save Money
Planning ahead can help you save time and money later. Hotels and excursions often book well in advance and rates for flights and rental cars tend to increase the closer you get to your departure. By doing your research and getting your itinerary ironed out ahead of time, you will be able to fully enjoy relaxing while away. Take into consideration things like special accommodations or travel restrictions as well. Knowing the rules for travel, such as whether you need a passport or have to adhere to certain health guidelines, are also important, so take time to familiarize yourself with these items.
Another benefit of planning ahead is that there are many money-saving hacks that will work to your advantage! One of the most mentioned tips is to squirrel money away a little at a time. Whether it's skipping your morning coffee stop or eating in more frequently, those dollars add up and you'll be surprised at just how much you can tuck away in a short amount of time! Bundling your hotel, flight, and rental cars together is also a good way to save money and most travel apps offer easy tools to get the most for your money!
Don't Forget Fido
If you have pets, then making arrangements for them should not be overlooked. While there are many accommodations that are pet-friendly, taking time to consider your pet's needs should be at the top of your travel list. For people who have pets that prefer stability or are traveling where pets are not welcome, hiring a pet sitter or boarding them is necessary. For pet-friendly adventurers, be sure to research Fido-approved places before you hit the road. There is no shortage of services available online to help plan a vacation around your pet's needs!
Protect Your Belongings
Along with the stress of planning comes the stress of making sure your valuables are safe while you are away. Whether you plan a year in advance or on a whim, making sure your personal property is protected while you travel can put your mind at ease. Studies show that most theft and home invasion occurs during the warmer months and occur out of opportunity. This means if someone knows you are gone, the opportunity to break in or steal a vehicle is presented.
One way to minimize the opportunity is to keep your plans to yourself. Posts on social media can be visible to unintended viewers, presenting an opportunity for theft and making your property vulnerable, so as tempting as it is to share, keeping quiet is the safest option until you return. Another way is to have neighbors keep an eye out for suspicious activity or install a home security system. Security systems can range from elaborate to simple and there are many options to choose from.
Another protective measure that sometimes goes unnoticed is insurance. Having the right protection in place for your home and vehicles might not deter such behavior but you'll want to make sure you choose an insurance policy that covers specific instances such as theft or damages in the event of a catastrophe.
Have Fun And Relax
No matter how you plan, the bottom line is that you should have fun! Taking necessary steps to put your mind at ease ahead of time is freeing and knowing your plans are set and your valuables are protected while you are gone allows you to relax and enjoy your vacation!