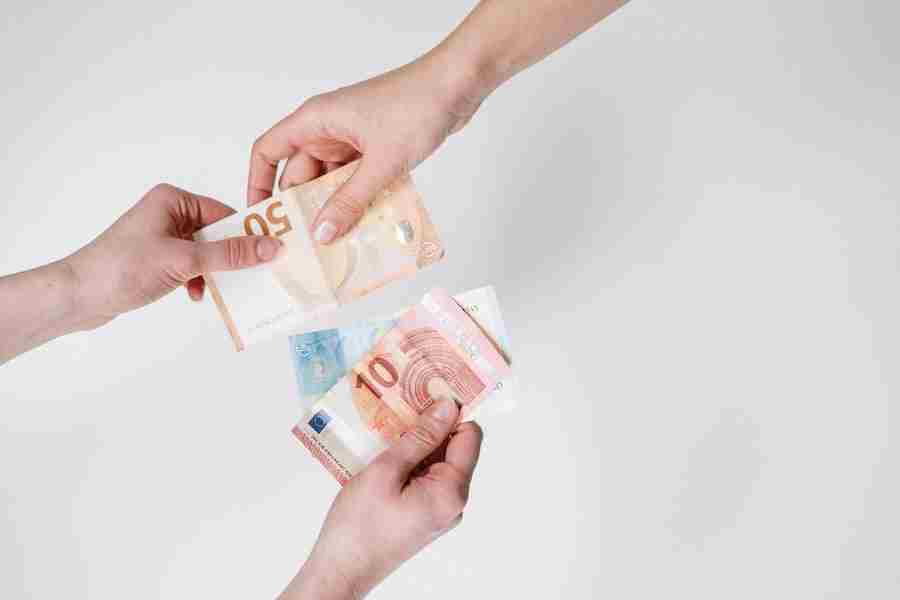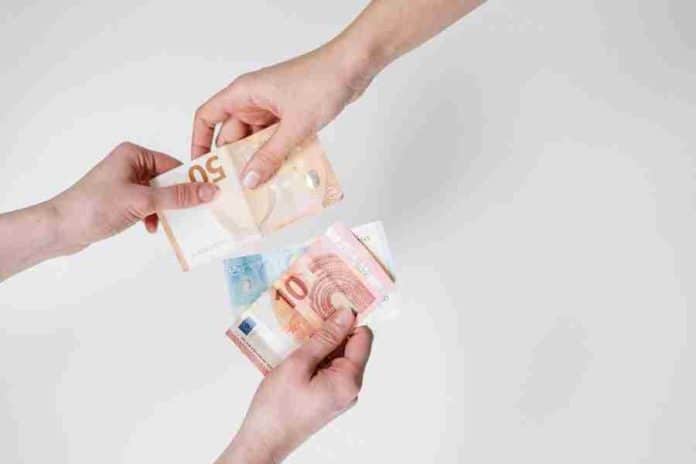 ‍Discord is a popular online chat service that allows people to communicate in both text and audio formats. With its user-friendly design and wide range of features, it's no wonder it has become so popular. However, one of the most common questions people have about Discord is whether or not it costs money. To help answer this question, we're breaking down Discord's pricing model and explaining the different options available. Whether you're just curious about the cost or looking to upgrade your account, this guide will provide you with all the information you need to understand how much money Discord really costs.
Does Discord Cost Money?
No, Discord is free to use. Although there are some additional features you can purchase, the basic and most important functions of the platform remain free to use. That means you won't have to pay anything at all to enjoy its amazing capabilities. Chat with your friends and join servers of your choice – it's all free! The best part is that Discord has so much to offer. From text and voice channels to image-sharing and direct messages, you'll be able to find something that will make your conversations even more enjoyable and exciting. So why not give Discord a try? With so many features available for free, it's definitely worth checking out!
What Is Discord?
Discord is a cloud-based communication platform that allows people to create and join virtual communities. It offers both text and voice channels and can be used for a wide range of purposes, including gaming, education, and business. People create Discord servers by linking their accounts to a server. Once linked, users can join the server, chat with other users, and access other features from within their accounts. Discord users can communicate with each other via text or voice channels, share images, and create both private and public servers. They can also use it to create special channels for their server, such as a music channel where people can create playlists together.
What Features Does Discord Offer?
Text and Voice Channels:

Create text and voice channels for communication with other users.

Direct Messages:

Send private messages directly to another user or group.

Video Calls:

Make video calls with up to 25 people at once.

Screen Sharing:

Share your screen with others in a channel or direct message.

Custom Emojis:

Create custom emojis to use in text and voice channels.

Server Customization: Make changes to the server's settings, such as permissions, roles, and more.

Bot Commands:

Create custom commands for bots to execute when called upon in chat channels.

Server Moderation Tools:

Moderate user behavior on the server by creating rules and applying punishments when necessary.

Integration with Other Platforms:

Connect your Discord account with other platforms, such as Twitch and YouTube Gaming, for even more features and functionality!

Security Options:

Enable two-factor authentication and other security options to protect your account and server.
Discord's Free And Paid Options
Discord is free to use, with no monthly fees or subscription costs.

Users can access all the basic features of Discord for free, including text and voice chat channels, image sharing, and direct messaging.

Discord offers a variety of paid features that add additional functionality to the platform, such as custom emojis, gifs, and stickers.

Users can purchase Nitro subscriptions for $9.99/month or $99.99/year that give access to exclusive Nitro-only features such as animated avatars, larger file upload limits (up to 50MB), and higher quality video/audio streaming capabilities.

Nitro also unlocks a variety of exclusive customization options for users' profiles and servers.

Discord offers server boosting plans that allow users to pay a fee in exchange for extra server perks, such as increased file upload size limits (up to 100MB) and more emoji slots per server (50 instead of the standard 50).

Discord also offers a range of premium game-specific features, such as custom game lobbies, voice chat rooms, and game-specific emojis.

Discord also offers a range of business plans that include features such as custom branding, verified server status, and increased file upload limits (up to 250MB).

Discord has a wide range of integrations with other services, such as Twitch and YouTube Gaming, that make it easier for users to share their gaming experiences with friends.

Discord is available on multiple platforms, including Windows, MacOS, iOS, Android, and web browsers.
How To Upgrade To Nitro Or Nitro Classic?
Open the Discord app and log into your account.

Go to User Settings and select "Nitro" or "Nitro Classic" in the left-hand menu.

Select your payment method and enter your payment information.

Click "Confirm Payment" to complete your purchase.

Once your payment is confirmed, you will be upgraded to Nitro or Nitro Classic!

You can now access all of the features with Nitro or Nitro Classic!

To view or change your subscription plan, select "Subscription Plan" from the left-hand menu in User Settings.

You can also upgrade from Nitro to Nitro Classic by selecting "Upgrade to Nitro Classic" from the left-hand menu in User Settings.

To cancel your subscription, select "Cancel Subscription" from the left-hand menu in User Settings.

You can also send feedback about Nitro or Nitro Classic by selecting "Send Feedback" from the left-hand menu in User Settings.
Pros And Cons Of Using Discord
Pros:
Easy to use and navigate

Offers a variety of features and customization options

Can be used on desktop, mobile, or web browser

Supports voice and video chat as well as text communication

Can be used for gaming, education, business, or other purposes

Allows users to create both public and private servers

Provides access to special channels such as music channels

Allows users to share images, GIFs, and other media

Offers Nitro and Nitro Classic subscription tiers with additional features

Has an active user base with over 250 million registered users
Cons:
It Can be difficult for beginners to use at first

May contain inappropriate content in some servers

Voice chat is not always reliable due to lag or connection issues 

Some features are only available with a paid subscription 

Some users may be overly competitive or toxic in gaming servers

It Can be difficult to find specific channels or users

Has limited support for music streaming services

It May contain scams or fraudulent activities in some servers

No parental controls or content filters are available 

Third-party bots and add-ons can cause security issues
Conclusion
Discord is a popular app that allows users to communicate with each other using text and voice channels, share images, and create servers for a wide range of purposes. Nitro and Nitro Classic are the paid tiers of Discord that offer more features than the accessible version of the app. Upgrading to either tier can benefit users by giving them access to Discord's premium features, unlimited server creation, and custom bots.