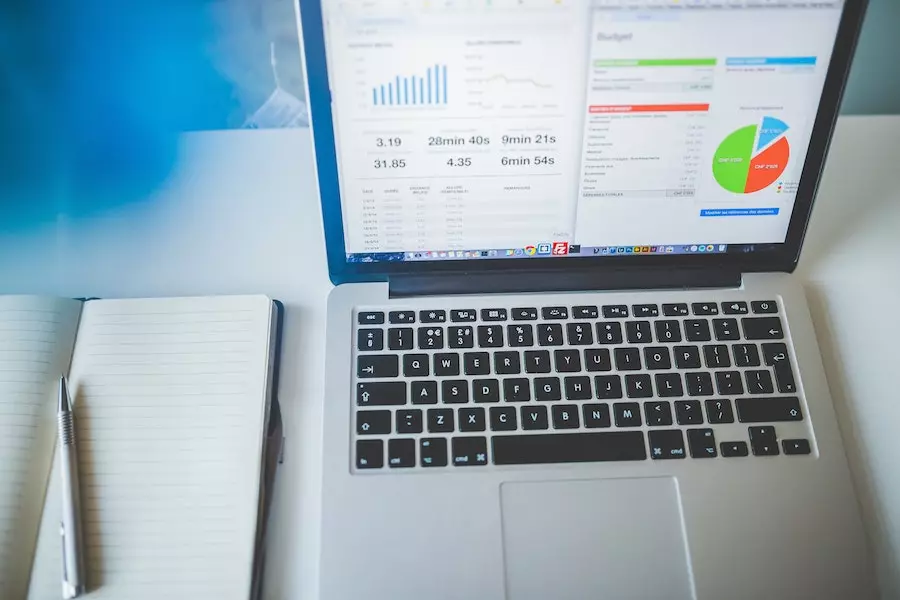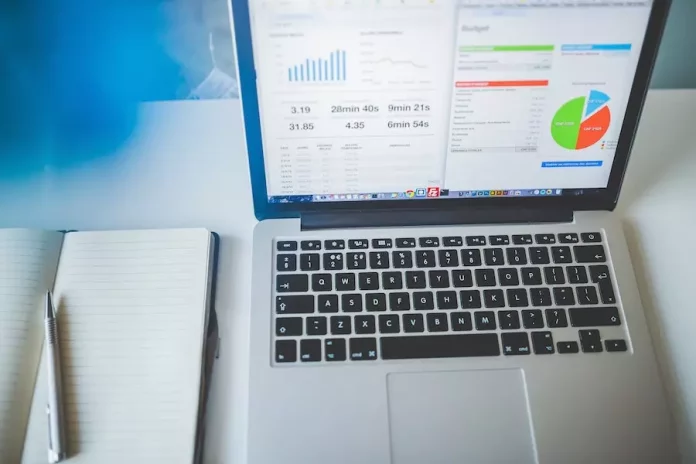 Do you find yourself wasting valuable time as you manually record financial transactions in spreadsheets or track them on an old software program? If so, you may want to consider investing in custom financial software tailored specifically to the needs of your business. Customized software can make running a business easier by allowing more accurate data tracking and providing deep insight into patterns in your finances. In this article, we'll explore five solid arguments for why investing in custom financial software may be worthwhile for your organization. Whether it's making life simpler with automation capabilities or enhancing accuracy with real-time monitoring, custom financial solutions are sure to have a major impact on even the most stable of businesses.
7 Examples When Your Business Might Benefit From Customized Finance Software
Example#1: When you want to develop a great trading platform
Developing a trading platform requires high-quality fintech software development services to bring the platform to life. A strong fintech-based trading platform should be easy-to-use and should provide numerous features, from order placement and execution to complete portfolio analysis.
The providers of your custom financial services must take responsibility for assessing the client's individual operational requirements to develop a solution that is right for them. This will ensure the system's responsiveness, scalability, and robustness when it comes to executing trades quickly and securely. The use of specialized services can thus help your business to develop a trading platform that will efficiently meet customer demands in today's digital financial markets.
Example #2: When you are after flawless mobile banking solutions
Developing custom mobile banking applications can enable a company to provide its customers with increased convenience and security when managing their finances digitally. Having the right financial software in place can simplify the delivery of banking services as well as empower customers to self-serve.
Implementing such solutions can also help your company gain a competitive edge over its rivals. Ultimately, investing in custom financial software can pay off greatly for those who wish to remain up-to-date with the most modern payment solutions and get an advantage over their competitors in terms of customer service and satisfaction.
Example #3: When you strive to enable HFT solutions
The use of High-Frequency Trading (HFT) solutions has grown over the last few years and is fast becoming a popular way for businesses to quickly optimize their trading strategies. To enable powerful HFT solutions, businesses must ensure that their IT infrastructure and technology are able to cope with the immense amount of data processing required.
In cases where HFT solutions are required, businesses will find custom software useful in providing timely and accurate data analysis. By capitalizing on opportunities as they arise, custom financial software can allow your company to outmaneuver the competition and maximize returns on investments.
Example #4: When it is necessary to automate marketing processes
Automating marketing processes can yield impressive business outcomes. By taking the human aspect out of complex tasks and streamlining them with technology, workloads are significantly reduced, resulting in greater efficiency and cost savings.
Strong financial software will enable your business to automate complex calculations and reporting with accuracy, saving you time and money from manual labor. It can take on tedious, mundane tasks such as market data analysis and forecasting, freeing up your staff to focus on core responsibilities. With the right software in place, you will gain greater efficiency, increasing your ability to maximize ROI while ensuring that all operations meet compliance regulations.
Example #5: When there is a task of optimizing loan management
Effectively managing loans is an essential task for businesses of all sizes. Custom financial software can refine this process, making it more accurate and efficient. It mitigates costly mistakes such as incorrect calculations or missed payment deadlines by using automated formulas and reminder notifications.
Additionally, specialized software can track loan payments over time and provide detailed reports that help your business with risk assessment for its portfolio of loans. In this manner, the software tailored to a business's specific needs has immense value in optimizing loan management, ensuring smooth sailing for future transactions.
Simple Tips For Choosing Suitable Financial Software
Choosing custom financial software tailored to the precise needs of your business can be a daunting task. To ensure you make the best selection, consider the following tips:
Determine what tasks the software must perform for your business functions to run smoothly. By taking the time to

evaluate your current requirements

, you will be able to narrow down the selection and find software, which meets all of your needs. Doing so will save both time and money as you will not have major modifications or changes required later.

Assess

how comprehensive the system needs to be

. Depending on the scope and complexity of your financial operations, the system's capabilities may go far beyond simply tracking income and expenditure.

Investing in custom financial software for your business should always be done with care, especially due to the sensitive nature of financial information. Therefore, ensure the provider offers

top-level data security and integrity measures

. This way, you can make sure your financial data remains secure and free from unauthorized access or manipulation.

Identify any

potential compatibility or scalability requirements

needed now or further down the line. This will ensure that the software you choose will be able to grow with your business and won't need to be replaced in a few years.

Enquire about

training and support options available

after purchase. An indicator of the right choice is varied and useful training and support options that are offered once the purchase has been made. Investing in such software should come with an assurance of customer support sufficient enough to get all your queries answered, as well as having access to guidance and tutorials on how to best use the tool.
Conclusion
To sum it up, custom financial software is a powerful tool that can help to streamline processes, reduce costs, and maximize efficiency in any company. Investing in it will allow your business to stay ahead of competitors by optimizing processes and leveraging data intelligence for stronger decision-making.