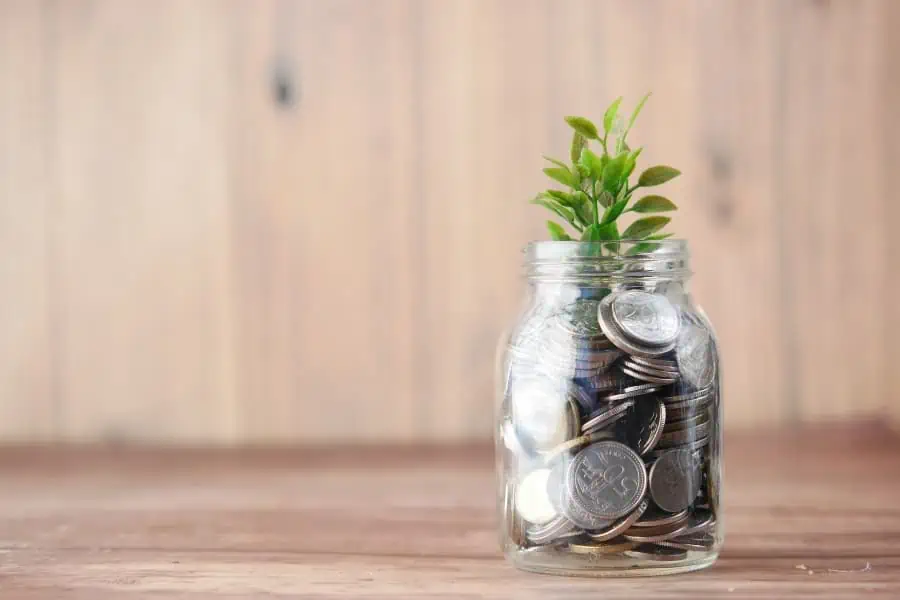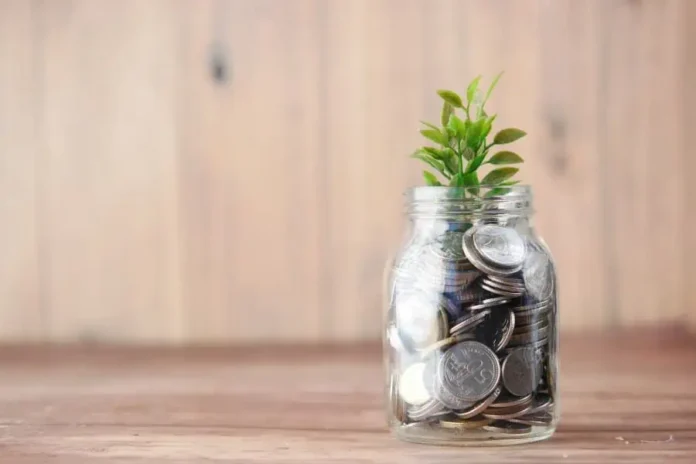 Between international supply chain flux, worldwide staffing shortages, and years of political and pandemic-inspired unease, the stability of the global economy is a top concern of most business and government leaders.
If the ultimate goal is to rebuild economic growth and security, what is the path forward? This article discusses several strategies to reignite economic growth and prosperity domestically and beyond.
1. Support Small Businesses
When small businesses make up 99.9% of all American companies, supporting their growth is fundamental to buoying national prosperity. Increasing production, the number of jobs, and money being spent are obvious ways supporting mom-and-pop shops make a big impact. However, support goes beyond conscientious purchasing habits. Business leaders and finance professionals are in a unique position to lend, advise, and shape the environment in which small businesses sink or thrive. Partnering with budding entrepreneurs and advocating for mom-and-pop-friendly policies are singular actions that make widespread impacts on day-to-day American life.
2. Promote Cross-Border Travel
By improving transportation infrastructure, bettering health systems, and removing policy barriers to international travel, the global economy can be greatly improved. Specifically, there is immense opportunity trapped in international tourism, trade, and business restrictions. Investing in technology and supporting policies that encourage innovation is vital to launching the next phase of a thriving "new normal" world and global economy.
3. Improve Ease Of International Trade
Improving the ease of international trade through streamlined processes, more efficient use of funds, and fair trade policies can help strengthen international business relations and ultimately encourage continued economic growth at home and abroad. Facilitating international trade is one of the responsibilities of Dominic Ng, Chair of the APEC Business Advisory Council and Chairman and CEO of East West Bank.
For continued economic prosperity, the U.S. must remain a top global producer of essential resources, including crude oil and natural gas. With a nearly unlimited global demand for these resources, supporting legislation that clears unnecessary trade limitations is one of the most impactful ways business leaders can begin to reshape and rebuild the stunted economy.
4. Invest In Workers
Giving workers, who produce and generate wealth, the tools and resources they need to be more productive — and to produce more valuable goods and services — is an opportunity not afforded to everyone. But doing so can surely make a big difference. By giving people the education to gain in-demand skills, the population now has the power to grow and build wealth on an individual level as producers and a population level as consumers. Moreover, this can also be achieved on a larger global scale, where each level culminates in more production, spending, and stability. 
Ultimately, leaders have the opportunity to catalyze the U.S. economy with precision by incentivizing skill development, removing barriers to education, and improving access to tools. Similarly, engaging commonly underrepresented communities taps into a wealth of growth opportunities often overlooked in larger economic revitalization plans. 
Interconnection Fuels Economic Rehabilitation 
It's difficult to imagine equating American success to anything other than the economy. GDP has become a ubiquitous measurement of quality of life, and the U.S. takes pride in leading the pack. Indeed, the economic prosperity of the U.S. has been rooted in global interconnection since before its founding.
From the exportation of raw materials by leaders of the 13 colonies through the importation of international labor during the Industrial Revolution, the U.S. has built itself up as a global economic leader through unbridled interconnectedness with the world around it. While some economic and political leaders embrace international isolation and restrictions, others see forging and strengthening connections between people, places, and resources as prime ways to rehabilitate the economy