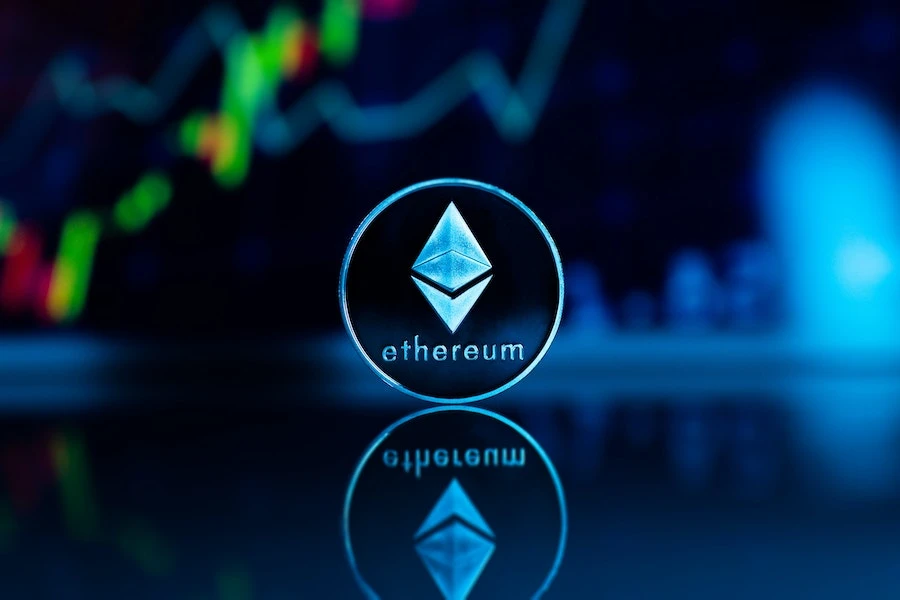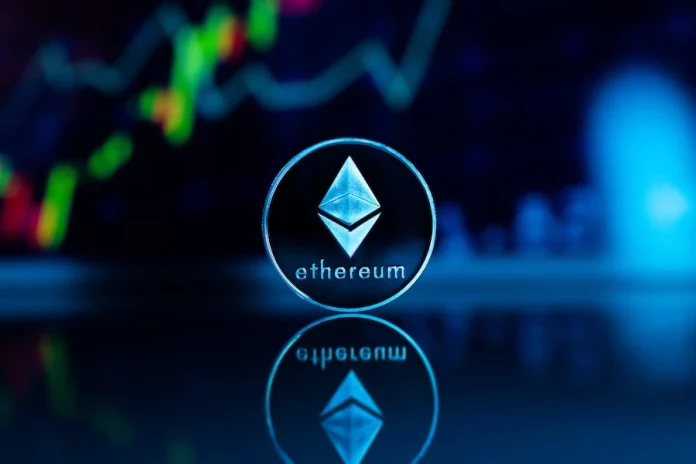 Ethereum faucets are promotional deals that offer users small amounts of Ether in exchange for completing a task. These promotions were common in the early days of the virtual asset when its developers tried to boost its popularity. While it's no longer as widespread as it used to be, it's still available in 2023. 
If you're curious to learn about this simple and efficient means of getting Ethereum, you're on the right page. This article explores everything about ETH faucets. We detail the meaning of these faucets, how they work, and their pros and cons. 
What Are Ethereum Faucets?
These are websites, like RollerCoin Ethereum faucet https://rollercoin.com/free-ethereum, that distribute small amounts of Ether. Users get these rewards for completing simple tasks like referring people or playing games. 
Individuals or organizations create faucets to promote Ethereum or increase awareness of their own services or products. They are appealing because it's basically free crypto in exchange for doing minor tasks. It's a good option for newbies, as it gives them a chance to own ETH without making an investment. 
Faucets usually offer a limited amount of Ether daily to prevent users from abusing them. While the rewards from Ethereum faucets are typically small, they can add up over time to become substantial. 
How Do Ethereum Faucets Work?
The small rewards that users get are the basics of Ethereum faucets. These faucets can be accessed through a website or mobile application, depending on the platform they are available on. Plus, they are configured to distribute a certain amount of Ether to a faucet pool from which users get their rewards. 
To participate, you must first sign up on the platform and provide your Ethereum wallet address. You will then get a set of tasks to complete, which can range from answering surveys to watching videos. Once you've completed the tasks, you'll receive a small amount of Ethereum, usually in the form of gwei, a fraction of Ethereum.
Rewards from Ethereum faucets are often referred to as "micropayments" and are not stored in a regular crypto wallet. So, you must set up a micro wallet specifically for receiving these small payments. Some micro wallets may charge a small fee for withdrawals, so keep this in mind when choosing a micro wallet. 
Tasks to Expect on Ethereum Faucet Websites
Here is a more detailed list of common tasks that users can perform to receive Ethereum on faucets:
Filling a CAPTCHA: 

One of the most common tasks on Ethereum faucets is completing a captcha. For example, Free-Ethereum.io allows users to get crypto rewards by completing captchas that refresh at regular intervals, usually every few minutes or hours. Some faucets may have shorter or longer intervals. Users can accumulate their balance on the faucet site until they reach the minimum withdrawal threshold. 

Playing games: 

This is another method of getting free crypto. Dutchy CORP is an example of a faucet that allows users to receive cryptocurrency by playing games. 

Referral programs: 

Many Ethereum faucets offer referral programs that reward users for bringing others to the platform. Usually, the referee will have a link or a code that the referral uses to sign up. Once the referral has completed the signup process and probably made a deposit, you, as the referee, get your reward. A good example of such a site is Althub, which offers users a 20% commission on their referrals' rewards.

Ads and links: 

Another common way to get Ethereum on faucets is by using short links or viewing adverts. For example, Fire Faucet rewards users who watch ads on its platform.

Mining:

Some Ethereum faucets let users mine Bitcoin in addition to performing additional tasks to get rewards. For example, Allcoins.pw lets users utilize their CMD miner tools to mine cryptocurrencies. They also provide a feature that allows customers to get rewards for many cryptocurrencies simultaneously.
Top Ethereum Faucets for 2023
You might be wondering, "Are Ethereum faucets legit?" Well, these reward schemes are legit, and there are many websites offering them. However, you must be careful when choosing faucets because there are also several scam sites on the internet. 
That said, here are the best Ethereum faucets to get in 2023:
Dutchy CORP
This is one of the most popular Ethereum faucets. It supports over 70 digital assets, including Ethereum. Users can get crypto on the site by staking and passing surveys. 
Allcoints.pw
Though new to the industry, it has established a solid reputation. Users get Ethereum for completing surveys, playing games, or using its Web Miner. The platform also rewards users for just logging in every day.
FreeEthereum.com
Launched in 2020, FreeEthereum.com functions similarly to other faucets. Users receive ETH rewards for completing tasks on its platform, like taking quizzes and clicking links. There are no fees for withdrawing your winnings from the platform. 
Pros of Ethereum Faucets
Here are the reasons why Ethereum faucets are worth considering:
Ethereum faucets allow beginners to start receiving coins quickly, although in small amounts. 

Many Ethereum faucets provide information about the cryptocurrency alongside the free coins. This can help users understand Ethereum better and make informed decisions about investing in it.

These platforms are easy to access from both smartphones and computers. As long as you have an internet connection, you can get Ethereum rewards from anywhere in the world. 

Ethereum faucets offer an opportunity for low-risk investment. You can get crypto without worrying about losing your money. 
Cons of Ethereum Faucets
Despite these benefits, there are a few drawbacks to using Ethereum faucets. These include:
The payouts are low, making it difficult to amass a sizable quantity of ETH in a reasonable amount of time.

There are multiple scam faucet sites. 
Conclusion
Now that you know more about Ethereum faucets, you can decide if they're worthwhile or not. There are many benefits to using these sites. For one, you get free ETH. However, you should also consider the drawbacks before engaging on these platforms. Furthermore, be careful when choosing these Ethereum faucets, as not all are legit.