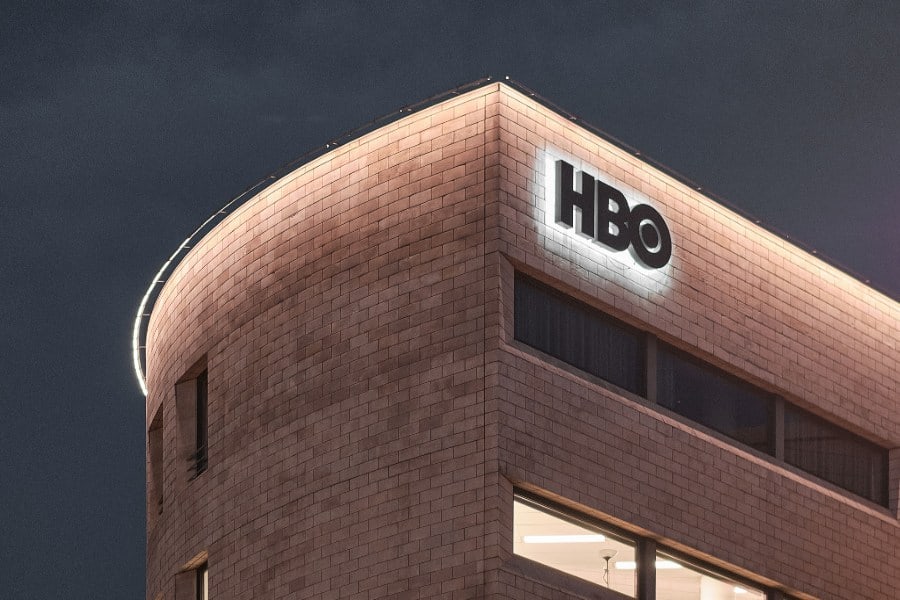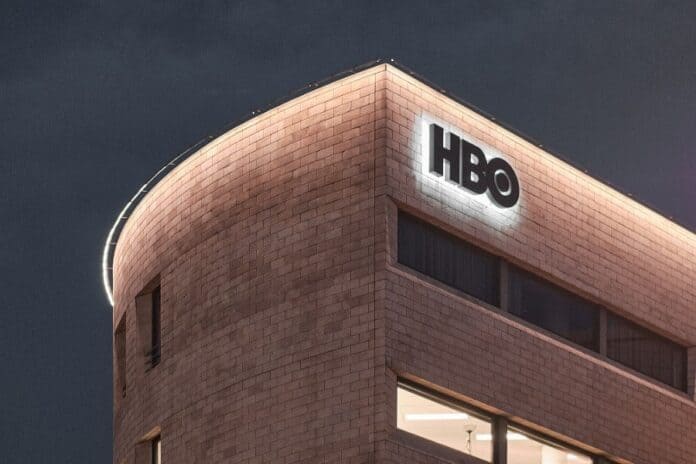 There are many streaming services available nowadays. Netflix, Disney, HULU, and HBO Max are some of the famous examples. 
During the COVID-19 pandemic, HBO Max and its streaming competitors provided a lifeline for many people who were compelled to isolate or remain indoors to protect their families and loved ones. 
The streaming business was one of the few businesses that flourish during that time, streamer were to unblock HBO Max or Max outside the US from multiple regions to stream their favorite shows. Here discuss the primary reasons why they are such profitable enterprises. 
HBO Max's net worth exceeds $27 billion. Do you ever wonder how these streaming sites generate so much money? Streaming services generate money by charging users for subscriptions and, in certain circumstances, allowing marketers to advertise on their platforms. 
Here discuss the primary reasons why they are such profitable enterprises. We will take a closer look at four ways streaming services earn money.
Through Subscription Fees
An HBO subscription typically costs roughly $15 per month.
HBO also operates HBO Max, a streaming platform that includes HBO programming as well as some other television series and movies to which HBO holds the rights. A significant portion of HBO's revenue comes from providing content that consumers are willing to pay for. HBO invests much in production in order to produce top-rated series that draw large audiences.
Roku generates over 70% of its revenue through partnerships with companies such as HBO, where it takes a cut of subscription and ad revenue. As a result, Roku is only as good as the content it offers.
These services go beyond merely their own unique video material. They may advertise movies, series, documentaries, and classic shows in order to attract a diverse audience. With so much information available, they are more likely to appeal to a wide range of target groups. Subscriptions will continue to generate revenue as long as they keep updating their services with fresh material.
Content Licensing
Aside from membership income, HBO derives the majority of its remaining revenue from licensing its programming to other networks and streaming platforms.
How does content licensing work? HBO, the intellectual property owner of its material, licenses its TV series to other networks in exchange for money, which is often in the form of a royalty or flat fee.
According to the annual financial 2020 Form 10-K, "content and other" income, which includes content licensing, was $718 million in 2020.
Levels of Planning
Customers who purchase HBO Max have the option of having the service tailored to the number of screens in their house. Some individuals like to watch HBO Max on their phones, while others prefer to view their shows on a large screen. 
As a result, users can select a package that allows HBO Max to be viewed on many screens at the same time. The account may possibly have many profiles. As a result, various people may use the streaming platform while the algorithm finds the greatest shows for them. Some people believe that this personalization is worth a small increase in their monthly expenses.
HBO is a membership-only network, and viewing its programming needs a subscription. When a customer selects a package, they have access to seven 24-hour channels with over 10,000 hours of HBO content.
HBO also generates revenue by selling licensed products from HBO original programs such as Game of Thrones, Euphoria, and The Sopranos through their HBO Shop.
Advertisements
HBO Max including the BBC iPlayer, ITV, and Channel 4 all have a few minutes of advertising before different programs begin. Some streaming providers may require advertisers to create smaller copies of their television commercials, while others may let marketers employ linear targeted advertising. 
This implies that advertisers may utilize subscription data to create a one-on-one system for displaying adverts to the best target demographic. Advertisers must pay the streaming service to have their commercials displayed. As a result, streaming providers are expected to make more money. Also check out how to make money from live streaming.
There are also some streaming services that make their money purely using this business model, which means they don't charge customers membership fees or fees for installing their apps. Streaming businesses that do not charge subscriptions or fees to use their app and rely only on advertising include Freevee, Pluto Television, Tubi, and Crunchyroll.
Conclusion
Many customers realize that they can't live without HBO, which WarnerMedia appreciates. There is no doubt that it produces some of the most popular and inventive content on television. HBO Max made a 7.8 billion profit through these four ways in 2020. 
HBO must keep on its toes in the face of fierce competition, which includes rival cable channels, movies, and internet programming, but it has been one of the most profitable channels for decades.