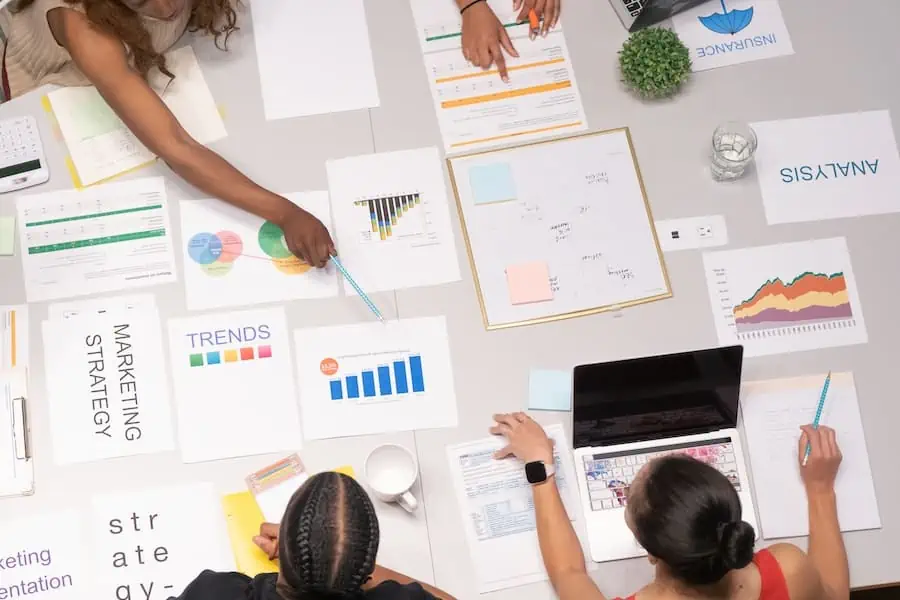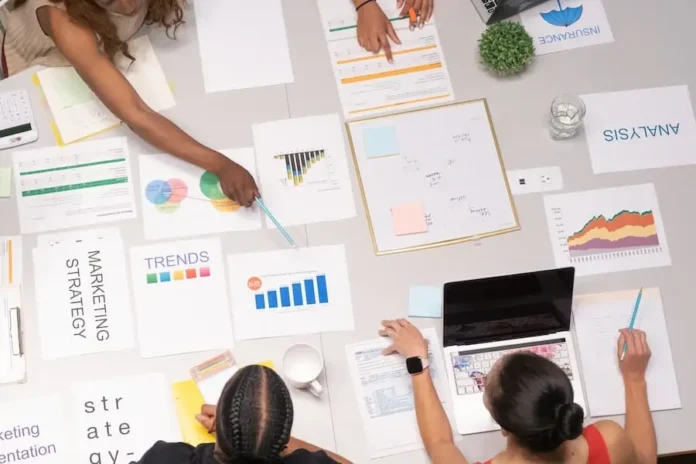 Introduction
HR and recruitment managers always have top talent in mind when looking for employees. Instead of considering or looking at a database full of regionally-based potential candidates, your HR or recruiting managers can cross physical borders to tap into an exciting talent pool and hire international remote workers in just a couple of steps.
Apart from understanding foreign labour laws, payroll payments, tax compliance, and so on, an EOR in Canada can ensure you tap into the global market and hire the workers you need effortlessly and compliantly. Let's first look at some options available at your disposal before you can learn more about the employer of record, one of the quickest and easiest ways to hire international workers.
International Contractors/Freelancers
If your business wants to hire staff from overseas, you can decide to work with contractors or freelancers. Independent contractors and freelancers are increasingly becoming a vital talent resource for companies.
Contractors and freelancers fall under the independent workers category, meaning they don't have employee status. Your business can engage contractors and freelancers in any country globally without establishing legal local subsidiaries.
Benefits of Working with International Contractors/Freelancers
If you work with contractors/freelancers based in different parts of the world, you'll enjoy numerous benefits, including the following:
Less administration

: Apart from financial benefits, hiring independent contractors or freelancers means less administration work for your company. No tax payments and filings, no payroll processing, and no benefits management.

Lower expenses than full-time employees

: Since contractors and freelancers pay for their health coverage and make tax deductions, and also aren't entitled to bonuses and benefits, working with independent employees has always proven to be cheaper.

Increased access to specialised skills and flexibility

: Independent contractors or freelancers can be engaged for a fixed project or ongoing collaboration. That means high flexibility for your business since contractors or freelancers are available on demand. On top of that, they can handle the exact amount of work your company has for them.
Major Challenges of Working with International/Freelancers
While you can enjoy the benefits discussed above when working with international freelancers or contractors, several drawbacks are available when it comes to recruiting and managing your workers. These include the following:
Expensive cross-border payments

: Paying invoices is a major challenge of working with international freelancers/contractors. Most workers based overseas will want to be paid in their local currencies, which means higher exchange rates.

Employee misclassification risk:

Employee misclassification occurs when workers are hired as contractors or freelancers, although they should be categorised as full-time employees. Several businesses have suffered employee misclassification consequences since the rules of classifying workers differ from one country to another. And that is why companies working with freelancers or contractors are at risk of non-compliance.
Open A Local Entity
Another common option for recruiting foreign workers is to establish a lawful local entity in a foreign country. If you open a local entity, you'll get the leeway to explore the talent pool available and hire workers that meet your unique needs and requirements. You'll recruit, onboard and process payments in accordance with the labour and tax laws of the foreign country in question.
Establishing a local entity can be a perfect option if your company is large, has a massive budget, and wants to hire many international employees. However, opening a local subsidiary is time-consuming and costly. You'll require a thorough understanding of the foreign country's corporate, payroll and labour regulations to establish a lawful legal entity.
Benefits of Opening a Local Entity
If you manage your local entity well, recruiting workers in a foreign market can have multiple benefits for the company. Here are some of these benefits:
No additional costs

: Once you open an entity, you can hire workers directly without paying fees for third-party services. And the best part is that you can hire many workers and have a central management point. This makes opening a local entity a cost-effective option.

The freedom to hire many workers:

After creating a local entity, you have the freedom to hire as many workers as you can manage in the respective country.

Having great talent work for you exclusively:

Options like hiring contractors/freelancers mean that your employees never work for one business exclusively. That is because they usually divide their abilities between different clients. With a local entity, it means that your business can recruit top talent full-time without any concerns.
Major Challenges of Opening a Local Entity
While setting up an entity is a legitimate technique to recruit and onboard international workers from different countries, several establishment and administrative difficulties are available to overcome. These challenges make most companies consider easy and quick options like an employer of record. They include:
Time-consuming

: Setting up a local entity in a foreign country requires anywhere between ten and eighteen months. That's a lot of time, especially if you want to recruit workers quickly and compliantly.

Expensive

: You'll need to hire experts to help you navigate through the local labour and tax laws, as well as payroll requirements. On top of that, you need to pay several fees at different stages before setting up your local entity. That means you need to have a significant amount of money to create a local subsidiary.
Use An Employer Of Record (EOR)
The best, expert-proven way to hire international workers is to use an employer of record (EOR). It is the quickest way to hire top talent globally without having to go through the lengthy process of establishing an entity.
An employer of record service provider hires local workers on behalf of your company. The EOR service provider manages all compliance and administrative-related employment aspects, which include the following:
Recruiting and onboarding full-time workers outside the country lawfully

Payroll processing and benefits, including taxes and administering salaries

Managing international contractors

Ensuring compliance with foreign labour laws

Ensuring employees enjoy a seamless working experience
Benefits of Using an Employer of Record (EOR)
If you use a global EOR service provider, you'll be able to tap into new markets without making a large upfront investment to open a legal local subsidiary. On top of that, your business will enjoy the following advantages:
Guaranteed compliance

: Your company side-steps compliance pitfalls that originate from tax rules, payroll regulations and local labour laws.

Local expertise:

EORs work with local partners who're familiar with all labour, tax and payroll rules. That is a huge advantage when recruiting overseas.

Easy payroll processing:

Processing salaries and wages is usually one of the services an employer of record offers. That means your organisation doesn't have to worry about processing payrolls for its international workers. Also, it handles taxes, including filing documentation.

Everything is taken care of:

A huge benefit that an EOR offers is that it handles multiple important HR and administrative tasks such as employee registration, processing payroll and management of benefits. That means your teams can handle more important tasks since they have enough time.
Using an employer of record comes with a few minor challenges, including picking the right service provider, paying extra service fees and one service per country. Despite these challenges, an EOR remains the best option when it comes to hiring international workers.