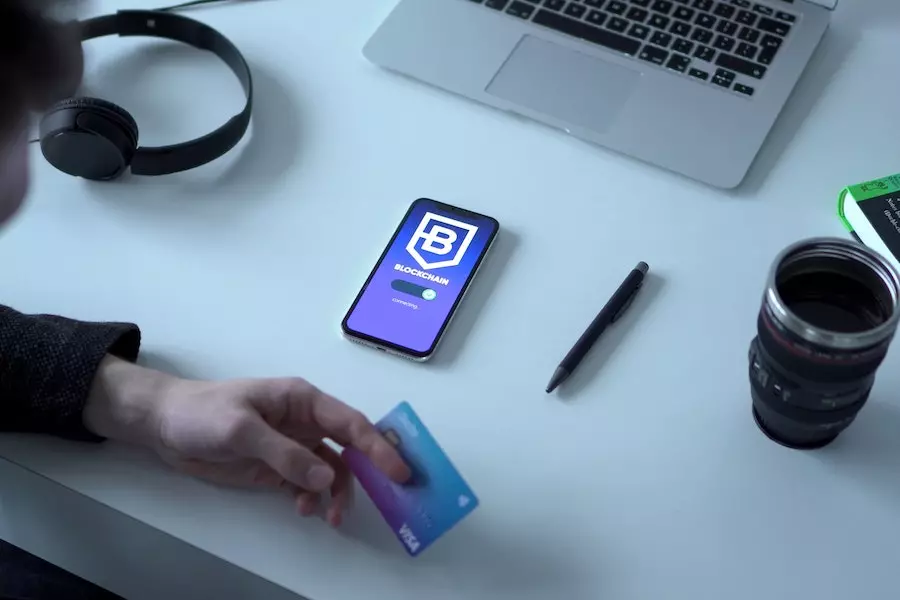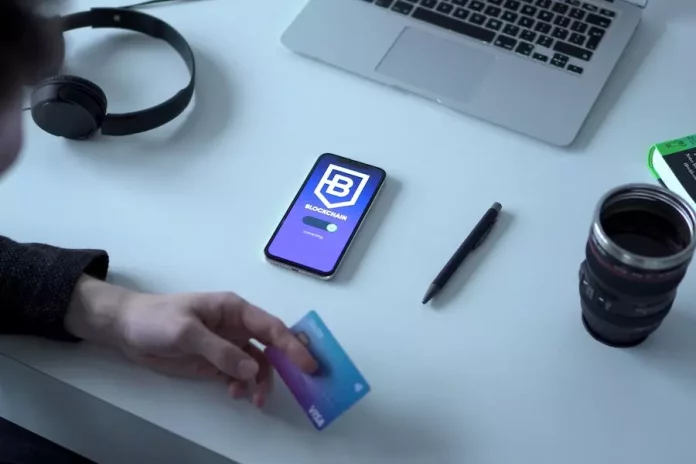 Over the past decade, the value of the global gaming market has increased steadily, reaching over USD$135 billion. As the market has grown, more opportunities for participation have arisen. The value of the global gaming sector is expected to exceed USD$280 billion by 2027, according to 2022 studies.
Blockchain games or Play-to-Earn (P2E) games are one example of how blockchain can be integrated and used in the ever-growing gaming industry as an incentive to earn extra money for your benefit. This article will introduce you to the foundations of the blockchain gaming industry and summarize some of the most played P2E or blockchain games.
What Are Blockchain Games
The play-to-earn gaming model provides users with opportunities by letting them earn tangible rewards for their in-game actions. Players in blockchain-based games typically acquire currency or non-fungible tokens (NFTs) that may be exchanged for fiat currency.
To advance in a traditional game, players must spend either time or their hard-earned cash accumulating virtual assets such as skins, but they don't legally own these items. The items you acquire are lost once a game is closed or if an administrator or publisher decides to remove a specific item from a player.
In contrast, the play-to-earn model gives players legal title to any in-game assets they create, no matter what happens to the game itself. Due to their decentralized nature, blockchain games are an ideal testing ground for the play-to-earn approach. 
Even if a particular game was to cease activity, players would still have proof of ownership over a valued item because the request for token-based currencies and NFTs is permanently broadcast on an immutable distributed ledger.
That's why you can also hear people refer to the play-to-earn model as the "play-to-own" model; it has its foundations in the value of money and property.
Learn About The Popular Blockchain Games
It's no surprise that the blockchain gaming industry is expanding rapidly, with new releases frequently occurring to meet the rising demand. As with traditional video games, there's a wide range of quality regarding blockchain games.
However, since the vast majority of people care nothing about those, this article will focus on the top blockchain games that are already being heralded as future classics in the field of crypto gaming.
Earn with Axie Infinity
Axies, digital animals resembling Pokémon, are the stars of the online game universe Axie Infinity. Players can acquire Axies as virtual pets and train them to fight, breed, collect, grow, and rule their kingdoms. Axie Infinity stands apart from other P2E options because of the harmony it has achieved between conventional digital gaming and blockchain.
The onboarding tutorial for Axie Infinity explains how to set up the game and link digital wallets to your Axie Infinity account. The game requires three Axies to begin, which may be obtained by downloading the app.
Moreover, as the average price paid for an Axie varies according to characteristics like rarity, experience, attributes, and type, there's a lot of intricacy surrounding the pricing of an Axie. Currently, Floor Axies, the cheapest variety of Axies, can be purchased for roughly USD$30.
Due to its poor combat performance, there's little profit to be made with a Floor Axe. At the time of this writing, a playable team of Axies can cost a player several hundred US dollars, while a rare Mystic Axie could cost more than a thousand.
Play DeFi Kingdom
Using NFTs and its JEWEL token, DeFi Kingdoms is a blockchain-based crypto-gambling platform. DeFi, or decentralized finance, refers to financial technology built on top of distributed ledgers that aren't controlled by any central authority. Beginners can jump in for free, but there are costs associated with making blockchain transactions.
All in-game purchases must be made with the game's native token, JEWEL, which is based on the Harmony Protocol blockchain and functions similarly to its native coin.
In appearance, DeFi Kingdoms is a classic pixel RPG. Players can invest and earn while they visit the town crier, the bank, the garden, and other random locations and interact with the eccentric NPCs who inhabit there.
Moreover, Gaia, the fictitious realm of DeFi Kingdoms, has a rich and interesting backstory which will be exciting to play as you continuously earn chances to generate additional cash from the game.
Try The Sandbox
Virtual worlds that users create, own, and potentially earn money from are the focus of the Sandbox, a game platform powered by the Ethereum blockchain. It has a metaverse where users may design and build their virtual environments from scratch, with or without the help of other users.
The project's developers released a non-blockchain version of the game in 2012. It has already amassed over 40 million downloads and a user base of 1 million gamers showcasing its demand for the game.
Imagine a Minecraft-style sandbox game with voxel graphics where you can host your server, connect to those of other players, and let your imagination run wild as you build and interact with game elements.
Additionally, Sandbox lets you save whatever you make inside the game as an NFT, which is significantly different from traditional gaming systems. The NFT produced can be traded or sold for a substantial amount depending on the seller and buyer. 
Hopefully, you've gained some interest in at least one of the three popular blockchain games, but it's best to do your due diligence before investing in them.
Takeaway
If you want to be wise, you should plan your moves in the game well and only invest money you can afford to lose. This way, you can enjoy the game and get a better chance of earning consistently.