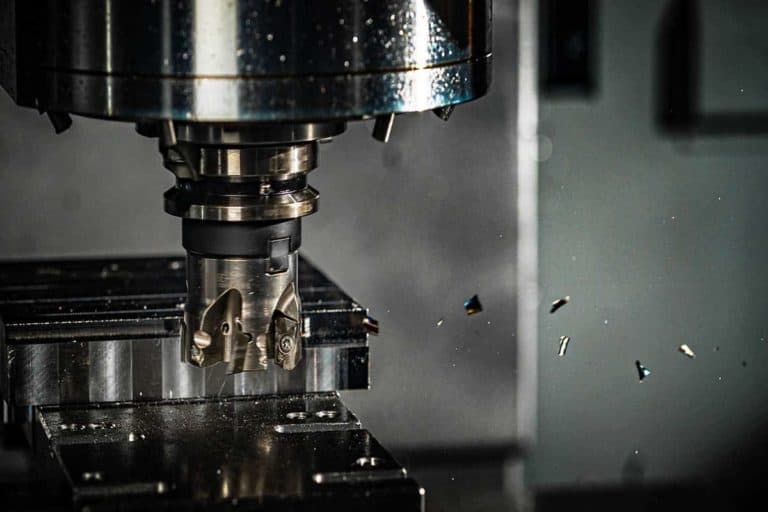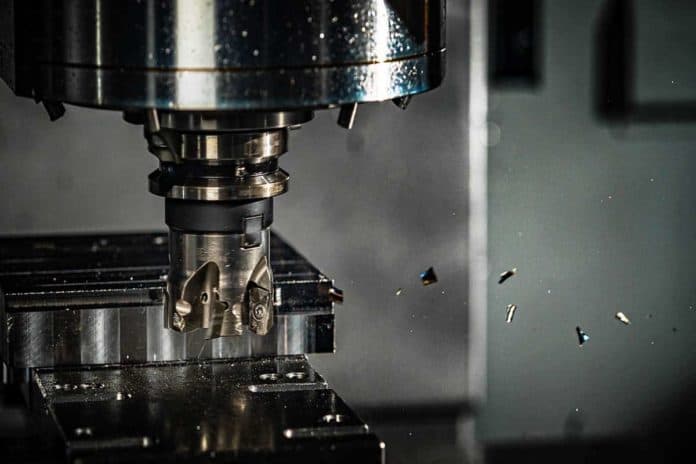 Whether you want to use machinery for commercial or hobbyist purposes, you can save money by buying second-hand machines. Plenty of top-quality machines of varying types from the world's leading manufacturers are available from vendors of used machinery. However, before you invest in a second-hand machine, you need to know the following five things.
1. Ensure The Machine You Are Purchasing Is In Good Working Condition
Whether you are buying a second-hand lathe or press brake, or a nearly new ironworker, welder, or bandsaw, the most important thing you need to know is whether the machinery is in good working order. As long as you buy used machines from reputable vendors, you should have no problem, as all used machinery for sale will have been tested. But it is still pivotal that you check. If you are not able to visit the location of the machinery to inspect it in person, then ask to see a video demonstration. Alternatively, you can simply ensure you receive an appropriate guarantee from the vendor that the machine is in full working order.
2. Know The Size Of The Machine
If you are buying large machinery, whether you are using it for hobby or commercial purposes, you need to know the exact measurements of the equipment. Otherwise, you could end up getting a machine that takes up too much room in your workshop, or even worse, is too large to fit through the door. So, make sure you get accurate measurements from the vendor so you can create an appropriate space before making the final purchase.
3. Know Whether The Machine Is Made By A Leading Brand
In many sectors, buying a brand name does not always mean you get higher quality and a more trustworthy product, but in the world of machinery, it is typically best to buy a second-hand machine from a well-known brand. Most second-hand machinery on the market is from industry-leading companies, but you still need to double-check. By purchasing machinery from a leading brand, you can be assured of high quality. Furthermore, it will be much easier to get spare parts. Conversely, if you go with a non-branded product, it could be challenging to find spare parts in the future.
4. Know What Your Budget Is
You are sure to already have a budget for buying a second-hand machine, but have you considered all of the potential additional costs? In addition to your budget dictating the brand and exact model you are able to buy, you will need to consider the cost of transporting the machine to your premises, if delivery is not included, the cost of dissembling old machines and assembling new ones, any upgrades you may need for the machine you are buying, and the cost of additional space to house the machine. So, make sure you take all potential additional costs into account so that you can set an accurate budget and are not left paying more than you had bargained for.
5. Act Quickly
While it is important that you check the machine you are considering buying for things like good working order and who the maker is, you also do not want to spend too much time thinking things over. That is because, unlike the market of new products where there is an inexhaustible supply, second-hand machines are one-offs, so they tend to sell fast. By preparing yourself with the things you need to know and the questions you need to ask when you find what you are looking for, you can ensure you act quickly.