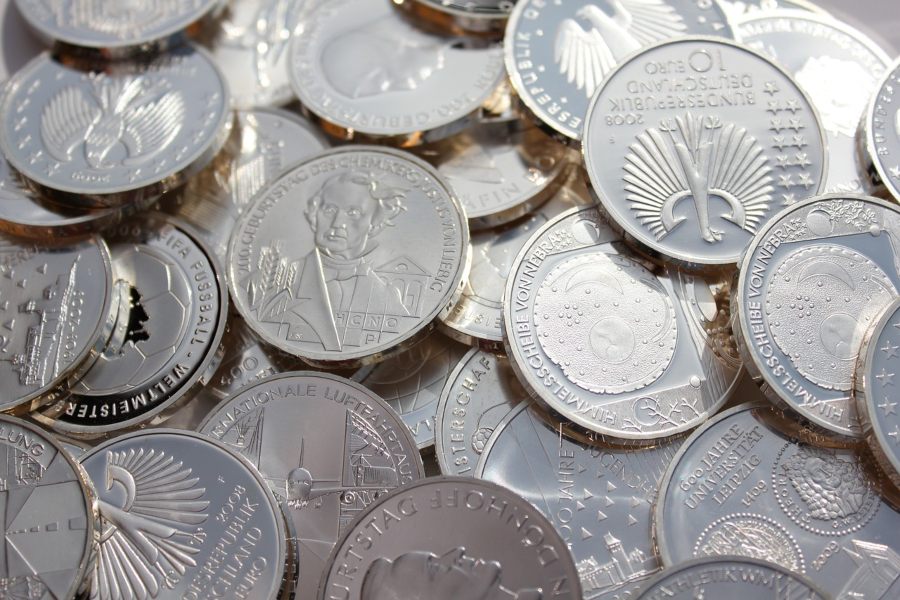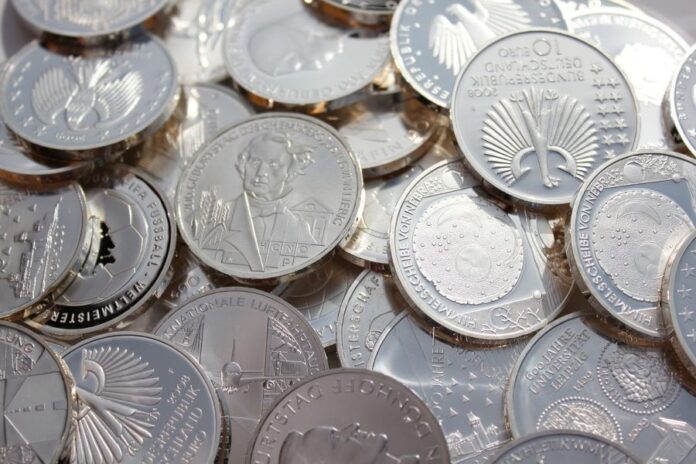 Buy-and-sell marketplaces have proliferated across the web, giving the average person immediate opportunities to find buyers for an innumerable array of heirlooms and antiques.
But when it comes to precious metals, novice sellers should avoid rushing into a sale. Even if the internet offers choice and convenience, it pays to perform due diligence and get the best value for your gold and silver coins, jewellery and flatware.
Here, we've outlined a few ways to sell valuable silver items. But if you're looking for the most reliable, transparent place to sell your silver, then read to the bottom of the post: we've saved the ideal method for last. 
Online Marketplaces
If you're web-savvy, you can dive into the world of online selling and set up a page for your silver items on eBay, Kijiji, Bonanza, or Amazon. If you go this route, be prepared to answer potentially tricky questions from customers, be prepared to ship your silver safely, and learn how to maximize the visibility of your ad so that it doesn't get buried. There's no telling if you'll find a buyer, so this might take time and patience.
Pawn Shops
Pawn shops are open to purchasing just about anything — including silver coins, jewellery and beyond. Dealing with a pawn shop might be a quick way to sell your goods and actually interface with a human being.
However, pawn shop employees won't always showcase accurate and transparent prices. They thrive on maximizing profitability and are pros at haggling. All that's to say: pawn shops are a good way to make a quick sale, but not necessarily a lucrative one.
Private Buyers
You can always check your local papers for buyers in your area; keen silver enthusiasts might set up ads of their own. While you might get lucky and find an avid collector nearby, your chances aren't ideal, especially if you're far from a population center.
Coin Shows
Think of coin shows as elevated pawn shops, with dedicated buyers and sellers gathered together who are passionate about coin collecting specifically. If one table doesn't give you the price you're hoping for, you can simply move to the next. But those operating booths aren't beholden to professionalism, accuracy or customer service standards. Needless to say, this is an option for silver coins only — not other forms of silver.
Silver Specialists in Brick-and-Mortar Locations
The best option to sell silver is to find a physical storefront in your area that employs true professionals — experts in buying and selling silver. As a set of general guidelines, look for a silver buyer who:
Advertises all silver prices by level of purity, piece (for coins) and weight, using same-day spot prices as a base for their price levels.
Incorporates level of rarity into their quotes.
Matches (or exceeds) quotes from competitors.
Uses advanced technology (like X-Ray Fluorescence analyzers) to guarantee purity.
Offers free, in-person evaluations.
Also, look for a specialist buyer with years of industry experience, many happy customers offering positive reviews, and an open, friendly and welcoming atmosphere for novice sellers.
The web makes selling online look easy. Local adverts, pawn shops and even coin shows can offer the illusion of fast, convenient sales. But do yourself a favor and find a professional, brick-and-mortar silver buyer to find the superior price — and likely the most pleasant experience.