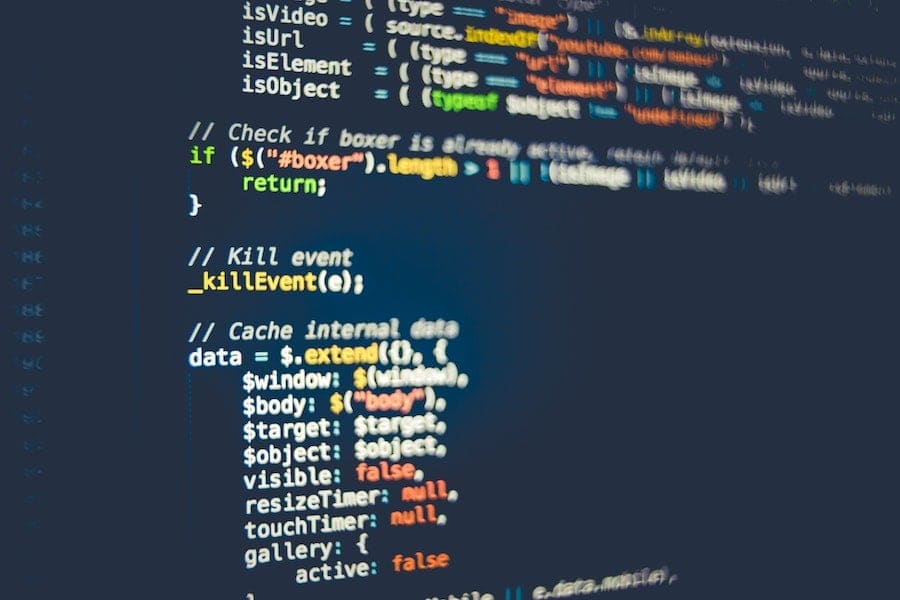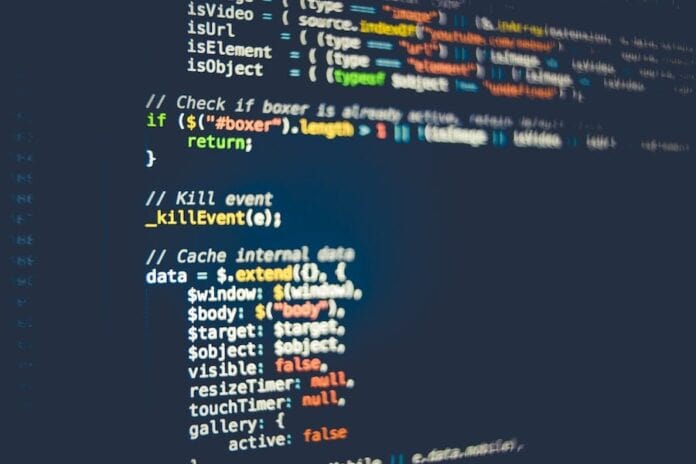 Choosing the right software development company can be akin to walking a tightrope — the differences between a competent and subpar partner often lie in the details such as team mindset, expertise, and process. With software development playing a pivotal role in modern businesses, making the right choice is crucial. Here's how you can navigate the selection process effectively:
Initial Planning And Setting Expectations
Your journey starts with defining the project's scope and requirements. Know what problem your software will solve and outline the precise tasks for your development team. This includes identifying technologies, skills, and budget. Ask yourself:
What are you looking to develop (web, mobile, desktop application)?

Are you starting from scratch, or is this an extension of an existing team and product?

What does your current tech stack and team experience look like?

What gaps exist in technology or skills that you need to fill?

Are your project needs short-term or long-term?

What is your budget?
Clarifying these points will streamline your search for a software development company such as Sombra, saving you valuable time and resources.
Where To Find Software Development Companies?
Referrals: Seek recommendations from your network.

Industry Websites: Platforms like Clutch, Goodfirms, and The Manifest offer reviews and rankings.

Online Rankings: Look for lists such as "Top Web Development Companies" or "Top React Development Companies."

Previous Clients: Speak with clients the company has worked with before.

LinkedIn: This platform provides both individual and company credentials.
Ten Aspects To Consider In Your Selection
Expertise Measurement: Examine their portfolio. If possible, try out their previously developed apps. Check reviews not just on their website but also on platforms like Clutch and LinkedIn.

Technology Stack: Choose a focused expert rather than a jack-of-all-trades. If your project is primarily in React, find a company that specializes in React.

Process and Communication: Opt for a software development company that has a robust and agile development process. Efficient communication tools like Slack, Zoom, and Jira should be in place.

Company Size: A company similar in size to yours is often a good match, ensuring that you are treated as a significant client.

Chemistry with Partner: Look for a software development company that you can form a good working relationship with. Effective communication avoids pitfalls and encourages success.

Frequent Updates: Choose a company willing to show frequent demos, keeping you in the loop and the developers motivated.

Business Understanding: Go beyond code. Your software development partner should understand the business implications of the technology, offering not just coding but also strategic insights.

Geographic Considerations: Language barriers and significant cultural differences can be a stumbling block. English proficiency is often essential.

Feedback Loops: Companies embracing BizDevOps tend to work more synergistically with you, making them potentially better partners.

Quality over Price: As per Accenture reports, clients today value communication and quality of service over cost.
With the technology landscape ever-evolving, it's unlikely for a software development company to be an expert in multiple technologies. For example, if you see a company claiming expertise in RoR, PHP, Node.js, and .Net or application modernization services. Mastery usually lies in specialization.
So, whether it's front-end development in React or a full-stack application, your ideal software development company should be an expert in the specific technology you require. After all, expertise, effective communication, and an agile process contribute to the development of a better product. When these factors align, you can rest assured that you've made a wise choice in your software development partner.