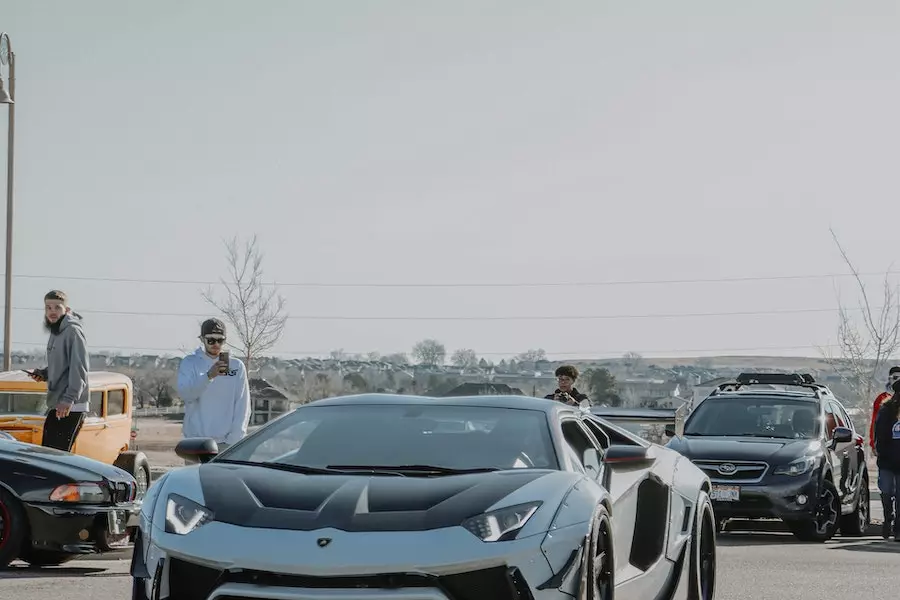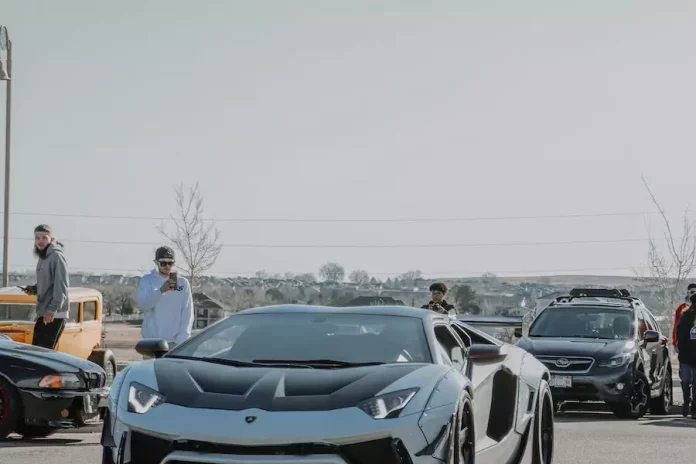 In 2022, sales from car auctions in the US totaled around $2.3 billion. This shows that a huge percentage of the population visits auctions to buy salvage cars and other vehicles. Some peop2021le do not realize the sheer versatility of online auctions, which results in them missing out on great deals. 
However, it's important that when you're looking for a car auction, you find ones that are transparent, trustworthy, authentic, and have a straightforward process. So, without further ado, let's discuss the top 5 reasons to buy salvage vehicles for sale at an auction.
1. Find Valuable Spare Parts
Getting a brand-new car from a dealership to find valuable spare parts isn't a viable option, as it can get expensive. Moreover, if you're a mechanic fixing cars or someone who loves restoring them, then checking out auction vehicles is great. 
You'll find diverse salvage vehicles with usable spare parts on these platforms. This takes away the need to take apart a working vehicle for specific components to save money.
2. Discover A Specific Model Or Make Of A Car
Whether you have a specific preference for cars or are a collector trying to find a rare model, chances are that you can discover it at a car auction.
A lot of people also want to look for cars that are the same as their old ones, due to their level of attachment to it. If you want a replica, then you're more likely to find it at an online auto auction, as they have all kinds of older and newer cars, categorized by model, make, and brand. Best of all, you're likely to find it at a fraction of the cost.
3. Fix Up A Salvage Vehicle
People looking to make some extra money on the side often buy salvage cars through an online car auction to fix up the vehicle and sell it after getting a rebuilt title. A rebuilt title ensures the car is in drivable condition for buyers. If you have the skills to repair a car or have a mechanic who works for you, this can be a very lucrative side hustle.
As you gain experience, you'll be able to better pinpoint which car models are the easiest to fix up. Whether you check out an in-person or online car auction, you'll be sure to find a good inventory of fixer-uppers, as they often acquire salvage cars.
Moreover, online auctions are a very convenient way to find the kinds of cars you're looking for based on the year, brand, and so forth. Also, they're great for buyers who don't want to invest extra time and money traveling to and from the auction house. Opting for online car auctions, such as A Better Bid, gives you the liberty to attend auctions at any time and from any location without worrying about being conned.
4. Getting A Car At Your Convenience
Online car auctions are great for individuals who want to buy cars conveniently. With online exclusive platforms, you do not have to undergo the hassle of visiting different locations to pick up the vehicle. Instead, you can simply browse the available options, select the vehicle you want to bid on, and compare prices.
If you pick a dependable auction, such as ABB, you can also study the vehicle history report (if you're a Pro or Premium member) to narrow down your choices. Once the car is finalized and you've made the winning bid, you can get the vehicle delivered. However, it is important to note that not all platforms offer delivery. So, if you want to get the car delivered, A Better Bid can be a great option.
5. Getting A Sweet Deal For Your First Car Purchase
If you're a first-time buyer on a budget, then opting for an auction is your best bet! You can actually save hundreds and maybe even thousands of dollars on a new car, especially if you check out an online auto auction.
You can even check out vehicles from your preferred brands and select a refurbished or salvage car to further limit spending. Online car auctions, such as A Better Bid, even allow you to get a membership and request a vehicle history report before bidding if you want peace of mind.
In Conclusion
There are several reasons to buy cars at an auction, such as better prices, spare parts, faster delivery, finding a specific car, and the option to fix up the vehicle.
If you are looking for a reputable US-based salvage car auction, then check out A Better Bid, which offers the best deals on cars and an impressive collection of over 300,000+ vehicles that are put on auction daily. Buy a car from an online auction today to reap the benefits!