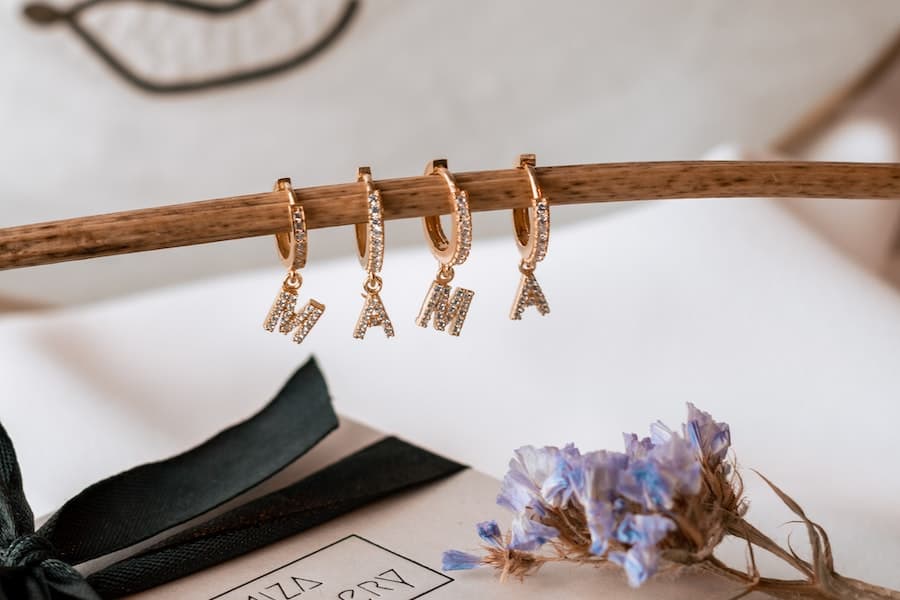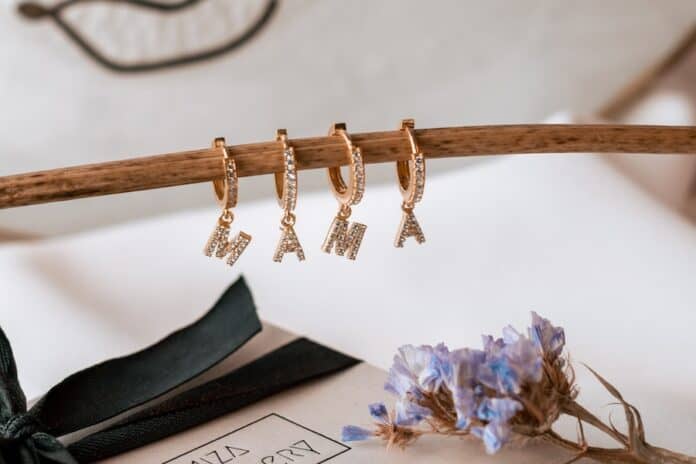 A 2020 survey of over 2,000 people in the US has found that around 42% of people have generational heirlooms that are over 50 years old. The survey revealed fascinating information about the items Americans most hope to inherit. These included engagement rings, other pieces of jewelry, a wedding ring, watches, wedding dresses, a family home, kitchen items, suits, and other clothing. What to do, however, if you receive heirlooms that you have no use for or that you find are sitting at home with very little use? When do you know it's time to part with these items, and how can you go about it? If you do decide to sell, which online sites are best?
Weighing the Pros and Cons
If a set of expensive silverware or jewelry that is not your style has been sitting in your home for years, it's time to think about whether selling it might provide you with a greater benefit. The question of whether or not you should retain these items lies in their sentimental value. If you feel that parting with an item would cause you pain or guilt, then simply keep it, so long as you have the space for it, and you can maintain it in good condition. You may not know someone who can inherit it from you now, but as time passes and your family grows, precious pieces of jewelry and other small but valuable items can make a perfect gift for younger generations.
Keeping Some Items
If you have a large set of items—for instance, if a parent or grandparent was an avid coin collector—then you don't have to cling onto the entire set of items, particularly if they are taking up space. Do some research and check out the value of what you have. Some coins are in high demand owing to their original engravings or embossing, or because they are part of a limited collection. If you're looking to sell or purchase American Eagle gold coins, for example, you'll find they fetch an attractive sum.  Consider enlisting the help of a specialist coin collector or antiques ealder, so they can help you decide which items you wish to retain.
Where To Sell Your Inherited Jewelry and Heirlooms
If you are expecting to sell heirloom items to a jewerly house or antique shop, then don't be surprised if they offer you a far lower price than you were expecting. Jewelry stores, for instance, often sell the items they buy to a dealer, who may then resell it to a wholesaler. This means there are many levels of profit to go through. Instead, of the online route. Instead, list your item via sites like Worthy, which cleans and photographs your items, then have them valued and auctioned. You can also sell your items directly on Shopify, Etsy, and other sites. Describe your item using the right keywords, invest in good photography, and wait until someone who is into vintage styles falls in love with the piece you're selling.
Around 42% of Americans have heirlooms of over 50 years old. If you receive heirlooms you don't want, consider selling them for a greater profit than a jeweler or pawn shop would offer you. Keep sentimental items you simply cannot part with, and research and evaluate the worth of collectors' sets of items like coins. When selling jewelry and heirlooms, online platforms like Worthy, Shopify, and Etsy can yield better prices than traditional stores. Use appealing descriptions and high-quality photos to attract buyers.