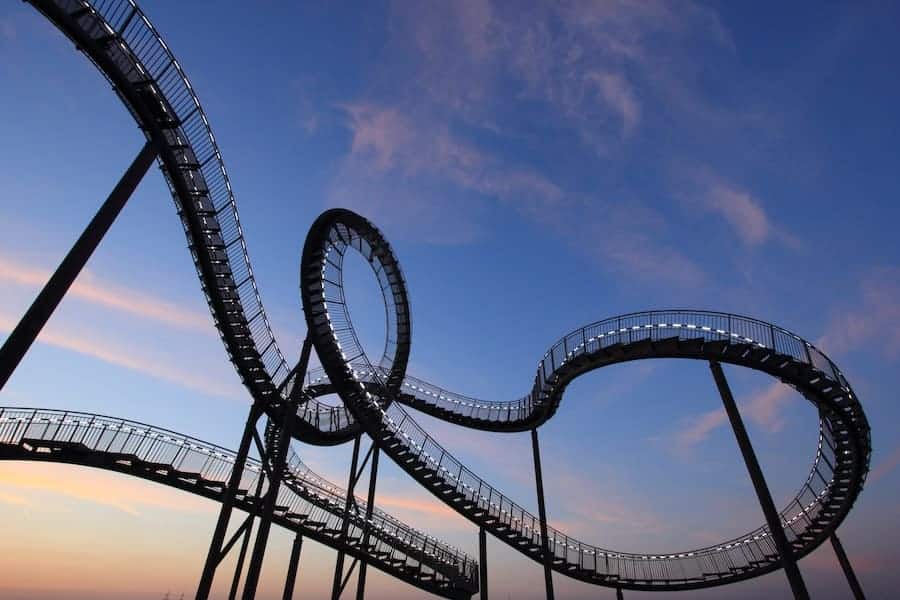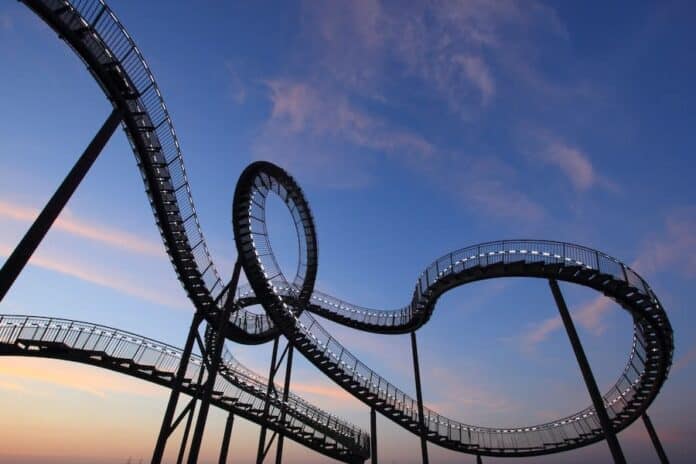 Buying your own home is an emotional rollercoaster. From the eye watering real estate prices that never seem to get any lower, no matter what the media predicts, to the complex and time consuming legal checks, there is a long and cumbersome road to navigate.
The key is to define set boundaries between the emotional and the practical. While emotions will always play a strong role – everyone is looking for that dream home that you are going to fall in love with – that dream can soon turn sour if you don't take into account the practicalities involved. 
Our checklist below will help you keep on the straight and narrow when it comes to controlling your emotions around a property purchase. 
Determine Your Budget From The Very Outset
Determine your budget before you even start looking for a property – And don't go above it! This is the most important aspect to remember because when you are initially searching for the perfect property, you are going to be more moved by your heart than your head. That double fronted detached house at the end of a blemish free resin bound driveway may look like a dream, but if it is above your budget, over stretching yourself will place you in a precarious position should your circumstances change.
Know your boundaries and stick within them. This first and most important piece of advice will save you untold pain an unnecessary expense in the future/
Understand All The Additional Costs
On top of the budget you also need to calculate all the additional expenses that will be incurred, not just during the purchase process, but the running costs as well.
The actual price of the property is just the start. On top of this you need to add any stamp duty and purchase taxes, legal and conveyancing fees, surveyor fees, agency commissions, mortgage costs such as completion or booking fees. 
Make sure that you have properly researched the running costs of the property too. For example, if you are upsizing your home you need to remember that running costs such as your gas and energy, insurance, and local taxes, could be quite significantly more.
Research The Area And Historical Pricing Trends
When you find a property you like, do some serious digging into the area and the historical trends of similar properties in that area. Understanding the movement of the pricing will alsogive you greater insight into the area as a whole – have prices risen steeply over the last few years, and why should that be? Has there been investment in the area recently? What type of shops and amenities are there? Are there new developments planned in the neighbourhood? What are the local schools like? Is there easy access to communication links?
The more you know about the area – its past, present, and future – the good and the bad – the more leverage you have when negotiating the price. If, for example, the asking price does not reflect the local pricing trends, then that can be used as a basis for offering a lower price. 
Make sure also that you contact the local council to assess whether there are any existing or potential planning applications put through for changes or developments in the local vicinity, as these will also have an impact on the price. 
Detach Yourself Emotionally
Humans are emotional by their very nature, but when making such a significant decision with such a massive financial impact on you and your family, it is important to detach yourself emotionally. You'll thank your future self, when you can raise a glass to a successful and rational investment for the future of you and your family.