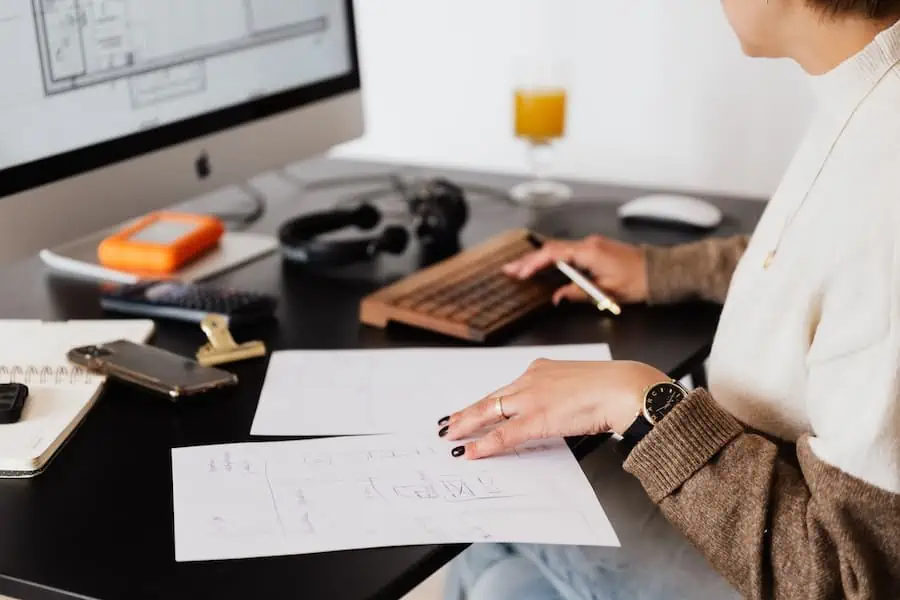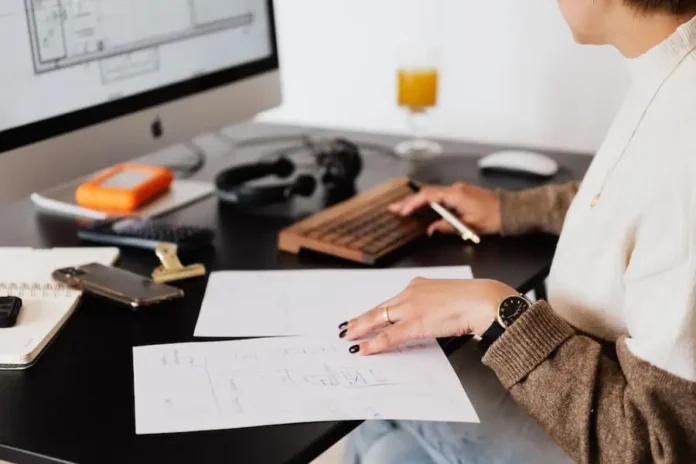 The University of Houston's estimates suggest that people may require at least $3,000 to start their micro business. And the cost of home-based franchises swings between $2,000 and $5,000. Businesses require a lot of capital, of course! Multinational companies routinely sell stocks to raise money to carry out their activities.
Some independent estimates say that startups and other small businesses may cost between $30,000 and $40,000. But what exactly do people have to consider when starting their business from scratch?
Small Businesses' Money Matters
Most aspiring entrepreneurs and those who have just started a business want to know a figure to start arranging funds for their business setups! But there is no definite number. The cost varies tremendously, depending on the business's nature. Here are some factors that usually determine the cost of businesses:
Things to Consider 'Before' Starting a Business
The cost of advertising, inventory, maintenance, etc., comes next in line. The first items on your to-do list are the legal requirements. You'll have to take care of the following things before you start your business.
Filing an LLC
First, file your limited liability company (LLC) with the state where you'll run your business. Running a registered business is extremely important to safeguard yourself and your customers. This cost is not uniform across America. In California, you'll have to pay up to $800 for the registration, meanwhile in Kentucky for instance the cost is around $40.
It also depends on to whom you choose to entrust this formality. Hiring an accounting firm means an additional expense of over $400. But other apps may cost less. LegalZoom, a well-known app in this field, will cost you around $79. So, when looking at LegalZoom LLC cost wise expect anywhere between $40 and $1,300 for this process.
Your Brand's Image
The second step is to decide on the "looks" of your business – the logo, the website, and other related things. For your logo, you can use Canva. Its free version lets you use various cool templates. But if you want exclusivity and don't want your company's logo to resemble countless others, you should hire a freelancer. Their fee will depend on their experience and the number of hours they'll spend on your project. So set aside around $250 for the job!
Shop Location/Online Software
Your initial cost will rise if you're setting up a brick-and-mortar store. You'll have to pay rent expenses and insure your store against any damages. However, if it's an online-only business format, you must buy reliable and credible software to run your business smoothly. And you may have to buy some furniture to work from home easily. There is no estimate for such costs, but you should keep a budget of at least $100,000 (furniture included) to cover these things.
Money Concerns after Starting the Business
You have set up your business – congratulations! The next step is rather intense. These are some expenses that you'll incur:
Inventory/Operational Expense
From maintaining an inventory to taking care of employees' salaries, your annual expense may well be in the hundreds of thousands of dollars – though it's virtually impossible to place a tag on the figure. There are other fixed and variable costs that you'll likely incur. You'll renew your licence fees and your subscriptions, if any. If you have a physical location, you'll have to keep checking up on your employees' needs.
Advertising
Business can only run if you keep reminding your potential customers about it. It means that advertising or marketing expenses are a major cost for businesses. From getting your brand's logo on a 3D screen to smartly using digital tools to reach an audience, companies are using different methods to expand their reach. Online advertising has a lot of potential, and global online ad spending may reach $646 billion by 2024. There's a reason companies are spending on it, and that is to keep attracting more customers.
Taxes
Yes! You can run, you can hide, but you can't escape taxes. Every year, business owners and their finance teams sit down together to calculate and pay taxes. Again, the amount varies and depends on various factors, including deductible expenses. The tax rate will also vary from state to state, so it's best to check it out. Taxes on income from businesses have long calculation procedures. A good solution is to hire tax consultants who may charge up to $800 for all tax-related concerns. And it's better to let experts handle such concerns.
Miscellaneous Expenses
You'll come across other expenses as soon as you start running your business. From shipping to travel costs, there are so many expenses that you come across while running your business. Then there are repair costs that may pop up frequently. 
But the high costs of business should not push you away from your dream. You just need to stay persistent and not give up when the going gets tough.