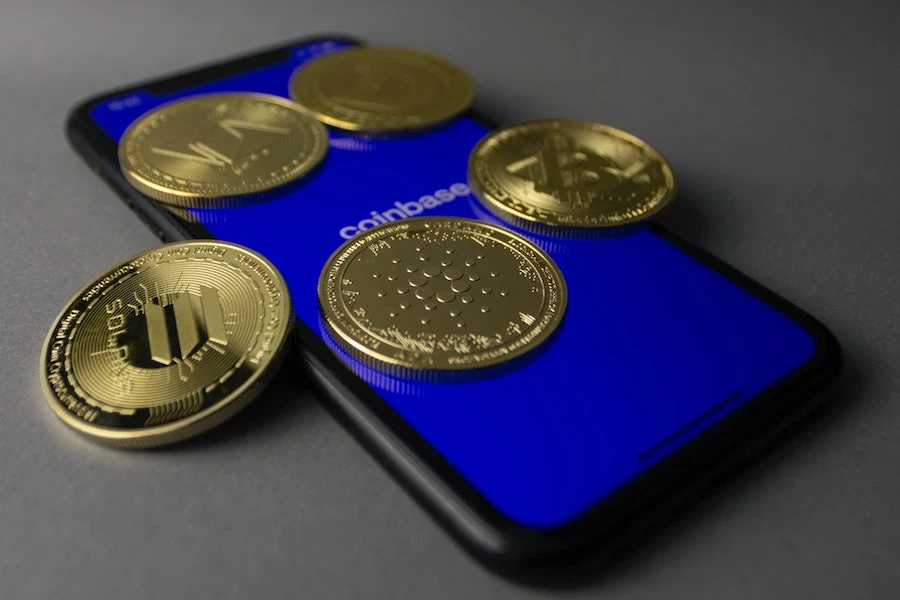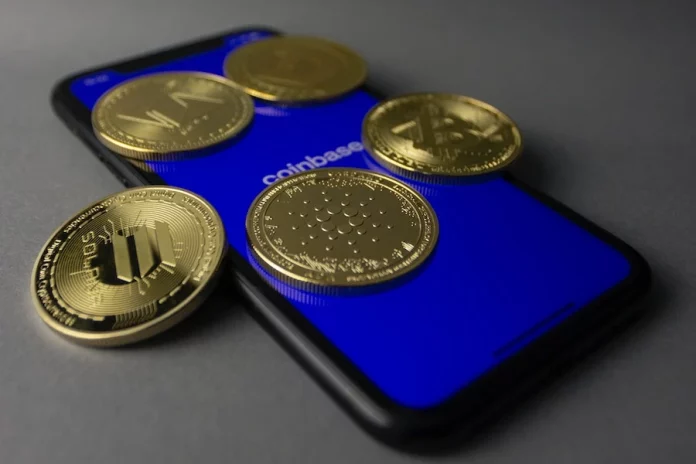 It's fair to say that the world is turning digital. Some of this surging trend arises from necessity – the pandemic and its related health restrictions changed what society accepted as norms and pushed the need for digital transformation in order to stay operative. For many, the convenience that results from embracing digital assistance makes it a no brainer. People don't want to carry around a chunky wallet with their ID, bank cards and insurance documents. Workers don't want to have to remember key fobs and pin numbers, drivers don't want to look at maps and spend valuable time looking at the routes of an outdated physical map. Elements of our everyday like are being transformed and updated with the use of digital technology and it's a blessing for many. As with all changes however, there are those who fear it. The unknown is full of threat, menace and questions which cause some to steer away from it altogether. The danger of this course of action is getting lost in the stream of time, fall behind the current way of doing things and becoming obsolete. 
As we've touched on, the rise of digital financing has completely changed the way people spend and look after their money. Recent figures from an interesting study show that digital wallet adoption is on the rise in almost every industry. Of 2,600 US participants in the study, 24 per cent of them had used their digital wallet to pay the bill for their most recent grocery shop. The truth is that the majority always have our phone on our person, so it makes to incorporate the other necessities of everyday life into the device that we carry with us most often. While making the paying process a lot simpler and less stressful, it also is safer and more protective which can be a surprise for sceptics of the digital wallet. 
What can you accomplish with a digital wallet on your mobile device? And how safe are they really? We will learn more about the power of the digital wallet in the article to follow. They can do more than simply act as a bank card at the grocery store checkout! There are also a lot safer than you may have been lead to believe. Let's find out more!
What You Can Do With A Digital Wallet
What do you have inside your dusty, torn leather wallet or tatty, old cloth coin purse? Undoubtedly, you have quite a few different bank cards, all with different pin numbers to remember. On top of that, you have the coffee shop loyalty cards and store reward cards that you don't use often, but as soon as you throw out you are sure to need. Stuffed into the sections of the wallet you probably have a few old receipts, your driving licence, your insurance cards, maybe one of the kid's school photos. Perhaps you even have a few random pennies of varying currencies from the various exchanges you've made for vacations over the years! Basically, there's a lot of weight, and seemingly a lot of junk, in the pockets of your old wallet. What can you do to get rid of the clutter? You can upgrade to a digital wallet! What exactly are the helpful features of a digital wallet? Let's list a few:
Bank cards. Obviously, your digital wallet has the ability to store your payment details so that you make purchases through your bank using your mobile device. You can have digital wallets connecting to traditional bank accounts, as well as credit and debit cards. 

Tickets and passes. A particularly handy feature of digital wallets today is the fact that you can store entry tickets and travel passes on your digital wallet. Instead of rummaging through your bag in the dark late at night to look for your return train ticket home, you can simply locate it and scan the digital copy of it from the wallet on your phone screen. Many providers have the option to save a ticket straight from an email to your digital wallet making it easy and convenient to access whenever you need it. 

Insurance cards. If you need your insurance card for a trip to the doctors or if you've been involved in a bump on the road, you can make it easy to access by connecting it to your digital wallet. Often you will just need to provide a dec page (don't worry if you're wondering

what is a DEC page

there's plenty more information about that!) and other important policy details and you can quickly get up and running and have your insurance card ready whenever you need it. 

Loyalty and reward cards. Save yourself the stress of rooting through tons of old loyalty cards just to get some points for your coffee by having all of these neatly synched to your digital wallet to quickly scan and gain from. You can keep track of your rewards and points more easily and you're likely to see the benefits of these many cards when you can manage them quickly and efficiently. 

Car keys! Recent announcements about

Samsung's Wallet

suggested that car keys could even be stored digitally, meaning you really only need your phone when it comes to leaving the house!
With Great Power Comes Great Responsibility
Obviously, with so much power, digital wallets need to be secure. Just how safe is a digital wallet? Devices with digital wallets feature biometric logins that require a fingerprint or face scan to open the wallet and use the details stored within. Authentication and data encryption ensure the protection of personal information and operating devices protect the device from malicious software. All in all, a digital wallet storing information on your phone is a lot safer and more protected than the traditional wallet you carry around in your back pocket. Furthermore, if your phone ever did get stolen or went missing, the process of freezing the wallet is simple enough. Clearly, the future of personal financing is digital, so what are you waiting for?