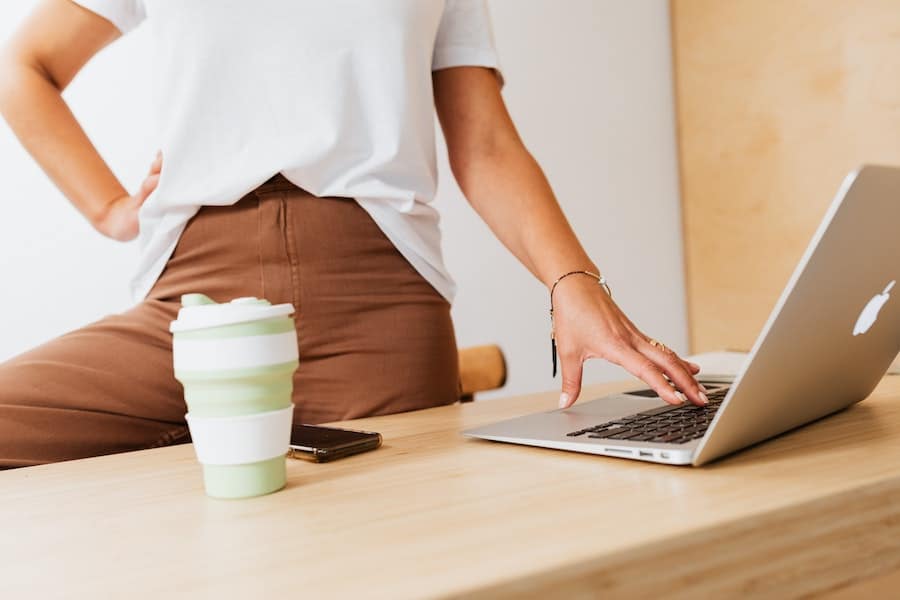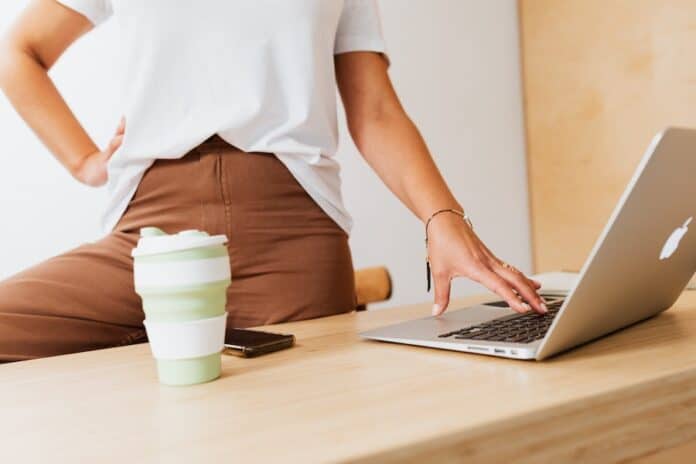 Do you consider to have a career in real estate or are you looking for ways to improve your skills in real estate as a part-time professional? The online real estate training courses have become increasingly popular and for the good reason. 
In fact, when you take advantage of these online real estate training opportunities would be one of your best investments to make for your career. Just imagine having access to comprehensive real estate education at your fingertips, from wherever you choose to learn.
You never have to rush for evening classes after your work or sacrifice your precious weekends attending seminars. Instead, with online training options, you're able to fit learning into your own schedule and at your own pace while still benefiting from live instructions and expert guidance.
Read on to discover how taking real estate training online can unlock new opportunities for personal growth and professional success.
Why Professionals Prefer Online Real Estate Training Course? 
Here are the main reasons why online courses for real estate are common: 
Flexibility
You'll love the flexibility of online real estate training, as you can easily fit it into your busy schedule and learn at your own pace! You can have access to course materials and complete all your assignments whenever you feel it's convenient for you. You don't need to worry about missing important family events or sacrificing your current job. 
Another great aspect of online real estate training is the opportunity to revisit course content whenever necessary. Unlike traditional classroom settings where you may only hear a lecture once, online platforms typically allow you unlimited access to recorded lectures and supplementary materials during the duration of the course.
More Affordable than Face-to-Face Classes
Opting for online classes can be a wallet-friendly alternative to traditional in-person courses, making it easier on your budget while still gaining valuable knowledge. Many online real estate training programs offer more competitive pricing than their face-to-face counterparts because they have lower overhead costs. 
There's no need for you  to pay for physical classroom space, utilities, or instructor travel expenses, these savings are passed on to you as a student. 
Another financial advantage of taking real estate training online is the ability to avoid costly commuting and parking fees. By learning from the comfort of your own home or office, you can eliminate the need for gas or public transportation expenses associated with attending in-person classes. 
You Are More Productive
By embracing online courses, you're likely to experience increased productivity as you efficiently balance your professional and personal responsibilities.
Online real estate training also gives you the opportunity to study whenever you want. This ensures that you can focus on the important aspects of your career without sacrificing your time for your family and other commitments. 
You can tailor your learning experience according to your needs and schedule, which means no more rushing to attend classes or struggling to catch up with missed lessons. This flexibility ultimately leads to better time management and improved overall productivity.
Having the tools does not only streamlines the learning process but it could also empowers you with the confidence and knowledge needed for success in the competitive world of real estate.
Faster to Complete
It's no surprise that completing courses at your own pace can significantly speed up the learning process. With online real estate training, you don't have to wait for scheduled classes or worry about fitting them into your busy schedule. 
This flexibility allows you to progress through the content more quickly than if you were tied to a rigid class schedule. 
Another factor contributing to faster completion times is that online courses often feature streamlined content and interactive learning tools designed for efficient knowledge acquisition. These may include video lectures, quizzes, simulations, and other multimedia resources that make complex concepts easier to grasp.
Things are Easier to Learn
You'll find that mastering complex concepts becomes a breeze when you choose online learning for your real estate education. The flexibility of online courses also allows you to be familiar and review the materials at your own pace, enabling you to fully grasp important topics without feeling rushed or overwhelmed.
Many online platforms also offer interactive elements like videos, quizzes, and discussion forums, which can make it easier for you to understand and retain information. This results in a more effective learning experience compared to traditional classroom settings where the pace is often dictated by the instructor or course schedule.
Live Instructions are Provided
Don't worry about missing out on live instructions, as many online real estate courses offer interactive webinars and virtual classrooms led by experienced professionals. These experts in the field can provide you with valuable insights, answer your questions, and help clarify any confusion you may have about the material.
Learn Anywhere You Want to
Imagine being able to study from the comfort of your own home, a cozy coffee shop, or even while lounging by the beach – that's the flexibility online real estate courses offer.
With online training, you can learn at your own pace and schedule, making it easier to balance work, family, and other commitments. No more wasting time commuting to class or sitting in a classroom all day; instead, you can access course materials anywhere with an internet connection.
This flexibility allows you to create a learning environment that suits your preferences and needs. Not only does this save you time and energy but also increases your productivity as a learner. 
Conclusion
Taking real estate training online provides numerous benefits for you. Because of technology and live instructions, anyone can learn anywhere. It's never been easier to acquire new skills. Don't hesitate to take advantage of this modern approach to learning. Embrace the convenience of online real estate training and watch your career flourish while enjoying a more balanced lifestyle.