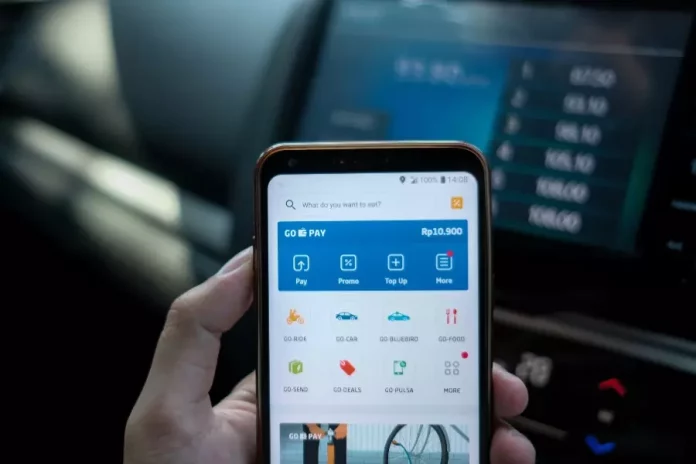 The winners of the fifth annual Fintech 250, a ranking of the 250 most promising private fintech startups globally, have been made public by CB Insights.
Some of this year's winners are developing faster, safer methods of sending and receiving money. Others worldwide are working to open up banking, loans, mobile wallets, and investment goods to traditionally underrepresented demographics.
What Do Fintech Businesses Do?
Fintech firms are financial institutions that supply financial services and goods by enhancing, streamlining, or digitizing their product offerings utilizing technology: https://relevant.software/fintech/. Many high-growth fintech startups are disrupting traditional banks in the financial technology ecosystem. These startups have new business models in a variety of industries, including lending and credit, payments, cryptocurrencies, wealth tech, challenger banks, reg tech, blockchain, open banking, BNPL, insuretech, and more.
Cash App
Money management may be challenging, so Cash App aims to make it easier to use through its mobile platform. Customers may buy stocks and bitcoin, set up direct transfers, personalize debit cards, and conduct fast transactions. Cash App enables consumers to take charge of their finances and tailor financial tools to their requirements by putting a variety of financial capabilities at their fingertips.
Finastra
The most popular open platform for innovation, FusionFabric.cloud, was released in 2017 by Finastra, a well-known international provider of financial software applications and marketplaces. In order to support direct banking relationships and expand through indirect channels like embedded finance and banking-as-a-service, it provides award-winning solutions and services spanning lending, payments, Treasury & Capital Markets, and retail & digital banking for institutions of all sizes. About 8,600 institutions, including 90 of the top 100 banks in the world, trust it because of its innovative approach and dedication to open finance and collaboration.
T-REX
Complex investments may be tracked more efficiently using the solutions produced by T-REX for data management and cash flow analytics. The platform of the organization provides functions including reporting, portfolio management, cash flow modeling, and risk management. Customers may also develop their own framework for assets, use the asset class templates offered, or link with Managed Data Services to have a better understanding of finances.
GoTo
It's possible for outstanding work to occur everywhere in a flexible world. With more than 3,500 worldwide employees, over $1.3 billion in annual sales, and tens of millions of users, we have become one of the largest SaaS companies by fulfilling the promise of dependability, connectivity, and simplicity for tens of millions of people.
They are now a dependable partner for businesses of all sizes looking to connect, communicate, protect their workforces, and serve both their staff and clients.
Visa
Visa, a pioneer in digital payments, makes it easier for people to interact with one another, with companies, financial institutions, and governmental entities in more than 200 countries and territories. The goal of the business is to make paying and receiving money the greatest possible experience for everyone, wherever. In a survey of the most valuable global brands in 2022, Visa came in at number seven with a brand value of 191.03 billion US dollars.
California's Foster City serves as the home base for Visa, which was established in 1958. With the help of its more than 21,000 team members, 232.5 billion transactions worth more than $13 trillion were processed in 2021 alone.
Klarna
Online customers may decide when to pay for their purchases using the Klarna app. They have the choice of making four payments without interest or fees, or they can choose a financing plan with a term of six to 24 months. Additionally, points may be accumulated via the company's Klarna Card and exchanged for incentives.
FTX
A defunct business called FTX which was formerly a bitcoin exchange and hedge fund is presently going through bankruptcy. The exchange, which had over a million members at its height in July 2021 and was the third-largest cryptocurrency exchange by volume, was launched in 2019. The company's headquarters are in the Bahamas, while FTX was really established in Antigua & Barbuda. FTX is an alternative exchange that US people may use.
Conclusion
It's hardly surprising that financial businesses and enterprises are mushrooming. As the tech-savvy Millennial generation has grown older, banking and financial alternatives have changed as well. Previously uncommon benefits like mobile banking have become routine, compelling traditional brick-and-mortar businesses to adopt the technology.