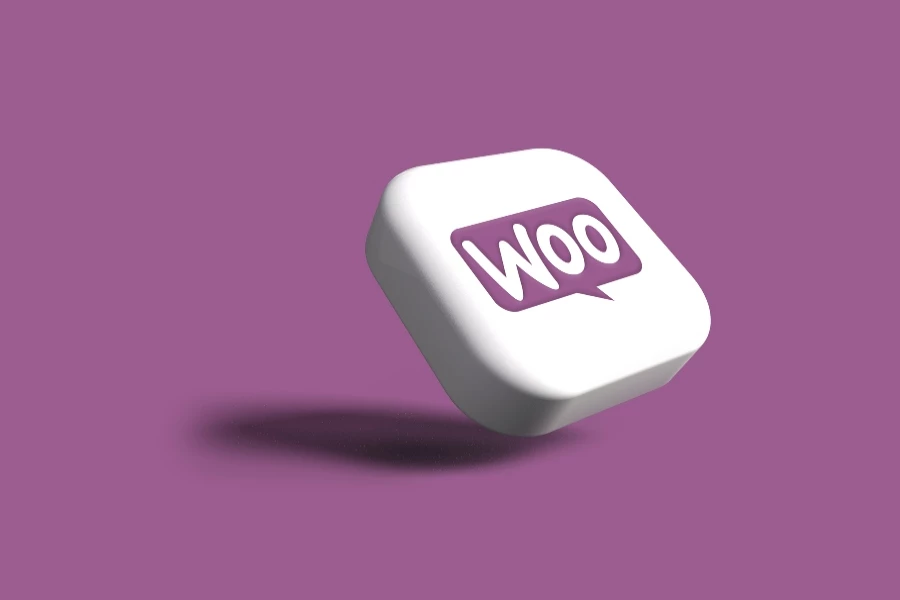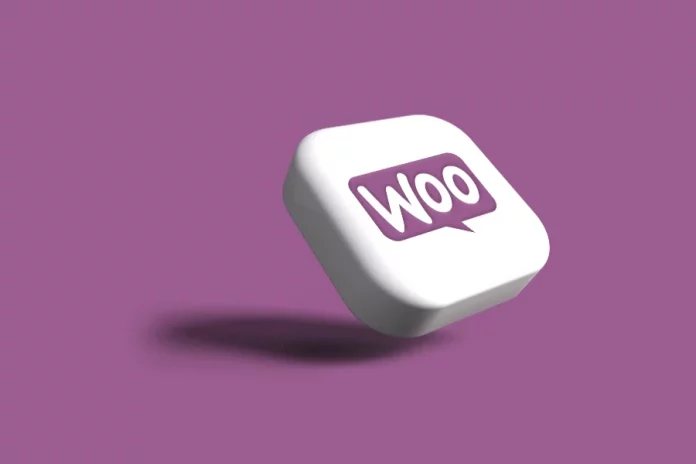 Today, there are 1.92 billion online shoppers, and given the pandemic, this number is 
constantly growing. You can sell your things, promote your business, and even open your own online store on the Internet.
With everything going digital in the current era, a significant portion of shopping is now done online. The idea of going digital brings with it a considerable amount of problems and confusion. With that in mind, choosing the right eCommerce platform to suit your business needs is a defining moment for success.
When it comes to WordPress and online stores, Woocommerce, it's hard not to think of WooCommerce. WooCommerce is a WordPress plugin that powers countless online businesses across the web. 
Why You Should Migrate Your Shopify Store To Woocommerce
There are reasons why using Shopify can be considered a smart decision. That is why many people want to migrate Woocommerce to Shopify. A very user-friendly interface through which you can create a store and make any changes you need. You have access to so many designs and apps to enhance your store.
Unfortunately, you'll soon find that each of these advantages has a downside. Shopify is user-friendly but does so at the cost of custom depth. There are storefront themes available, but they are not as diverse as WordPress stores. Apps and marketing tools cannot compete with WordPress plugins, however useful they may be. 
Transferring Data From Shopify To Woocommerce
You can transfer your data from Shopify to WooCommerce in three different ways. This can be done manually, using plugins or third-party migration services.
Transferring Data From Shopify To Woocommerce Using A Plugin
Don't throw away those uploaded files with your Shopify orders and customer information as you can use a plugin to upload all this data to Woocommerce. This plugin will allow you to import customer and product information from the free version of Shopify. You will need the Pro version of the plugin to use Import From Shopify for order details.
Transferring Data From Shopify To Woocommerce Using Third-Party Services
Another alternative is to use Cart2Cart, a migration service that specializes in transferring products across online stores. This is definitely the least time-consuming option, however, it will almost certainly be more expensive than using plugins or doing everything manually.
Transferring Data From Shopify To Woocommerce Manually
This option is the least ideal option and offers some hassle, however, Shopify has gone to great lengths to make it as easy as possible to transfer important data to other stores.
Just go to your Shopify store dashboard, select "Products" then "All Products" and select the export option. You will be given the option to choose which items to export and how you want to export them. A link to download the CSV file containing your items will be emailed to you. You can identically place orders and communicate with Shopify customers.
CSV upload only works for products when it comes to uploading product lists, orders, or customers from Shopify. When you go to Products and then All Products in WordPress, you will see an import button that allows you to import a CSV or TXT file. The importer also helps you with important tasks like column matching, which you shouldn't overlook if you want the importer to upload photos of your product. 
To transfer clients, go to "Users" then "Add New" and manually fill in all the required information for each client one by one. This is what you should probably do before entering any customer orders.
You will have to manually import the orders one by one in order to download them. Find the "Add New" button in the "WooCommerce" section, then "Orders".
If you just don't want to move items or have a low number of customers and transfer orders, the manual alternative isn't an option. 
Setting Up Your Website
Regardless of which migration method you use, the very first step you should take after you think you're done is to review everything and double-check that all of your data has migrated. Pay special attention to product photos, which are very important, although often lost during a move.
The next milestones will be determined by what you have already achieved. If you want to transfer a domain, you will need to obtain an authorization code so that you can transfer the domain to a new website. You should also keep an eye on the look and feel of your website later on. That's all you need to do to migrate your online store from Shopify to Woocommerce.
Conclusion
The data migration process is a rather tedious and cumbersome process, which is why most online merchants tend to avoid the manual migration process and opt for an assisted migration.