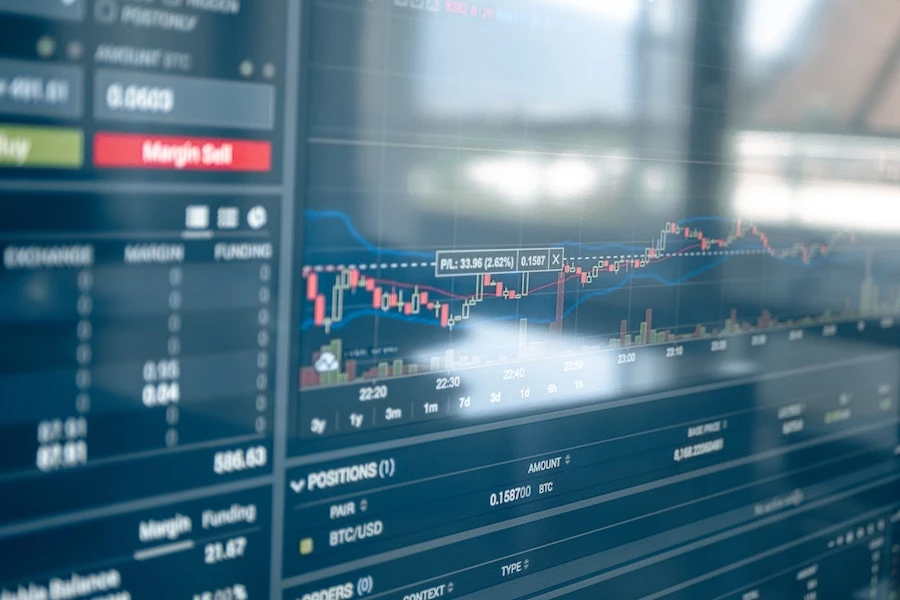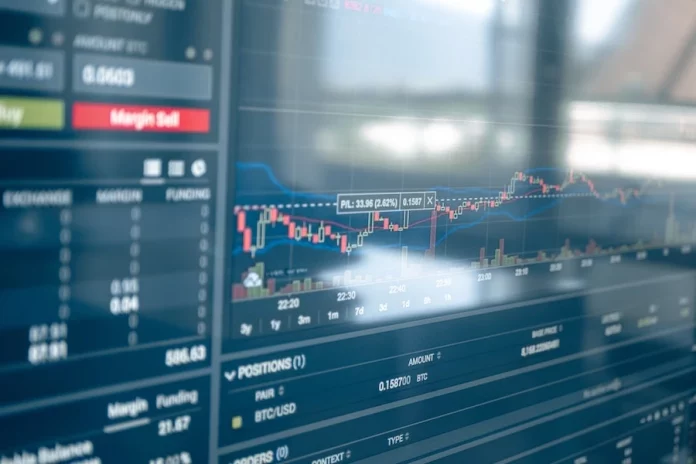 Arizona had its share of economic difficulties in 2022, such as dealing with high-interest-rate loans and the ferocious competition for housing, among other economic woes. So it's no wonder you might want to know if things will improve in 2023 and beyond. Sometimes experts can't agree on the projected twists and turns of the Arizona economy, but here are three economic trends that are definitely happening in Arizona right now.
1. Interest Rates Continue to Rise in Arizona
In case you didn't notice, the economy reached the highest inflation rate of 9.1% in June 2022, according to the Bureau of Labor Statistics. So while the Federal Reserve has been busy raising interest rates, people have stopped borrowing money to circulate into the economy and are encouraged to save instead. As a result, the manipulation of interest rates tremendously impacts the loan interest rates that banks can offer in all states, including Arizona.
Just recently, the average 30-year fixed-rate mortgage rose from 6.65% to 6.73%, reports AP News. However, looking at the interest rate forecasts from different sources, no one can agree on when interest rates will stop rising or even when they will start to decrease. 
2. Housing Affordability Now Depends on Interest Rates
Last year, homebuyers were willing to pay tens of thousands of dollars over the asking price in Phoenix. Now, the supply and demand ratio is equalizing as housing availability increases because of higher interest rates. Because more homes are selling than there are buyers, sellers are expected to lower their prices to attract buyers. However, if interest rates continue to stay high or rise even more, buyers may not be able to afford the monthly payments on homes they were considering.
However, Arizona offers programs to offset high-interest loans, such as special mortgage programs or down payment assistance programs for first-time home buyers. In addition, loans such as FHA, VA, and Home Plus AZ also offer financial advantages toward the affordability of a home.
3. Housing Inventory Won't Increase Significantly With Less Residential Building Permits 
Although the areas of Phoenix, Mesa, and Scottsdale, located in Maricopa and Pinal counties, will have slight population increases, only about 85 residents a year, the building of new housing will decline slightly. The need for residential building permits is expected to steadily decrease until 2024, from 40,553 units to 36,400 units, according to AZeconomy.org. There will be a slight increase in 2025 to 37,822 units. 
Tucson in Pima County will only see a yearly population growth of about 10 residents. So the need for residential building permits is expected to decrease over the next couple of years to 2025. The statewide forecast predicts the demand for residential building permits will experience a reduction from 50,118 to 43,968 units through 2023 and 2024. Still, it will increase from 43,968 to 45,364 units in 2025.
What Goes Up Must Eventually Come Down
If you've lived long enough, you know that economic conditions are cyclical and will always get better or worse at any given time. Some economic conditions are favorable for some but not others. For example, the buyers and sellers of homes can experience the same economic conditions but have different financial outcomes. It can be better for one, but not the other.
In Arizona, interest rates remain high for Arizona residents, which is unfavorable for the buyer or seller. And while the competition for housing is cooling down because housing inventory is becoming more plentiful, this makes it favorable for the buyer, but the seller has to work harder and make more concessions to sell a house.