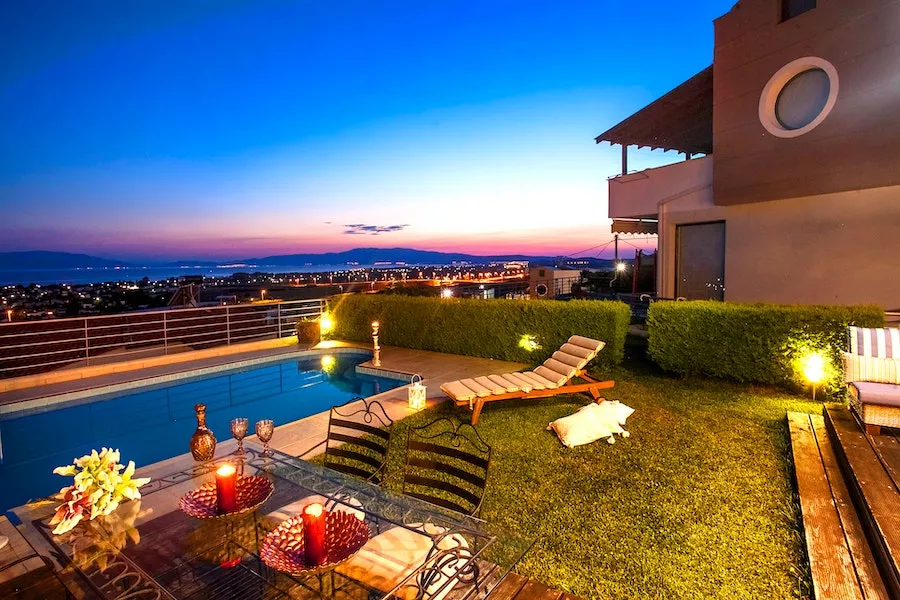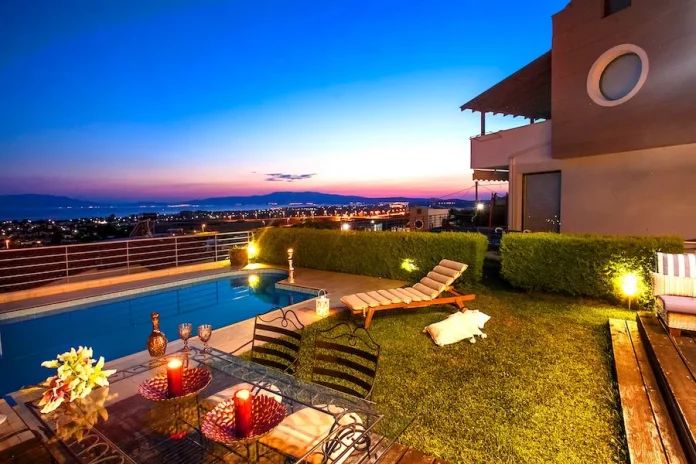 Owning a vacation home can seem like a dream investment but it is not a decision you make overnight. It requires a lot of thinking and planning. Your second home will have several life-enriching benefits since it gives you a place to spend time with your family and friends while building memories that last a lifetime. There is something so relaxing about revisiting your favorite coffee shop or the hiking trail and talking about the peaceful moments you spent there. But there is a lot of consideration that goes into buying a vacation home and if you are thinking about it, here are a few things you should consider.
Research 
You might be determined about buying a vacation home but there is some research you need to do.  The benefits of investing in a second home include an additional income in the form of rent, an investment that can pay off in the long term, saves you money on the next trip and there could be a few tax benefits too. It could also be an ideal retirement place for you. But you will have to consider the cost and time for the maintenance of a property and the expenses that come with the purchase. If the property is already well-maintained, you might never have to worry about unexpected expenses.
Consider Your Lifestyle
Before you buy a vacation home, you need to ask yourself how often you intend to use it. If you are going to rent it out for most of the year, you need to decide who you want to rent it out to. If not, you need to ask yourself who will look after the property whenever it is vacant. It is best to consider your lifestyle and decide how you intend to use the property and how you will take care of it when no one is living there. When you are looking at Beacon Lake homes for sale, besides the property value, you will also enjoy county living close to the nature. So consider your lifestyle and then make a buying decision. 
Consider Your Financial Goals 
Before making any financial commitment, it is important that you take a look at your financial goals. Establish clear goals right from the start. Decide whether you want to generate income through the property or make it your retirement home. You must also decide if you will allow your friends or family to use the property. If the property is massive, you might need a manager to take care of it. These are important questions and you need to address them right away. Real estate agents do offer rental income projections based on the available information and this can help you decide if it meets your financial goals or not. 
Location Is Everything 
Once you make up your mind to purchase a vacation home, you need to remember that location is everything. It is a very important factor to consider. Most people like to have a vacation home at a picturesque destination where they can simply relax. A beach house might seem like a dream but it may not be an ideal choice if you have to book a flight whenever you want to visit. 
Choose The Right Agent 
Real estate agents can help look for vacation homes but when it comes to working with one, you need to look for someone who specializes in vacation homes and has in-depth knowledge of how they are different from a primary residence. The agent should have knowledge of the local laws and permits, which will help you decide whether you want to convert the vacation home into a rental property. Always do your due diligence when looking for homes. An experienced agent will guide you toward a property that is ideal for your needs. 
Spend Some Time There
Never agree to buy a vacation home until and unless you have been there a few times. Everything is not as good as it looks in pictures and you should not make a buying decision based on it. Ensure you simply adore the place and cannot get enough of it before you commit to buying there since you will not only be putting your money but also spending a lot of your free time there. You cannot change destinations or your mind if you get tired of the scenery. 
It is a great idea to own a vacation home and it does come with a lot of benefits but there are some things you should always keep in mind before you commit. Visit the destination a few times and take a look at the neighborhoods before you approach an agent. The right agent will help you find properties that fit your lifestyle, investment, and financial goals.