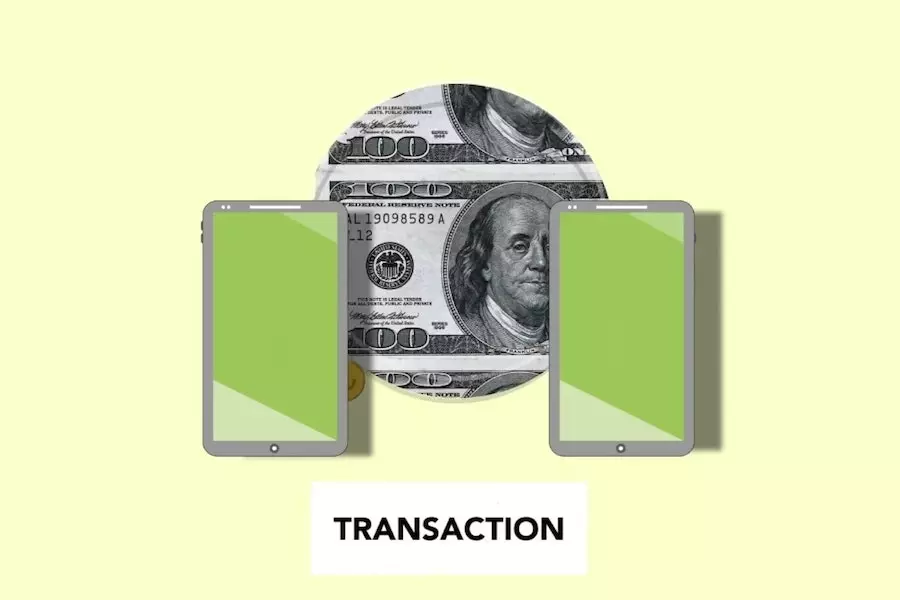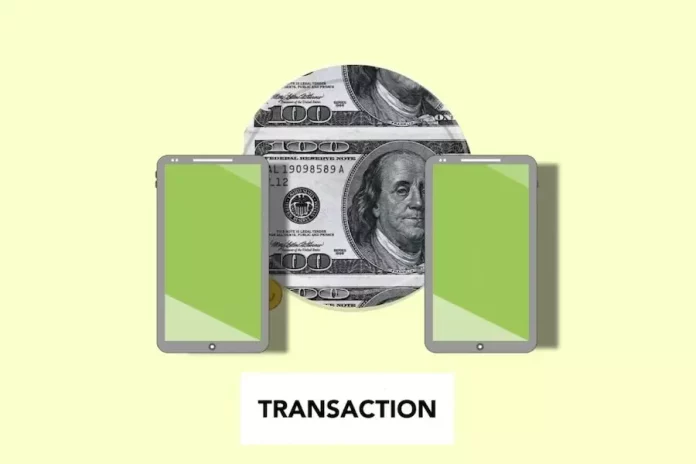 People send money to Nigeria for various reasons. According to the International Fund for Agricultural Development (IFAD), migrant workers send remittances to support their family back home. The money they send can help put food on the table, cover school, housing, and medical expenses, and help with family emergencies.
The money you send back home positively impacts your family members. This guide comes with insider tips and practical information to help you find the best way to send money to Nigeria.
Factors To Consider When Choosing A Money Transfer Service
When choosing a money transfer service to send money to Nigeria, it's crucial that you pick one that's reliable and trustworthy. Aside from giving you peace of mind and helping you avoid scams, you're assured that the receiver gets the money and can enjoy better exchange rates.
When sending money back home, there are several factors to keep in mind:
Transfer Fees and Exchange Rates
Finding the best money transfer service can be challenging, given that there's a wide variety available. Services fees and exchange rates will tend to vary from one service provider to another, which is why it's important to do your research and compare different services. One way to ensure that you get the best exchange rates is to look up interbank rates between currencies and check these rates against your service provider's.
Transfer Speed and Reliability
Similar to transfer fees, transfer speed can vary depending on the service provider you're using. Some of the fastest ways to send money to Nigeria include MoneyGram, BOSS Revolution and WorldRemit, which can transfer money in minutes.
Working with an unreliable service provider puts your money and personal information at risk. Doing so can also cause problems for the receiver. For a safe and secure money transfer experience, make sure to go for a service provider that's registered with the Consumer Financial Protection Bureau. Furthermore, they should be compliant with relevant laws and regulations in the country you're in and in Nigeria.
One other factor to consider is the provider's transfer limits. Conduct research to find out how much you can send when using a particular service, as transfer limits can vary among providers.
BOSS Revolution for Nigeria lets you safely and conveniently send money to Nigeria. Use the BOSS Revolution website or the BOSS Money app to send money with just a few clicks. Enjoy industry-leading data security, money-back guarantee, low fees, and great exchange rates. BOSS Revolution offers two convenient delivery methods for Nigeria: cash pickup and bank deposit. Best of all, your first money transfer, up to $300, is free. Get started with BOSS Revolution and enjoy a seamless, safe, and secure way to send money back home.
Best Options For Sending Money To Nigeria
Bank Transfers
This requires you to send money from your bank account to the recipient's account. However, this option may not be the most viable, given that a significant number of the population remains unbanked. According to a World Bank report, 64 million Nigerians still don't have an account with banks or mobile money platforms. Bank transfer can be a suitable option if you have an account with a particular bank and already have an idea of its transfer fees and exchange rates.
Pros:
Secure and reliable transfers

Some banks allow users to send money abroad using their computer or smartphone
Cons:
Sending money through this option can be expensive

Recipients might not enjoy the best exchange rates
Online Money Transfer Services
A convenient option for sending money overseas, online money transfer services let you send money to Nigeria using your computer or smartphone. Popular online money transfer services include WorldRemit, Western Union, TransferWise, Xoom, and MoneyGram. Note that service fees and processing times vary, so it's always best to compare providers beforehand.
Pros:
Low transfer fees

Fast and cost-effective transfers

Accessible online or via mobile apps
Cons:
Limited availability in certain regions

May require the recipient to sign up or have a bank account to receive money

May entail minimum transfer amounts
Another popular option for sending money to Nigeria is mobile money transfers. This is a viable option for individuals who don't have bank accounts. Mobile money transfers let you send money to Nigeria using your mobile phone, which will then be credited to the recipient's account. Compared to bank transfers, this option is considered to be faster and more affordable.
Pros:
Affordable and safe

Easily accessible

Versatile and can be used to cover utility bills and other expenses
Cons:
May be vulnerable to fraudulent activities like smishing

Some mobile money transfer apps may not support older smartphone models

Can potentially entail higher fees depending on your bank's policies
In general, using money transfer services is a great option if you want more variety when it comes to how you send money to Nigeria, given that you can send money online, in person, or via an app. It's also ideal if you're regularly sending money to the same recipients or if you want to enjoy lower fees.
Tips For Saving Money When Sending Money To Nigeria
Below are a few practical tips to help you cut down on costs when sending money back home.
Compare Transfer Fees and Exchange Rates
It's recommended that you do your research and compare service providers beforehand. Check out each provider's transfer fees and exchange rates. Also, make sure to check if they charge additional fees like currency conversion fees or receiving fees. When choosing a money transfer service, select one that offers greater transparency so you won't be surprised by hidden charges, as well as competitive exchange rates so that you and the receiver can get the most value.
Utilize Promotions and Discounts
Special offers and discounts help you maximize your money's reach and save money in the long run. For example, BOSS Revolution lets you enjoy zero transfer fees for your first money transfer (up to $300).
Aside from the abovementioned tips, it helps if your service provider offers multiple levels of high-quality support. You can read online reviews to get a better idea of their service and customer support system. Excellent customer service not only gives you and the receiver a great experience but also gives you peace of mind.
Key Takeaways
Sending money back home lets you support your loved ones wherever you may be in the world. The great thing is, it doesn't have to cost you an arm and a leg. Many of today's money transfer services let you send money to Nigeria quickly, safely, and easily while allowing recipients to enjoy competitive rates.