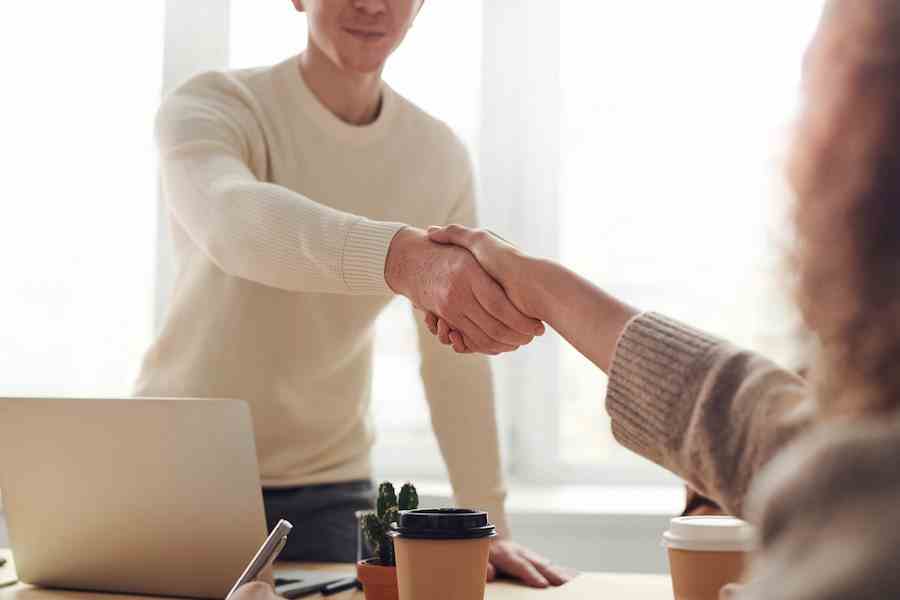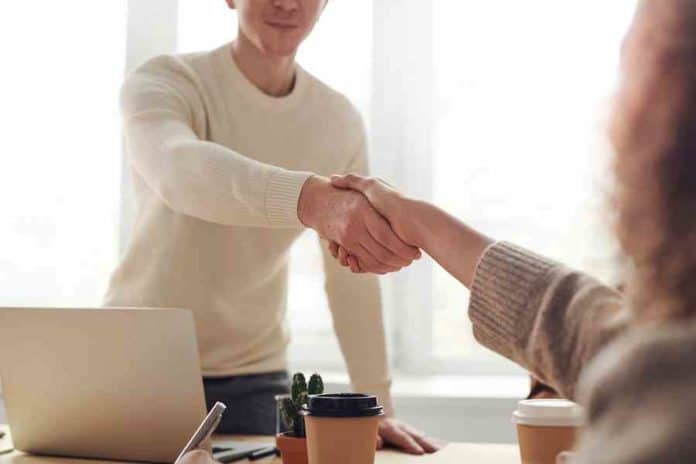 As a business owner seeking new opportunities and growth for your organization, applying for local authority tenders can seem like a promising prospect. Not only can it provide a steady stream of revenue, but it can also help establish your company's reputation and credibility within your industry. However, with so much competition for these tender contracts, ensuring that your application stands out from the rest is essential. Unfortunately, there are common mistakes that many businesses make when applying for local authority tenders, leading to missed opportunities and wasted time and resources.
In this blog post, we will outline the top 5 mistakes to avoid when applying for local authority tenders. From poor planning and inadequate research to submitting incomplete or incorrect documentation, we will provide you with the insights and strategies needed to avoid these errors and increase your chances of success.
1. Not Researching The Tender Criteria Adequately
Before submitting a bid, take the time to carefully review the tender documentation and any related materials, including project plans and specifications. Use this information to tailor your bid to the project's specific requirements and highlight how your company can meet those requirements. Not researching the tender criteria adequately can result in wasted resources and missed opportunities, so it is essential to take this step seriously when preparing your bid.
2. Failing To Read The Instructions Thoroughly
Local authorities issue tenders with specific requirements, deadlines, and evaluation criteria that must be followed in the letter. Failing to read the instructions thoroughly can result in costly errors, misunderstandings, and the disqualification of your proposal. Before you begin writing your response, take the time to review the tender documents carefully and ensure that you understand all the requirements, specifications, and rules. Make notes of any questions or clarifications you need and seek advice from the tendering authority if anything is unclear.
3. Not Providing The Required Documentation
It is important to carefully review the tender documents and identify the supporting documents required for your submission. Ensure to provide all the documentation the local authority requires, including certifications, licenses, and other supporting documents specific to the tender. Ensure that the documents provided are current, valid and meet the minimum requirements. Failure to provide the required documentation may result in disqualification and damage the reputation of your business within the local authority.
4. Failing To Adhere To The Submission Deadline
The submission deadline is a crucial element of the tender process, and not submitting your tender on time can result in immediate disqualification. Allow yourself adequate time to complete the tender and ensure it is submitted well before the deadline. Delays in submission can be caused by factors such as underestimating the time required to complete the tender or encountering unexpected issues during the submission process.
5. Not Following Up After Submitting The Tender
After sending in your proposal, it's essential to keep in touch with the local authority to ensure your bid is reviewed and considered. It's also an excellent opportunity to address any questions or concerns that they may have about your proposal. Failure to follow up can leave you in the dark about the status of your application and may lead to missed opportunities. Send a follow-up email or make a phone call a few days after the submission to check on the progress of your application.
In conclusion, applying for local authority tenders can be daunting, but it doesn't have to be. By avoiding these common mistakes, you can increase your chances of success and ensure that your tender application is as strong and competitive as possible. With the right preparation and a detailed, well-crafted tender, you will be well on your way to success. Good luck!