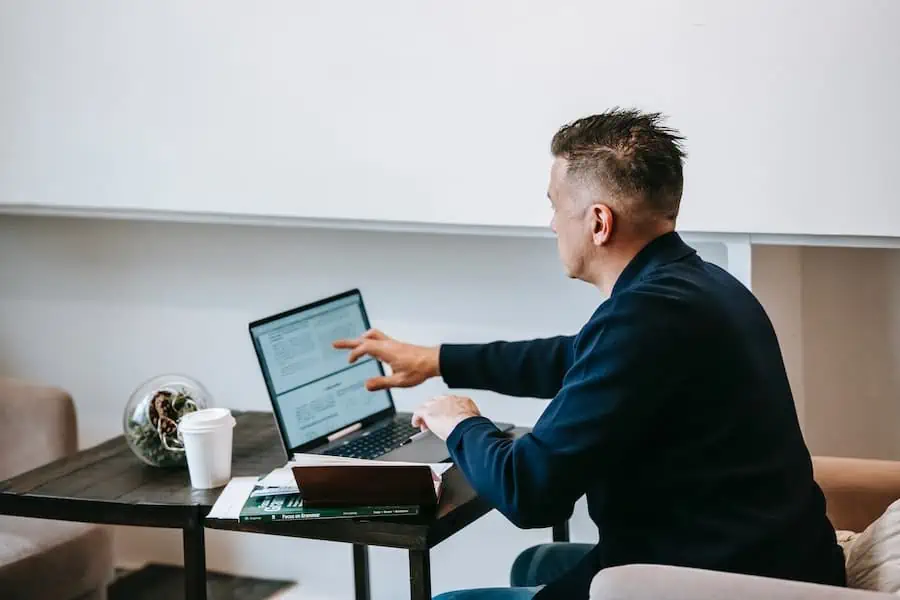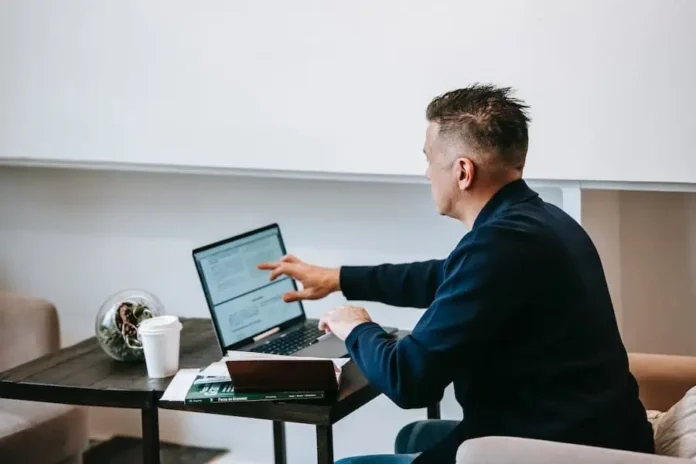 Venture capital plays a crucial role in the growth of businesses and the economy. It provides the necessary capital to start-ups and small businesses to help them grow. It also helps established companies expand their operations, develop new products, and explore new markets. Venture capitalists are always looking for the best deals to invest in, and it can be difficult to attract the right deal flow.
Venture capital firms' success and profitability depend on their ability to find and secure high-quality investment opportunities. In recent years, the number of venture capital deals closed has steadily increased, which shows the fierce competition in the venture capital industry, and how important it is to actively seek out promising entrepreneurs and startups.
Venture capitalists must stay abreast of the latest trends that are transforming the way they manage their deals. By staying up-to-date with the latest trends, venture capitalists can ensure that they are not missing out on any potential opportunities or overlooking any risks associated with a particular investment. This will enable them to make better decisions and maximize their returns on investments over time.
In the article below, we share some of the biggest trends that are transforming the VC world today.
Technology Adaptation
To ensure efficiency and stay competitive, venture capitalists have started to leverage the power of technology. A powerful trend today is the use of venture capital software for increasing deal flow. This type of software streamlines the whole process of tracking and sourcing deals, revolutionizing deal flow management.
Venture capitalists must manage their portfolios and make quick decisions. You can achieve this by investing in the best VC portfolio management software to track, organize and analyze your investments in real time. This way, you can quickly identify potential investments and make informed decisions.
Software solutions of this type streamline the portfolio management process by offering a wide range of features such as automated data gathering, analysis, and reporting. This tool will not only allow you to monitor your investments and track metrics but also keep you updated with industry trends and news.
Sustainable Investment
In recent years, sustainable investing has gained in popularity. In a period of global crisis, many people have started to invest in companies with a positive impact on global relations, environmental concerns, and most importantly, public health. 
With sustainable investment, venture capitalists can invest in companies that are focused on creating positive impacts while also generating financial returns. This type of investing has the potential to create long-term value for investors, while also helping to tackle some of the world's most pressing problems. 
Venture capital firms are influencing the sustainability sector on multiple levels. It improves and diversifies the possibilities of the marketplace resulting in advanced products and technology. So, if you're looking for a way to make a difference in the world while still making money, sustainable investing could be a trend worth looking out for.
Cryptocurrency  
With a global blockchain market expected to reach $39.7 billion by 2025, cryptocurrency is not going away anytime soon. Although cryptocurrency can be used to apply to the automation and technology adaption trend mentioned above, it is an offshoot from fintech. Its exponentially growing market size makes it enough of a trend to stand alone. 
Cryptocurrency is a less regulated investment than traditional investing, which has attracted VCs. The initial coin offering (ICO) is similar to an initial public offering. It allows companies the opportunity to raise money through a digital currency. This method has been quite successful for both VCs as well as companies that are looking for more flexible investment or funding options.
Alternative Data
To make their decisions, investors are looking at other data sources like financial statements and press releases. Alternative data is a powerful tool because of its diversity. Virtually anything, from credit cards and satellite imagery to social media and job postings online, can be a valuable source of information for investors.
Venture capitalists use alternative information to identify companies in need of funding, create models that accurately predict the potential for a product or startup, and track changes in the popularity of a company online. Alternative data can provide valuable insights at every stage of the company's growth. This is also a trend that will last for a long time, as new data types are created to reflect the changing world.
Final Thoughts
The key to success for venture capital lies in the ability to keep up with the latest trends and learn and embrace the opportunities that come with change. By doing so, you can help nurture the next generation of innovative companies, contribute to economic growth, and build a more sustainable future for all stakeholders.