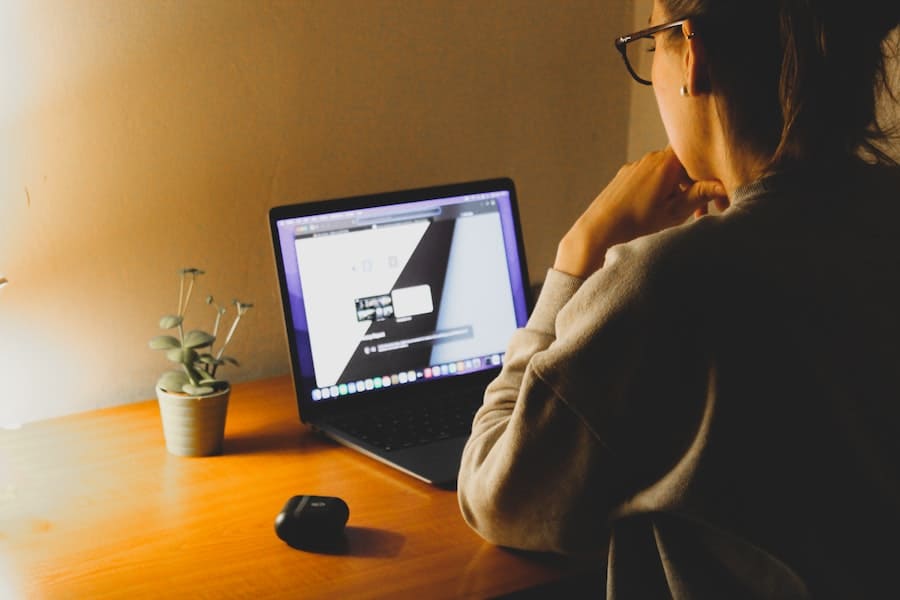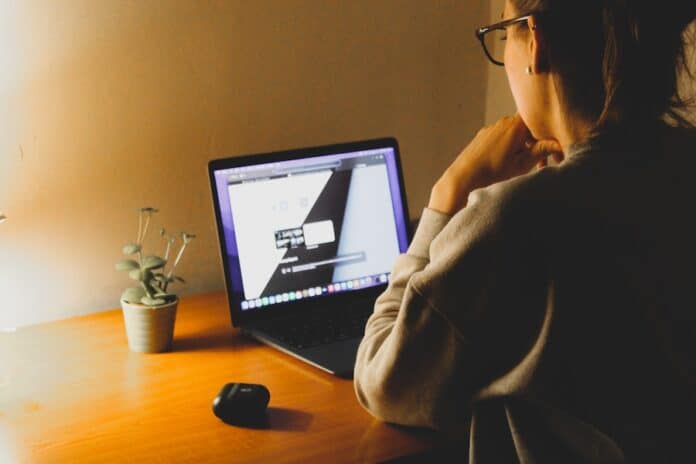 Planning a workforce is difficult for any business owner, and things could soon go awry if the recruitment process needs to be handled better. The process will become much simpler if you locate a skilled tech recruiter, and you can be confident that you will always receive the top candidates.  
A tech recruiter's job is to find and attract exceptional people who are both technically qualified and a good cultural fit for your company. However, locating a top-notch tech recruiter is the first step, so you must know what to consider before hiring them.
1. Expertise in the Tech Industry
A recruiter who is well-versed in technology can accurately evaluate candidates' technical aptitudes, ensuring they fit your organization's unique tech needs well. They are knowledgeable enough to conduct thoughtful interview evaluations by posing pertinent questions. 
A skilled tech recruiter can effectively translate job descriptions and explain technical requirements to prospective applicants, drawing in top talent. They are knowledgeable about market trends, which allows them to spot applicants with in-demand abilities and stay ahead in a fast-changing tech environment. 
2. Recruitment Strategies
First, a recruiter knowledgeable in recruitment tactics knows the challenges of luring top tech talent. They are skilled at creating engaging job adverts, maximizing sourcing options, and using targeted hiring strategies to contact the right candidates. 
Second, they are skilled at employing several tools and processes to screen and evaluate candidates efficiently. They recognize the significance of cultural fit and use techniques to evaluate candidates' adherence to organizational values. Ultimately, a tech recruiter knowledgeable in recruitment tactics increases the likelihood of luring and securing the top candidates for your company's tech openings.
3. Network and Resources
An experienced tech recruiter may access a large pool of brilliant individuals, including passive candidates who might not be actively looking for new employment prospects. Their ties in the tech sector enable them to take advantage of suggestions and referrals, improving their chances of finding great prospects. 
A recruiter can also keep up with the most recent trends and advancements if they can access tools like online job boards, professional groups, and industry events. As a result, they can spot developing potential, establish connections with industry experts, and offer insightful advice during the hiring process.
4. Understanding Your Company's Needs
A successful recruitment process depends on selecting a tech recruiter who comprehends the requirements of your business. Such a recruiter spends the time to fully comprehend your company's values, culture, and technological requirements. 
By understanding your company's special needs, they can efficiently find people who connect with your particular goals and fit into your team. They can convert your technical specifications into understandable job descriptions and interview questions, resulting in a targeted hiring process.
An experienced tech recruiter works as a strategic partner, collaborating closely with you to find and hire people with the necessary skills to contribute to your business's long-term success.
5. Track Record and References
A tech recruiter who has successfully placed candidates before and has solid references is invaluable. Their track record of accomplishments and glowing recommendations attest to their skills. They have a history of success in finding, evaluating, and hiring top-tier IT professionals. 
References that speak highly of someone's professionalism, communication abilities, and ability to achieve outcomes can be invaluable. Hiring an established tech recruiter gives you more faith in their abilities and improves your chances of a fruitful search. It's a great way to demonstrate their worth to prospective employers and boost their standing in the tech sector.
6. Communication and Collaboration
Working with a tech recruiter requires open lines of communication and teamwork. They should be quick to respond and provide you with updates on the hiring process as it goes along. You must communicate your expectations to the recruiter clearly and openly so they may focus their efforts where they will be most fruitful. 
A good tech recruiter will also be cooperative and responsive to criticism, adapting their methods to meet your needs.
Hire A Tech Recruiter Now!
Considering the details above, it is clear that working with a tech recruiter is a wise decision. A tech recruiter like this knows how to find, attract, and hire the best IT professionals and may use their extensive network. 
Their knowledge of the IT sector allows for precise assessment of technical abilities, and their recruitment methods increase the likelihood of identifying the best applicants. The pool of qualified candidates has widened thanks to their connections, and your company's needs are well-matched thanks to their expert knowledge. 
Last but not least, they have a proven track record and excellent references to back up their promises. If you're looking to hire IT talent, finding a recruiter with these traits will improve your chances significantly.