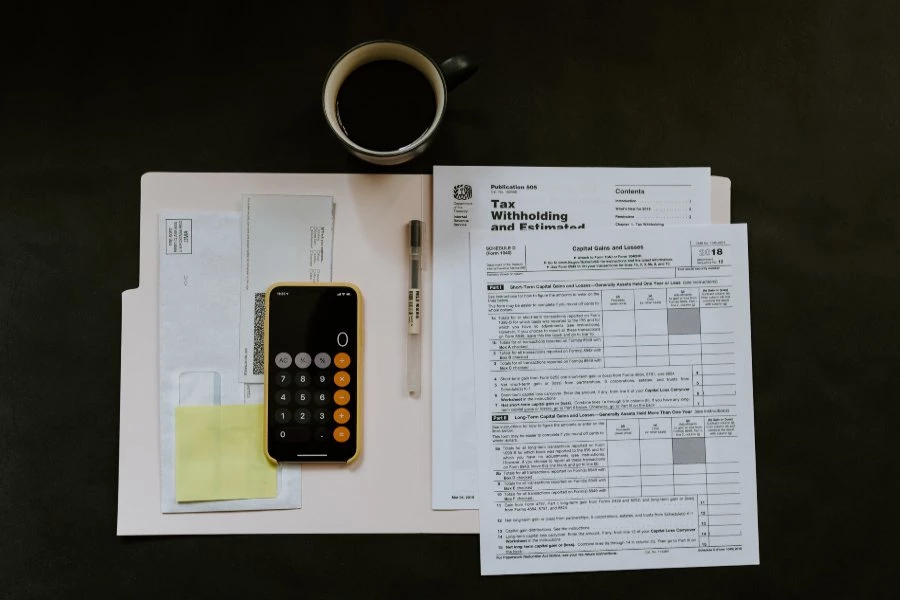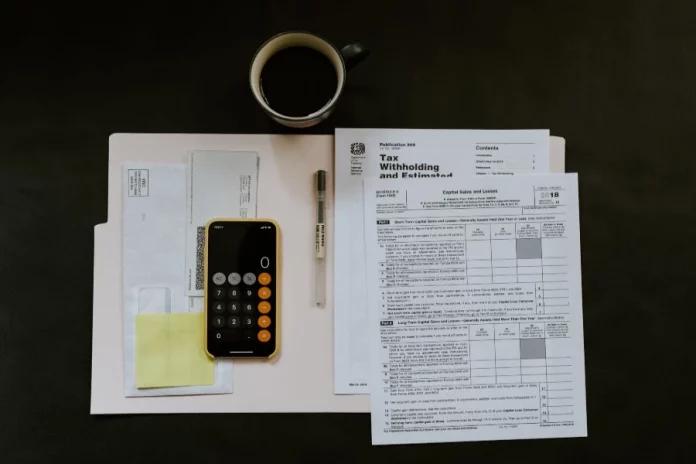 Whether you're a business owner, employee, or retired, you still need to keep your finances organised. If you fail to do so, tasks may build up, documents can become lost, and significant time is wasted searching for information that has to be readily available. So, here are three ways how to organise your finances.
Organise Your Financial Landscape
Here's a checklist of the crucial areas you need to organise for success:
Income.

Record all your sources of income like salary, rental, investment, or retirement-related income.

Workplace benefits.

Write down all your work-related benefits, including disability, health, life insurance, and workplace retirement plan.

Taxes.

Keep a copy of your most current tax returns on hand. Look into your earnings, deductions, any tax credits you are entitled to, and the size of your refund or deficit.

Borrowing and debt. List your outstanding debts like car loans, mortgages, credit cards, and student loans. Note whom you owe, the outstanding balance, interest rate, amount of monthly payment, and the date of your final payment.
Savings. Also, write down your bank accounts and those with credit unions, such as high yield savings, checking, and more. Record the bank, account type, and interest you're earning.
Insurance and estate planning. List all your insurance policies, including disability, life, health, and insurance of your properties. Also, list all your real estate documents for estate planning.
Investments. Keep track of your investment accounts, including your individual and company retirement accounts and any taxable investment accounts you own. For parents, record your kid's education savings plan. When listing, write the account type, balance, and assets.
Other assets. List other assets you own and track their value. It includes real estate, business, cars, and other significant things like your artwork, collectables, wedding rings, and more.
If recording and tracking all of these are too overwhelming for you, or you don't have time, you can always consider the services of accountants in Central London like those from gsmaccountants.co.uk if you are based in the area. A reliable accountant can help you save time, keep track of your financial health, and make better financial decisions.
Set Financial Goals
Deciding your goals and planning how to reach them can help you reap the rewards after years. For example, determine if you wish to save for a vacation, retirement, new car, child's education, or a house. Also, plan on how you pay off debt or save an emergency fund.
Assess Your Current Financial State
Focus on one area first to avoid being overwhelmed while organising your finances. Then assess your overall financial shape by answering the following questions:
When's the last time you checked your list?

How do you feel about your progress and current situation?

Do you wish to learn which actions are optimal for your overall strategy?

Do you have anything you want or have to change, or are you awaiting a significant life event?
Conclusion
Is there anything you missed while trying to organise your finances? If there is, don't stress yourself out. This guide aims to help you understand, make intelligent decisions, and make your financial organisation less stressful.