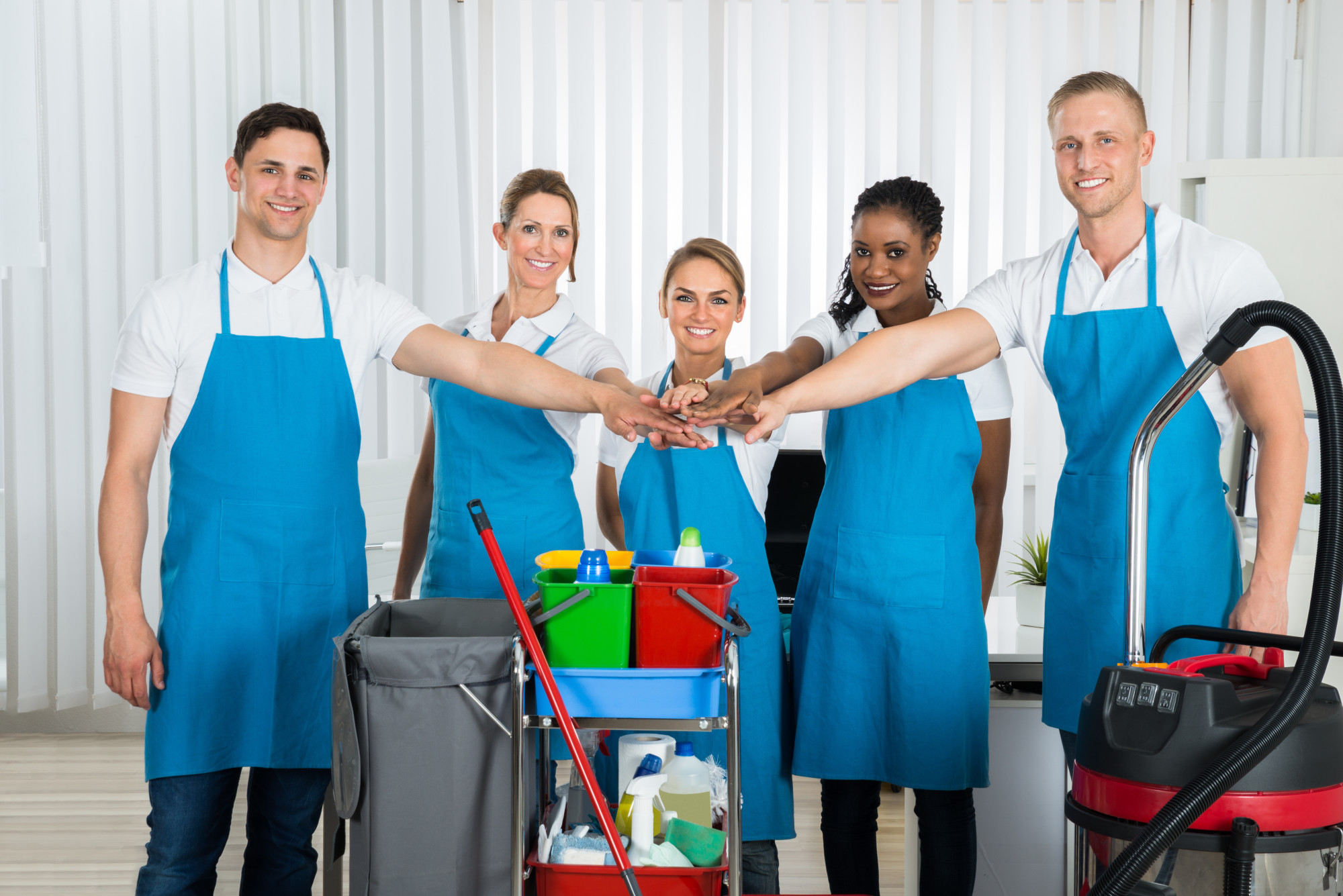 Do you think you clean well enough to do it professionally? Then, you might be the right fit to start your own cleaning business.
However, nobody wants to get into a business that is on a downtrend. The good news is that reports show the cleaning industry will grow 10% by the year 2026.
If you want to learn how to start a cleaning business from scratch, look no further. Below are five tips that will help you start a cleaning business that stands the test of time.
1. Pick the Right Customer
There isn't one type of customer when you're in the cleaning business. You're dealing with different demographics, ages, and types of buildings. If you want to stand out in the cleaning field, it pays to find an area to specialize in.
One critical distinction is whether you cater to residential or commercial cleaning. Residential cleaning has an easier customer acquisition process. On the other hand, commercial clients are harder to find but pay more once you land them as a client.
2. Find the Right Starting Location
You have some flexibility when it comes to finding a location to work in. Even if you work a few miles from your target customers, it doesn't matter to them. You're going to be the one traveling to their location.
Research your target customer to learn where they are located. If you start in a localized area, you and your workers won't need to travel as much when driving to your customer locations.
3. Build the Right Team
You might be able to get away with doing all the cleaning yourself at the start. Unfortunately, that won't last long.
You'll need to bring on new cleaners once you start building your customer base. The sooner you can figure out what qualifications your team needs, the faster you can begin the recruiting process.
4. Watch Your Competition
You aren't entering a new industry when you're starting a cleaning business. Many of your competitors have been in the game for a long time. You can use what they do to inform your decisions.
Research your competitor's web presence, local marketing materials, and pricing. See if there are any mistakes they are making. If you can capitalize on these mistakes and offer better service, you'll be able to take a few of their customers.
5. Create a Marketing Plan
Don't expect customers to come knocking the moment you open your doors to business. Unless you have a marketing plan ready to go on day one, you're going to burn money while you chase customers.
Many businesses use the internet to find new customers today. Create a website and social media presence so people can find your services. If you have a marketing budget, you can take advantage of paid advertising programs to start getting customers.
Now You Know How to Start a Cleaning Business From Scratch
There is never a guarantee that a business you start will be successful. However, now that you know how to start a cleaning business from scratch, you can increase your chances of running a good company. Make sure to follow the tips above to get started the right way.
Once you get the big picture figured out, you can start working on the day-to-day operations of your business. Read more at our blog to learn more about running an efficient business.