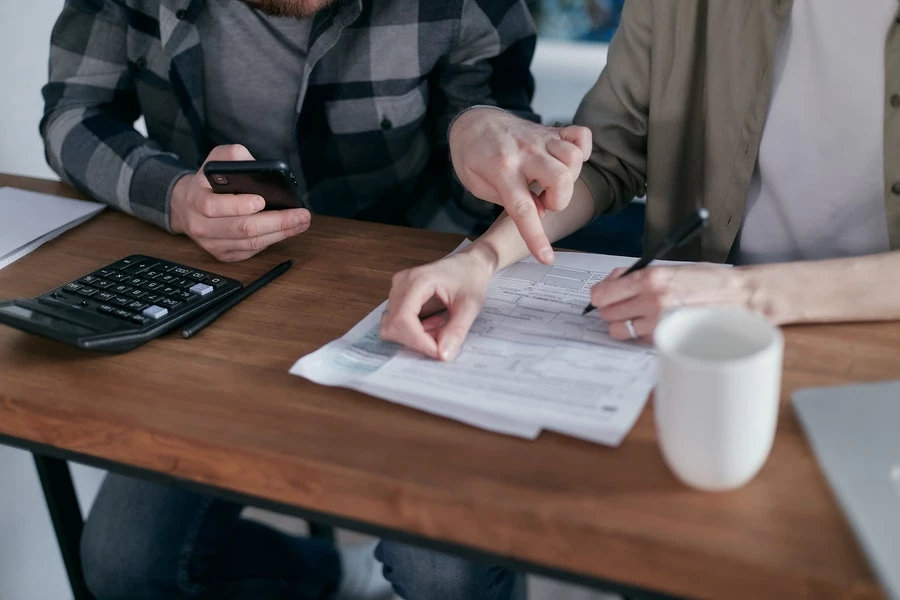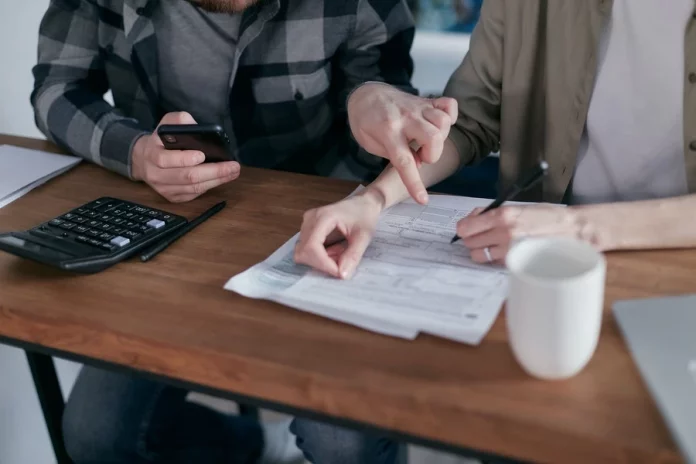 Businesses have a lot of things to set up when they're starting. Every aspect has to be created and organized. The owner has to sort out the business registration documents, licenses and permits, and tax registration, or get a physical office space or store, if they're going to do brick-and-mortar operations. Small businesses usually have to focus on growing their customer base and increasing their sales. Crucial to this would be to set up an invoicing system as soon as possible.
The catch is that small businesses usually don't have either the budget or the need yet to purchase invoicing software systems. Luckily there are many free templates for invoices available online. Many small businesses ultimately decide to use Microsoft Excel to handle their invoicing but this may be a bit daunting to people without experience using the program. The good thing, however, is that they don't have to build everything from scratch on Excel either. They can use free invoice template for Excel to jumpstart their invoicing procedures and systems. 
Here's a brief discussion about why your business should consider using free invoice templates for Excel: 
1. It Doesn't Cost Anything
Small businesses should seriously consider using invoice templates for their Excel invoicing spreadsheet files since these templates can be had for free. They won't cost your business anything so you've got nothing to lose. This is one of the main advantages of using free blank invoice templates over getting invoicing software. 
If you choose to get invoicing software, it's going to cost you something as you need to buy the application. It sure has its share of benefits, but you'll have to pay for it. By contrast, invoice templates for Excel are completely free. You won't just pay for the acquisition cost of getting invoicing software. Most likely, you'll also have to pay for the upgrades, add-ons, as well as maintenance costs when things go wrong. 
2. Easy To Use
Another reason why you should consider using invoice templates for your Excel invoices is that they're quite easy to use. Aside from being free to download and use, invoice templates are also ready to integrate with Excel files. They're perfect for small businesses that are just getting started with their operations and sales. Most small businesses don't have intricate recording and complex accounting procedures yet. They can easily manage their sales, invoicing, and collections through invoice templates for Excel.
On the other hand, most invoicing software are designed to take on complex and large enterprise scale of invoicing tasks. It'd also take time to learn how to use either ready-made or custom-built invoicing software. If the business owner doesn't have time to learn how to use it, they still need to hire staff who can be trained how to use the invoicing software.
3. Save Time When You're Starting Up
Another reason why you should consider using invoice templates for Excel is that they're going to save you a lot of time as you're starting up. Using Excel spreadsheet files alone would be a lot of help in sorting out your invoicing records and processes. But, it'd greatly enhance your invoicing records if you use free invoice templates. They'll save you a lot of time thinking about the different attributes that you should include in your Excel invoices. They'll also save you time thinking about the right designs and themes.
On the other hand, getting invoicing software would take time and effort to design and build. Most small businesses are still focused on growing their sales and revenues, and along with that, they need to make sure their production or inventory is at pace with their sales performance. In other words, most small businesses need to focus on selling their products before they think about acquiring complex invoicing software applications. There's nothing to invoice yet if there aren't substantial sales yet.
4. You Can Still Add Your Company Colors And Motifs
Even though invoice templates are already complete and ready-made, this doesn't mean that you can't add your company logos, themes, colors, and motifs anymore on your Excel invoice files. That's one of the reasons why you should consider using free invoice templates for your Excel invoice records. You get some of the best things on invoicing tools and templates. 
For one, you don't have to spend anything on the invoice templates because you'd be getting them for free, and, yet, they're so easy to use and integrate with your Excel invoice files. On top of that, you're not entirely restricted by the templates because you can still tweak them a bit. Thus, you can still add your company logo, themes, colors, and motifs onto your invoice headings and labels. It's really a great solution for small businesses to set up their invoice systems.  
Conclusion
Small businesses are often busy building all aspects of their enterprise from the ground up. They need to set up their documents and permits, and, at the same time, organize their management and administrative systems and processes. They also have to focus on getting more customers and increasing their sales, as well as setting up their invoicing systems etiquette and collection procedures to make sure sales are converted to revenues.
But, you don't have the need or incentive yet to get invoicing software, so free invoice templates would be a great alternative.