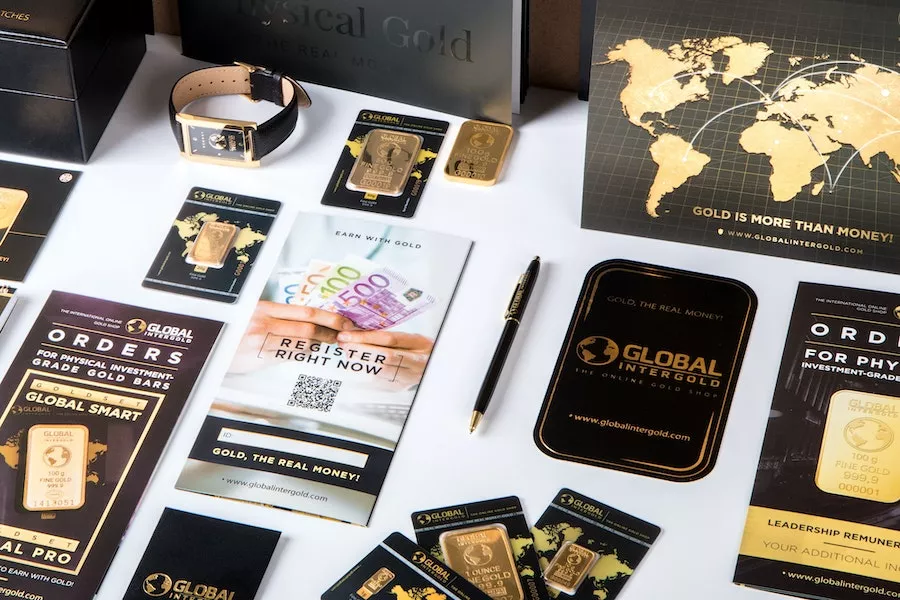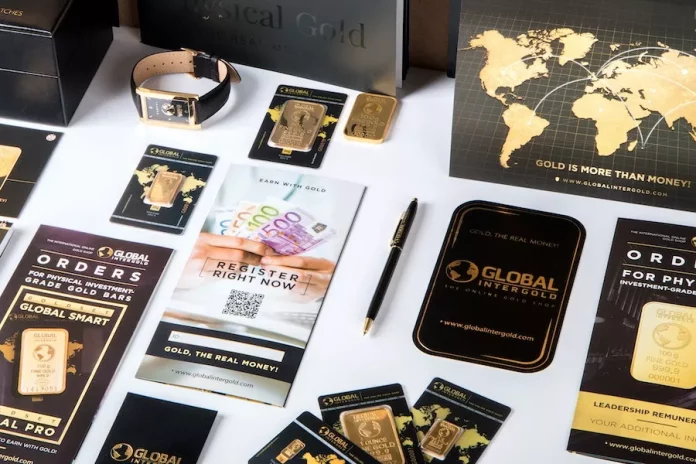 Gold IRA which can also be referred to as Precious Metals IRA is a self-directed IRA that allows you to hold precious metals instead of the conventional bonds and stocks. This allows the investor to enjoy the tax benefits that come with IRAs in addition to the benefits of investing in precious metals 
All through the years, precious metals have consistently proven to be a good means of solidifying and diversifying one's investment portfolio. People all over the world have confidence in them and this makes it easy to purchase and sell them whenever one is ready. 
Some seniors have had to face the horror of losing their life's savings due to failed investments. That is why many people now fall back to investing some of their retirement funds into gold IRAs. In this article, we will look at how to choose the best gold IRA Company so that you can make the best of your IRA.  
How Gold IRAs Work And The Advantages 
The value of gold and other precious metals such as silver, platinum and palladium is not tied to any particular currency. This therefore makes it an investment that serves as insurance for every other asset in one's portfolio.  With the inflation that's being experienced world over, investing in these assets is becoming increasingly more attractive. 
These assets diversify your portfolio such that you have a hedge against inflation. So instead of investing only in stocks and bonds, putting some of the retirement funds into precious metals is a sound financial move.  This secures your retirement funds such that even if the stock market crashes, your retirement plans will not totally crash. 
Like we mentioned earlier, a precious metals IRA is a self-directed Individual Retirement Account that allows you to hold precious metals physically and in whatever form you want. With the regular IRA however, you can only access precious metals through ETFs, certificates, futures or mutual funds; you can also invest in real estate and crypto-currency. 
The tax benefits you get from Precious Metals Individual Retirement Account follow the same general rules as that of the conventional IRAs.  However, the rules/regulations for tax reporting and record keeping vary slightly because the assets they hold are more complicated.   
Bear in mind that you cannot buy or store physical gold or any of the precious metal you choose by yourself; you have to work with a custodian.  These custodians help you to manage the tax reporting and other paperwork for the transactions so that it will meet the requirements of the IRS. 
You can easily open a gold IRA account by going online and filling out a form. However, before you do this, you should research the company properly and be sure that you are working with a legit company. Visiting sites to read reviews like thishttps://www.kingoldjewelry.com/advantage-gold-review-scam-or-legit/ will help give you a good idea of who to go with. Needless to say, only go with companies that come highly recommended.
One major advantage of having this account is that it can provide complete security for your asset. It cannot be stolen or compromised by hackers or criminals online.  Another advantage is that you can easily liquidate the asset as opposed to an asset such as real estate. Additionally, you can choose to pass on the physical commodity as inheritance down your family line. 
How To Choose The Best IRA Company For You
In order to get the best out of your Gold Individual Retirement Account, you need to work with the best company for you. This means that the company must be able to meet your peculiar needs and also give you the best return on investment.  So below are things to consider and do before you choose a company to work with:-
Conduct Thorough Research
Ensure that you make out time to conduct thorough research on the investment that you want to go into. This will help you know which company will do right by you and which one will rip you off. Choosing a company without knowing the first thing about gold IRAs will put you at a disadvantage. 
Compare Companies 
Get information on as many companies as possible and compare them. Make sure you use the same parameters to make your comparison. 
Ask questions such as how many precious metals the company will enable you to invest in? What are the terms and conditions for investment and what are the fees involved?  How do they relate with customers? Are they client oriented? 
These and other pertinent questions are important to sieve out the company that will deliver value for your money. 
Ensure the Company Is Legit 
Do not just go with any company you see online. Ensure that the company is licensed to practise and that they are registered with the right regulatory bodies. The Better Business Bureau is a good place to get information about any company that you are considering. 
Check Out the Longevity and Experience of the Company
Find out how experienced the company is in the investment market. Most often, it is better to work with a firm that has been in business for not less than 10 years. With those numbers of years under their belt, it is most certain that they will have a lot of experience and you will benefit from it. 
Another reason to choose a company that has been in existence and have stayed in a region for longis that scammers do not last long in a particular region. They move from one place to the other. But a company that is legit will not even want to move indiscriminately because they might lose some customers in the process.  
Companies that have good reputation will surely last long but those who have been known to defraud people cannot last long. Additionally, firms that do no treat their customers' right may not also last long. They stand the risk of bankruptcy because they will have high turnover of customers. 
Conclusion
Opening a gold IRA account is one of the best things that one can do to secure their future. However, doing it right is of utmost importance. That is why we have shared the information that we did in this article. Take note of every tip so that you can make the most of your retirement plan.