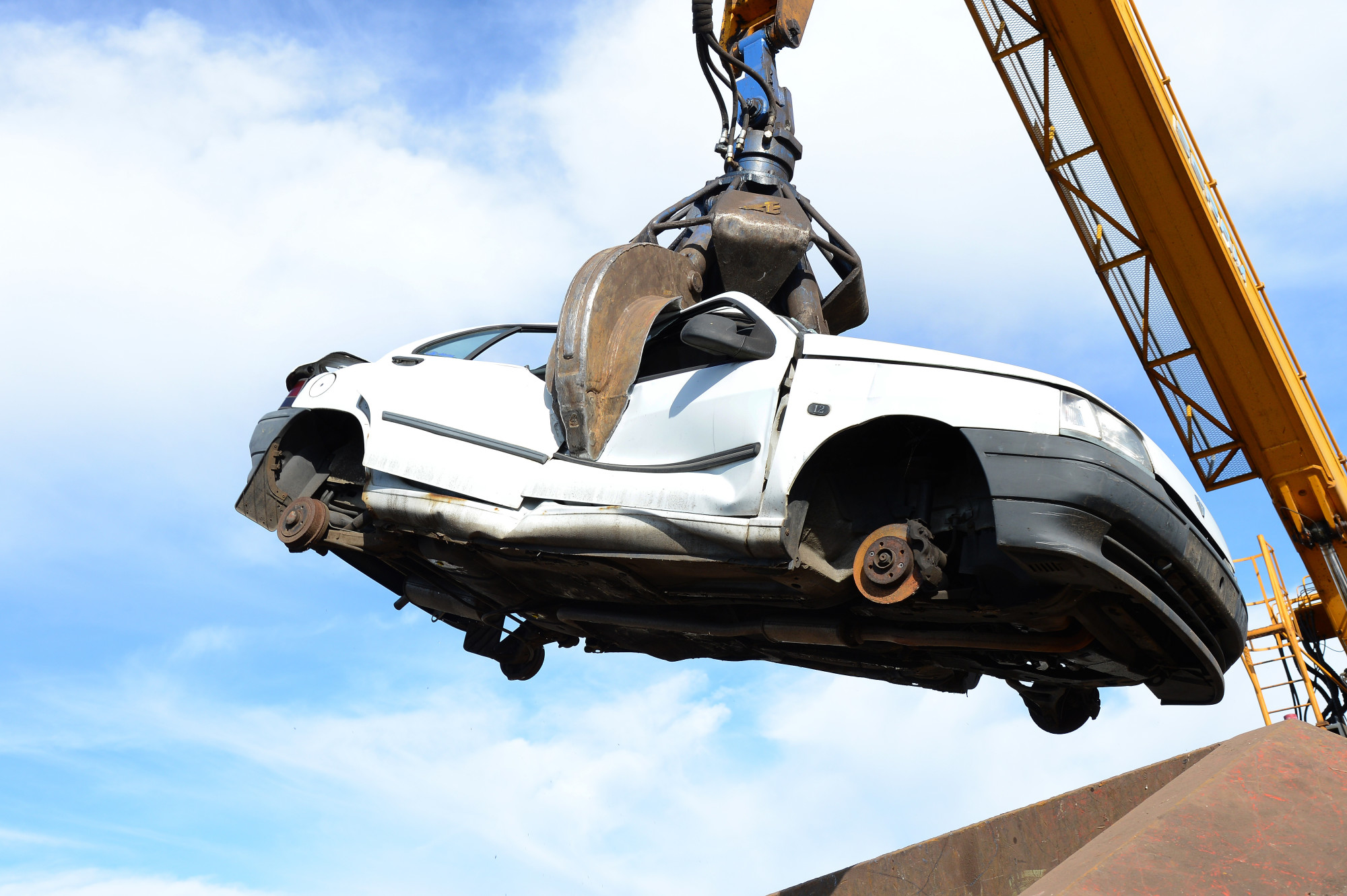 Are you planning on junking your car?
Whether you're scrapping or junking a vehicle, you must first consider a few things. It allows the process to be simpler and easier to accomplish. Scrapping a car can be a lengthy process, but these steps are essential to avoid a hassle in the future.
So, what are the things you must think about?
The good news is that the answers are within this guide. Read on to learn how to junk a vehicle the right way.
1. Think About Your Car's Current Condition
Your car's condition or quality will influence where you decide to sell your car. Some car recycling companies may accept unusable cars. However, this may not be the same across all shops.
If you sell your car to businesses and people buying wrecked cars, the condition won't matter. It's because these entities want cars that you won't. So, when you view your car as nothing but a worthless piece of junk, sell it to these people.
It also applies when it's wasting away in your garage without any functional components. Otherwise, you'll get more money when you resell your car. It has value as long as you can sell some parts in somewhat good condition.
You must get rid of the mindset that your car isn't worth anything. If you don't, you won't ever sell it for anything. Know your car's value, regardless of its damages, to make to most of its worth.
2. Don't Assume Your Car's Worth
Junk cars will always have more worth to buyers compared to sellers. It applies even when it has the worst possible condition. It's always misleading when you're trying to sell a "wrecked car."
Some businesses that buy junk cars deal in various kinds of used cars. It ranges from slightly used to good-for-nothing except for spare parts. It's puzzling that some people would sell their working car to a junk car buyer.
However, doing so instead of selling to a dealership can earn you more benefits. It depends on the junk car buyer and the car you're selling. First, you'll have less work to do than selling to an individual.
If you work with a reputable company, the deal will always close. You can't say the same when dealing with a stranger. Before you junk your car, think about its worth first before dismissing it as trash.
3. Check Your Vehicle Materials
Junk cars are more valuable because of their usable metals and various car parts. To get more money for your vehicle, you must first know your car materials. That way, you can use it as leverage when negotiating its price with buyers.
These businesses find steel and copper to be valuable. Plastic and rubber parts aren't comparable since they're worthless. Think about the plastic percentage of your car and determine the alloys of the rims.
It's a critical consideration when your car is scrap. Separate these materials since it gives you a better idea of their final value. It's when the junk car business recommends you to sell your junk vehicle to a scrap yard instead.
Separate iron, steel, copper, and other metals. It makes the process easier since they can estimate the value faster. You'll get more money when you isolate the more valuable metals such as copper.
It's less convenient when you get junk car buyers to pick your entire car. Most buyers won't need to take your car apart to determine its value. Regardless, ask what they're looking for and prepare it before pick-up.
4. Salvage Components from Your Wrecked Car
Do you have a wrecked car beyond the point of salvation? Regardless of your car's condition, check whether it has functional components. Check if your car engine or catalytic converters work.
If you have spare time, you'll get better prices when you gut your car to get useful parts. Start by doing your research and learning the parts of your car.
Once you do, you can determine each component's condition. It's best to visit a mechanic near you to have a better grasp of your car's value.
The internet is also a trove of information if you don't want to go out. Search the value online and see their average worth. That way, you can get the most value when you deal with cash for cars near me.
You can use this as a basis to see whether a buyer is low-balling you. For example, you determined that the car's usable parts are worth over $1,000. If the buyer offers $750 for the car, you'll know it's bad, allowing you to look for better offers.
5. Prepare Your Vehicle First
The best way to junk a vehicle is to ensure you prepare it beforehand. It prevents you from regretting things later. It's especially when you forget to take out some important things in your vehicle.
It happens even when you clean your car regularly. When you junk your car, it's unlikely for you to see them again. Make a final inspection before junking your vehicle. The worst scenario is losing various important documents.
Doing this ensures that you don't lose any personal valuables when junking a vehicle. Look at each compartment, underneath the floor mats, and other locations. It's surprising how many valuables can slip into various nooks and crannies.
Take some car-related things like spare tires or mats out before junking. Some buyers won't use these things since they aim to get scrap metal and mechanical components. Ask whether they'll pay first before parting with them.
What You Need to Know Before Junking a Vehicle
Before you decide whether junking a vehicle is your best option, learn from these tips first. Consider your options and determine whether you can get more money from your wrecked car.
Are these tips useful? If so, why not consider our other guides? We have more related posts that might interest you.