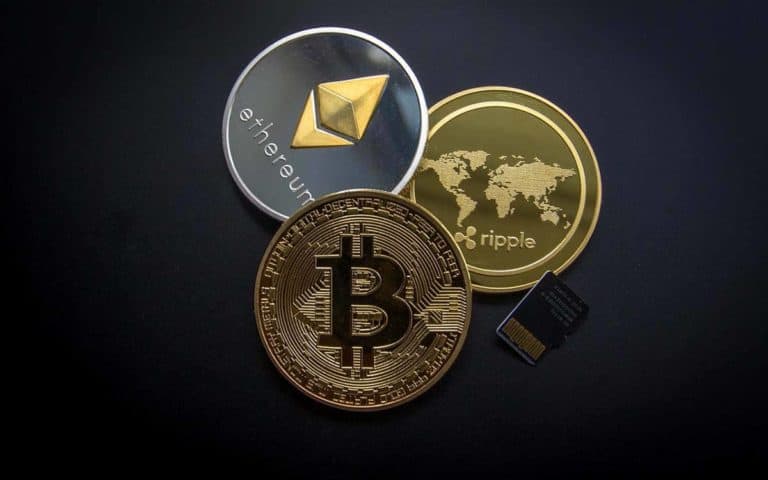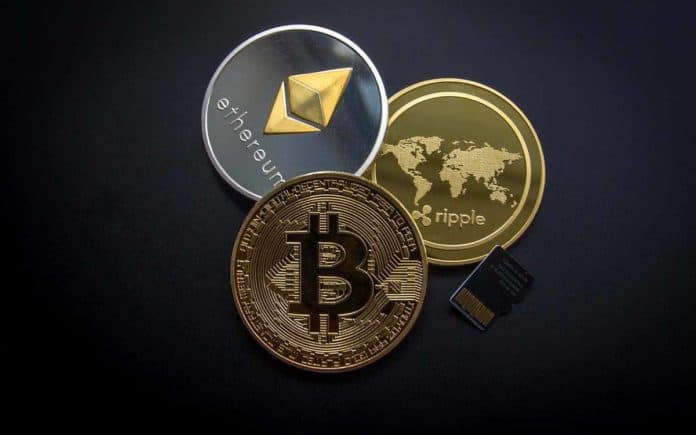 When it comes to the future of money, there is a growing consensus that cryptocurrencies will play an important role in the development of new payment methods. Of all cryptocurrencies, Bitcoin has become the ideal digital asset for people around the world. From Bitcoin debit cards to cryptocurrency credit cards, businesses lure customers with the best offers, cashbacks (refunds) and rewards if they use their card for payments, purchases, travel, etc.
Bitcoin (as well as other cryptocurrencies) has become a promising trading commodity. The next question is where can you trade and which sites are trusted to buy and sell Bitcoin?
Bityard
Bityard is the world's leading cryptocurrency exchange platform headquartered in Singapore. The exchange caters to crypto enthusiasts in 150 countries with safe, easy and fast asset trading. Apart from that, Bityard also provides various crypto assets such as Bitcoin (BTC), Ethereum (ETH), Litecoin (LTC), Ripple (XRP), Bitcoin Cash (BCH), and others. Bityard also has a margin trading facility with a leverage of up to 100x. This makes it easier for users with small capital to start trading on this platform. At Bityard, you can trade without having to have any previous capital and get trading funds by simply completing a complete registration and completing the exciting activities provided by this exchange with USDT prizes. Apart from that, you can also do interesting assignments at Dailymining with crypto asset prizes which can later be converted to USDT.
Remitano
Remitano is a cryptocurrency exchange with a peer to peer system where cryptocurrency buyers and sellers can meet each other and buy or offer crypto prices according to their wishes. In other words, on this exchange you will find different crypto prices and you are free to choose the seller, and if you want to sell your cryptocurrency you can set the price freely. This platform gives you more freedom than similar platforms.
Binance
Binance is the largest trading site in the world to date. You cannot deposit using FIAT currency and can only make crypto-crypto transfers. The CEO of Binance, CZ, founded Binance in 2017 and has grown so fast to date. Binance is the best Bitcoin trading place because of its large volume and promising liquidity.
Luno
LUNO is an exchange platform originating from the Singapore. This platform provides very user-friendly features for users who are still amateur. Luno is very easy to use, even for people who are new to cryptocurrencies.
Triv
Triv is a digital currency portal that includes not only crypto assets but also Paypal. You can buy various digital currencies through the Triv platform. Triv launched Tpro as a special platform for trading crypto assets such as Bitcoin or Ethereum.
Now trading Bitcoin and other cryptocurrencies has never been easier. But of course the moment to get the maximum benefit from this cryptocurrency will not be repeated if you do not improve your investment skills and strategies. In general, beginner investors in cryptocurrency investing do not get maximum profits or even suffer losses because they buy coins that are not credible. Then how do you become a reliable cryptocurrency investor and minimize losses?
There are various ways but unfortunately, learning all the ways can take up your time and of course there is no guarantee that you will be more successful in trading. But if you ask us about the best way to minimize risk while increasing your chances of winning, using a trading robot like the Bitqt App can be of great help. Hopefully this article can be useful to add to your financial insight. Thank you for reading!